This SAP tutorial explains step by step procedure to add entries in ztable using t-code SM30 (Call View Maintenance).
A Ztable is created when standard SAP tables are unable to satisfy users' data requirements. A Ztable may also be created when the ABAP uses creates non SAP standard new data fields.
How to Add Entries in Ztable?
Please follow the step by step procedure to add entries in Ztable:
Enter t-code SM30 in the Command field and press enter to Execute it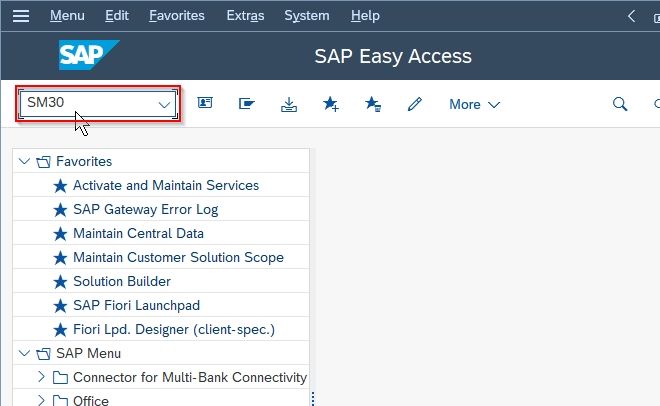 On the next screen in the Table/View field put the table name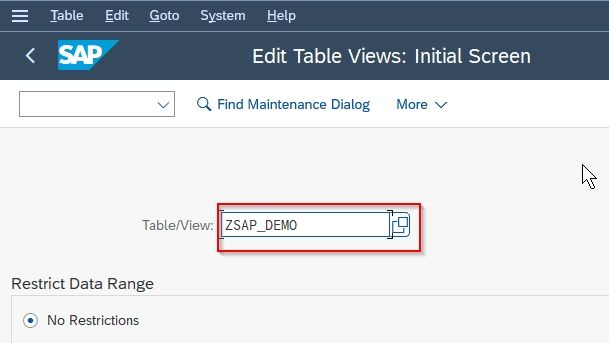 Next, click the Maintain button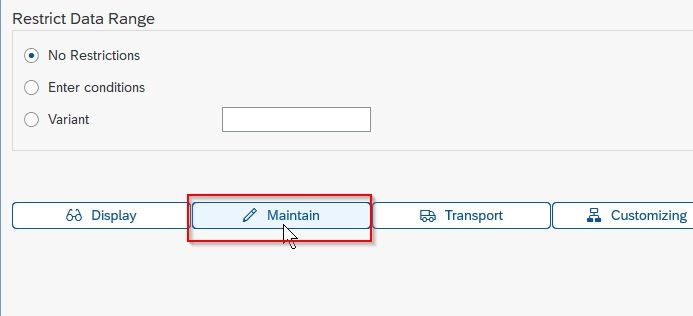 Now click the New Entries button and on the new entries screen add any value (or values) in the table section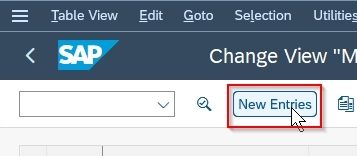 Once the entries have been added click on the Save button to save your entries.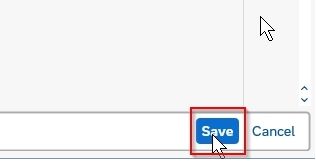 Next, select your Transport Request on the popup window and press Enter to continue.

You will get a message 'Data was saved' on the bottom of the SAP GUI screen