What are SAP OSS Notes?
SAP OSS (Online SAP Support) NOTES is an online SAP service portal that provides users with updated records on SAP notes. It regularly releases improvements, bug fixes, patches, new software development, and information of other updates SAP. It also provides correction notes for SAP objects.
How to Apply SAP OSS Notes?
Execute Tcode SNOTE in SAP Command field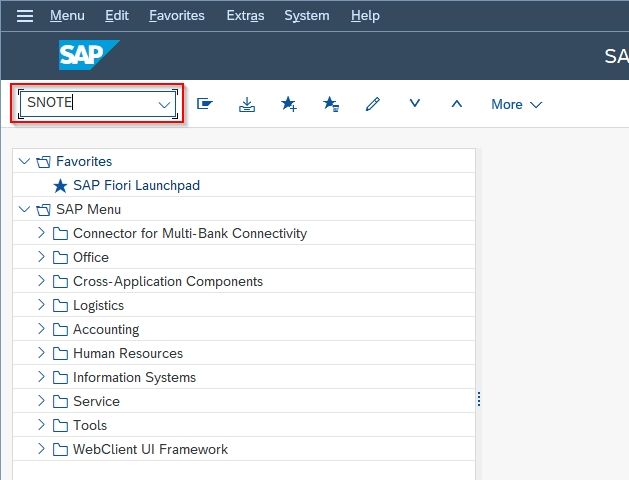 Next, select the SAP Note you want to apply and click the Download SAP Note button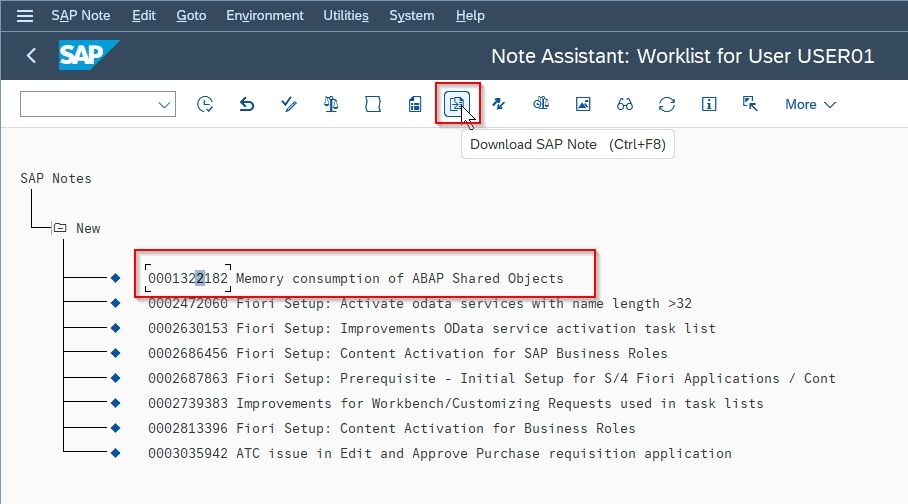 Now enter SAP Note no. in the corresponding Note Number box and then click on Execute

The note will be downloaded now and you can see it under the new category.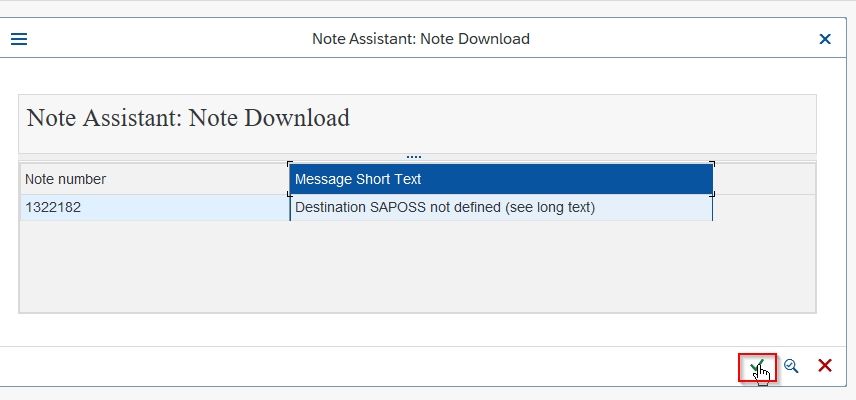 Note: Now if the note is obsolete, and can not be applied it will be greyed up, in this case, please notify the requester that the note can not be applied.
How to Check If Any Particular OSS note is Present in Your SAP System?
Sometimes you are required to check if a particular SAP Oss note is available in your SAP system or not.
Therefore to check if a particular OSS note is present in your SAP system, please follow the steps below:
Execute t-code SNOTE in the SAP command field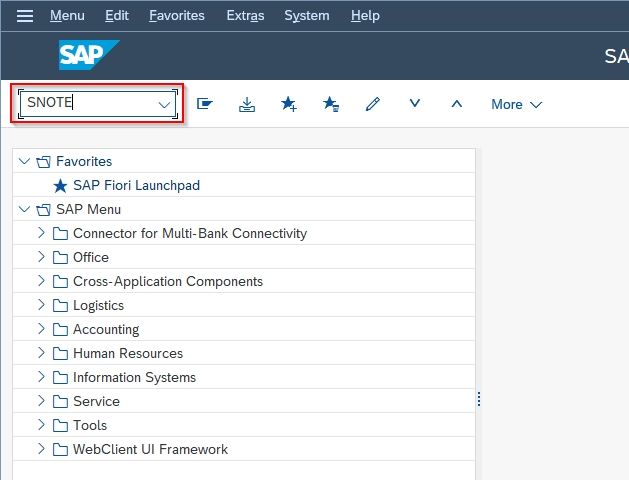 Next click the SAP Note Browser icon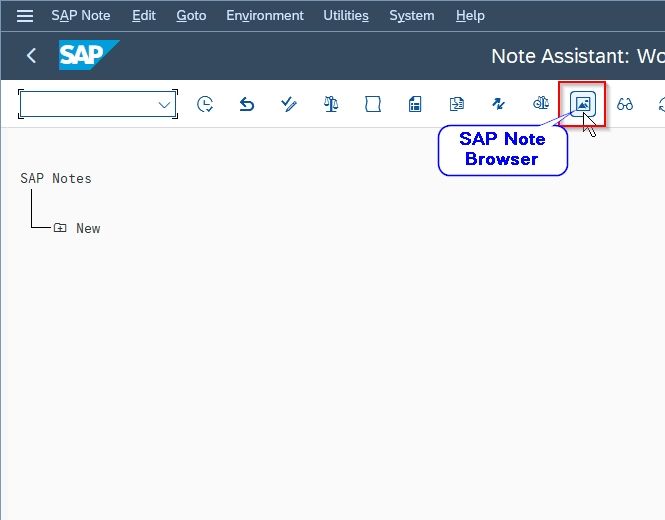 Now enter your SAP Note Number in the corresponding Note Number box and then click Execute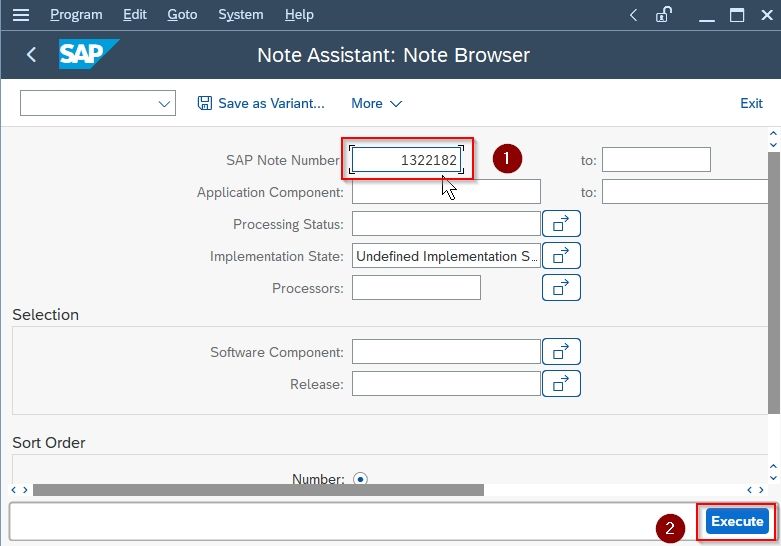 Now you will able to see the status of your SAP note

An SAP OSS Note could have the following seven statuses
Can be implemented
Cannot be implemented
Completely implemented
Incompletely implemented
Obsolete
Obsolete version implemented
Undefined Implementation State