Hi , Experts
I'm facing a problem. when , going to create a material by MM01 , in basic data 1 tab - the , material group & division fields is not showing .
the problem arises during the save the material no. - it asks to fill material GRP. field , but could find out those field .
How could I rectify it ?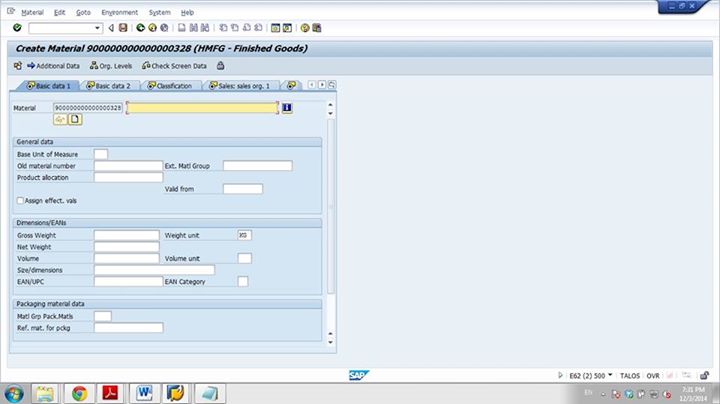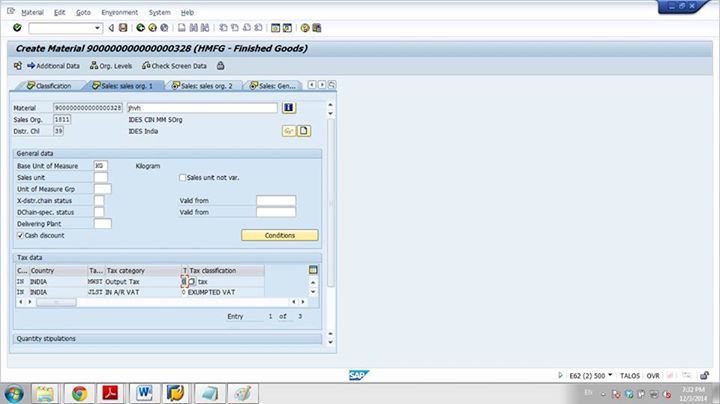 Thanks in advance .