SAP Chief Executive officer Bill McDermott is on a road to recovery though he may have suffered irreversible damage to his eye after the fall in July this year. Bill McDermott, 54 plans to be back in Germany hopefully by next month.
As reported by German Magazine WirtschaftsWoche, McDermott injured himself when he fell down the stairs at his brother's residence. Doctor's revealed that he shattered his cheekbone, cut his eye socket and injured the visual nerves. McDermott lay unconscious for a long time, bleeding, before he was discovered by a relative. Even though he has suffered from serious injuries, McDermott has a positive approach to the situation and says "injuries and accidents can happen to anyone, one needs to get up and move on".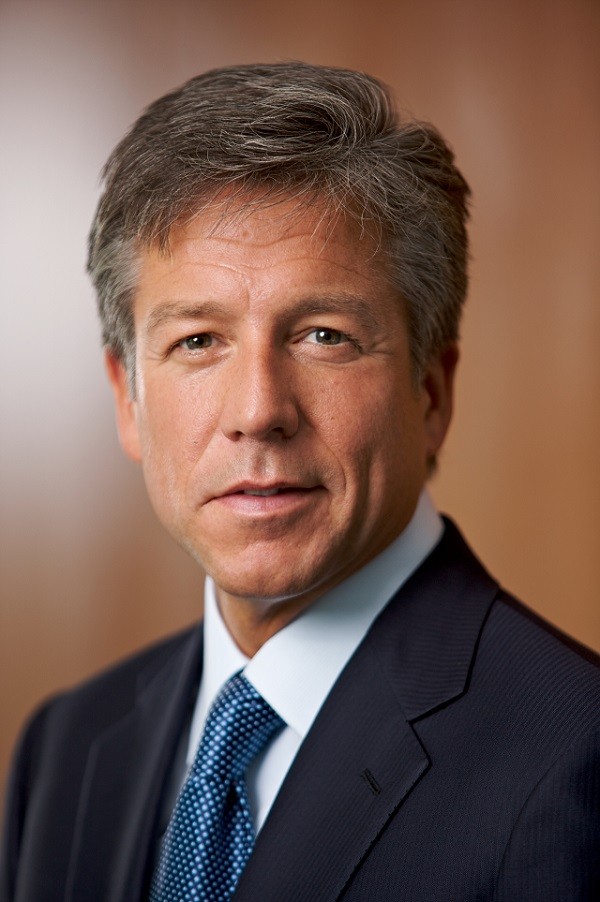 SAP (Systems, Applications, Products in Data Processing)'s supervisory board has a succession plan in place in case McDermott does not return to work; however, Chairman Hasso Plattner declined to discuss the details of plan.
Source: Bloomberg / Business Insider