According to the recent research, the software sector of SAP has attained great heights in the small and medium enterprise (SME) market in Brazil. This modest growth can be understood perfectly through the annual study on local IT trends which has been carried out by Fundacao Getulio Vargas (FGV). The annual report indicates that the market share of SAP in the segment of companies has increased from 10% to 11% within a short span of time.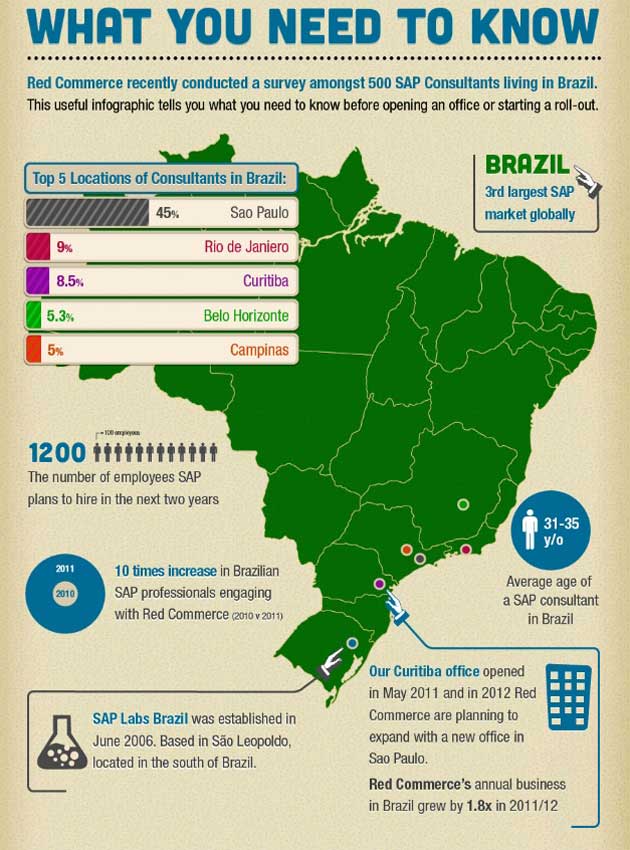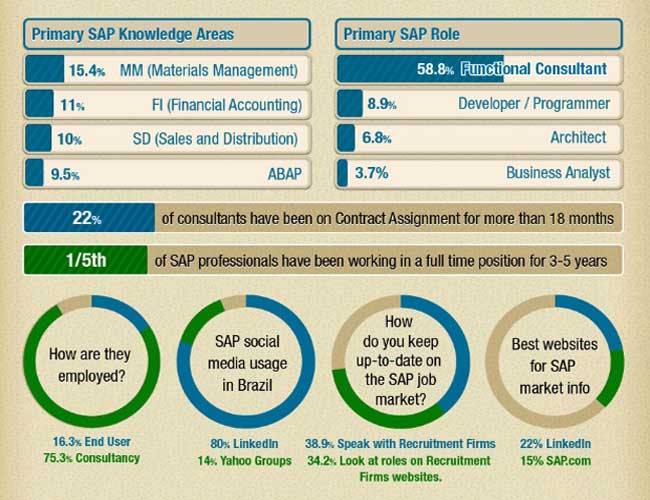 Some striking features of this German SAP vendor:
It has succeeded in achieving high growth rate for consecutive two years.
It promotes matchless SME offerings within the arena of the Business One channel which holds client database of almost 6,000 companies in Brazil.
It is currently in a leading position in Brazil. Its widespread growth is also the outcome of the underperformance of Totvs, a Brazilian market leader based on Enterprise Resource Planning (ERP) software system. This ERP vendor is recently losing its grip over SME market.
It gives a tough competition to many other large vendors such as Oracle, Infor etc. that have created a good impact among smaller companies.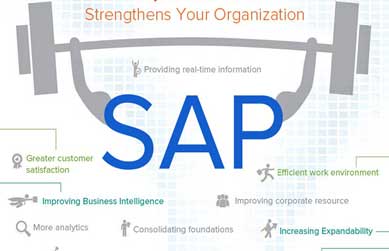 How does SAP stand apart than other vendors?
Last year, Totsv was in a higher position than SAP within companies supporting 170-700 users. The market share of Torvs was 40% while it was 25% for SAP.
However, SAP is leading among large enterprises supporting 700 users. It holds 51% of market share and it is followed by Oracle with 21%, Infor with 20% and Totsv with 20%.