If one is facing a problem in converting page format from G_RAW To DINA5 of adobe forms. He is doing so as in the following image but still unable to figure out: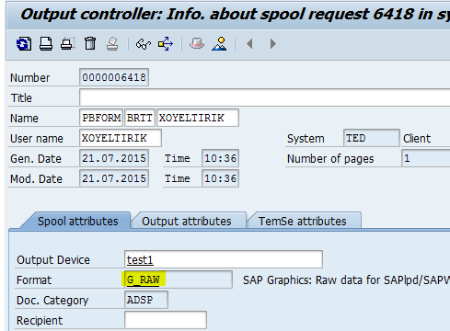 Solution: One can not do this as both the formats used in different scenarios which are as follow:
G_RAW is used at the printing of the ADS Form and DINA5 is being used in the printing of Smartform or SAPScript.
So, please follow the format printing type and work accordingly.