In this SAP Control tutorial, we will teach you the step-by-step process of defining characteristic derivation in your SAP system with proper screenshots.
What is a Characteristic Derivation in SAP?
Characteristic Derivation is the process of determining the characteristic values for all CO-PA (Controlling - Profitability Analysis) characteristics in a business transaction to allocate costs and revenues to specific areas in the company. The automatically transferred characteristic values serve as the basis for calculating other logically dependent characteristics.
How to Define Characteristic Derivation?
Please follow the step below to define the new characteristic derivation in your SAP system:
Enter t-code SPRO in the SAP command field and press Enter to execute.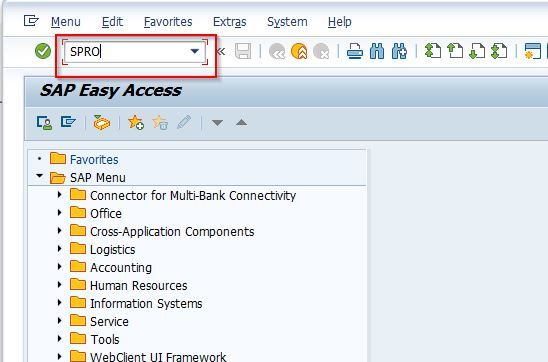 Now on the next screen click the SAP Reference IMG button.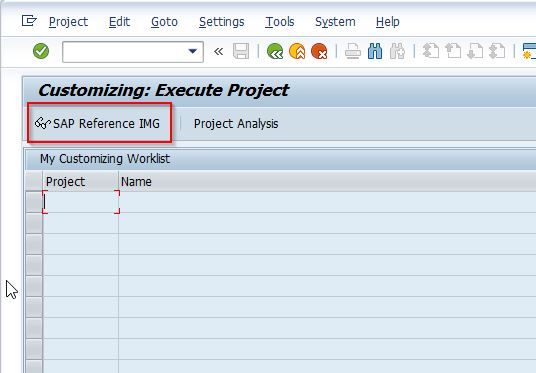 Next, go to the following SAP menu path:

SPRO > SAP Reference IMG > Profitability Analysis > Master Data > Define Characteristic Derivation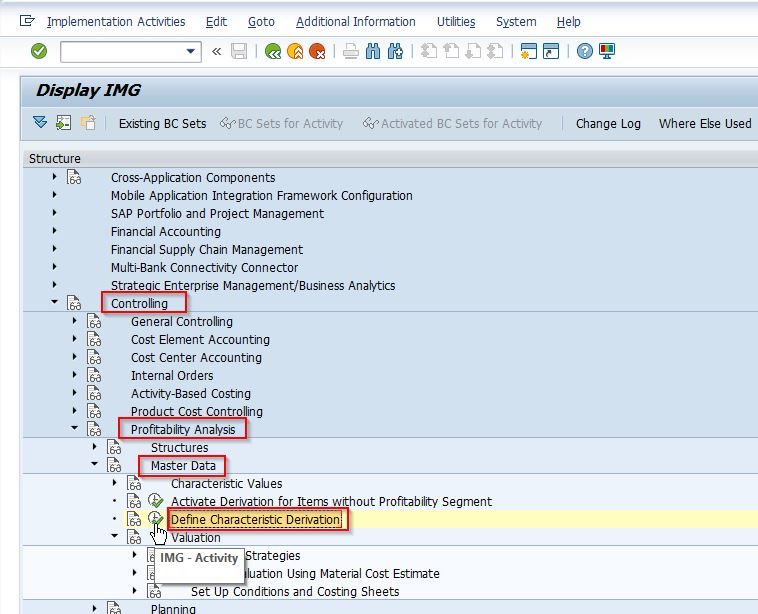 Now on the Set Operating Concern popup select the Operating Concern and press Enter to move to the next screen.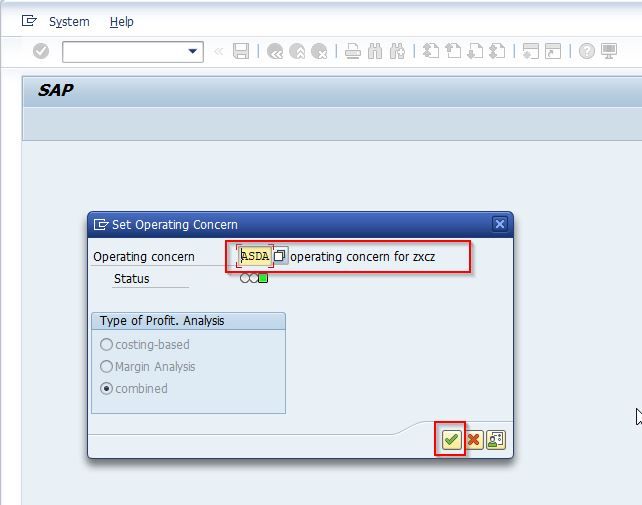 Now, fill in the following details for the new Chartestics Derivation as shown in the image below: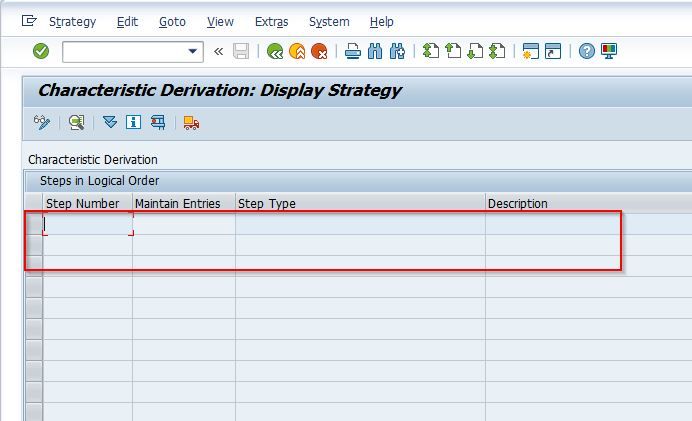 Once all the details are entered click the Save button at the bottom to save the new data.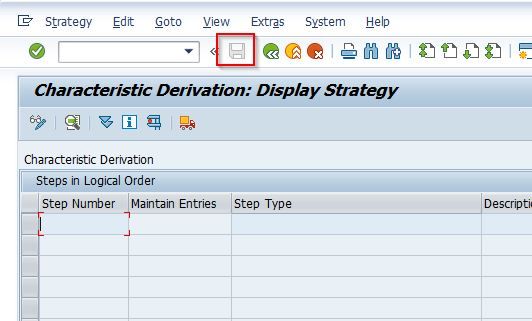 Next, select your Customization Request id and press Enter to proceed.

A message Data was saved will be displayed on the bottom of your screen.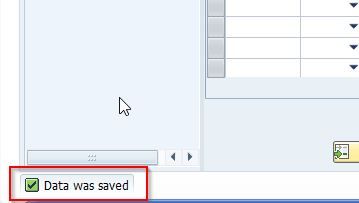 You have successfully defined a new characteristics derivation in your SAP Control system.