This SAP Netweaver tutorial will explain to the SAP users the step-by-step process to define notification provider id with proper screenshots of every step.
What is Notification Provider ID?
Notification Provider ID is the specific ID assigned by the system to verify the source of notification sent by the SAP system. The users have to activate their task provider once then only they can configure their application to enable push notifications.
How to Define Notification Provider ID?
Please follow the steps below to define the period work schedules:
Enter transaction code SPRO in the SAP Command Field and press Enter key to execute it.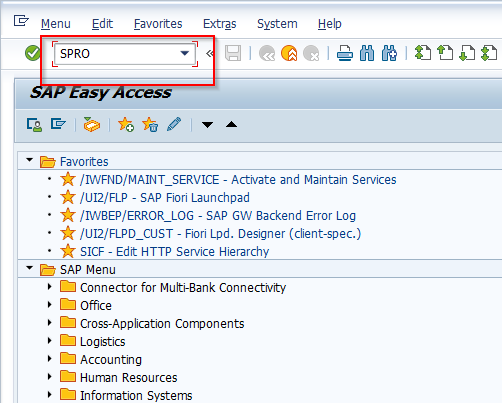 Now click the SAP Reference IMG button to proceed to the next screen.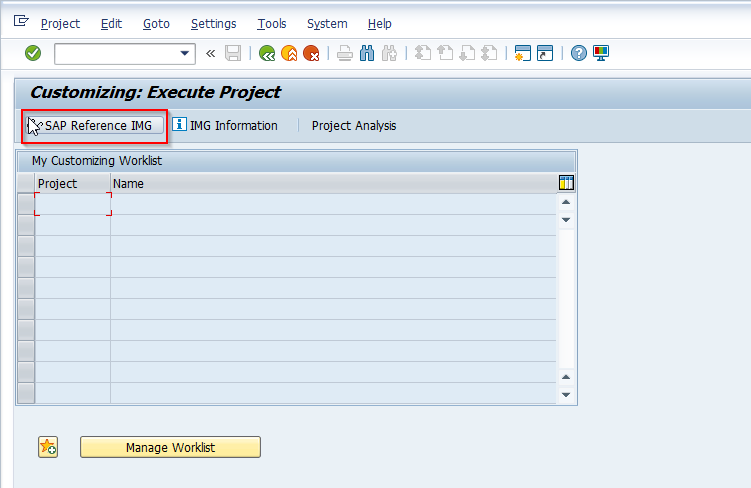 Now navigate to the following SAP IMG path:

SPRO > Reference IMG > Product Compliance > Foundation for Product Compliance > Activate Notification Providers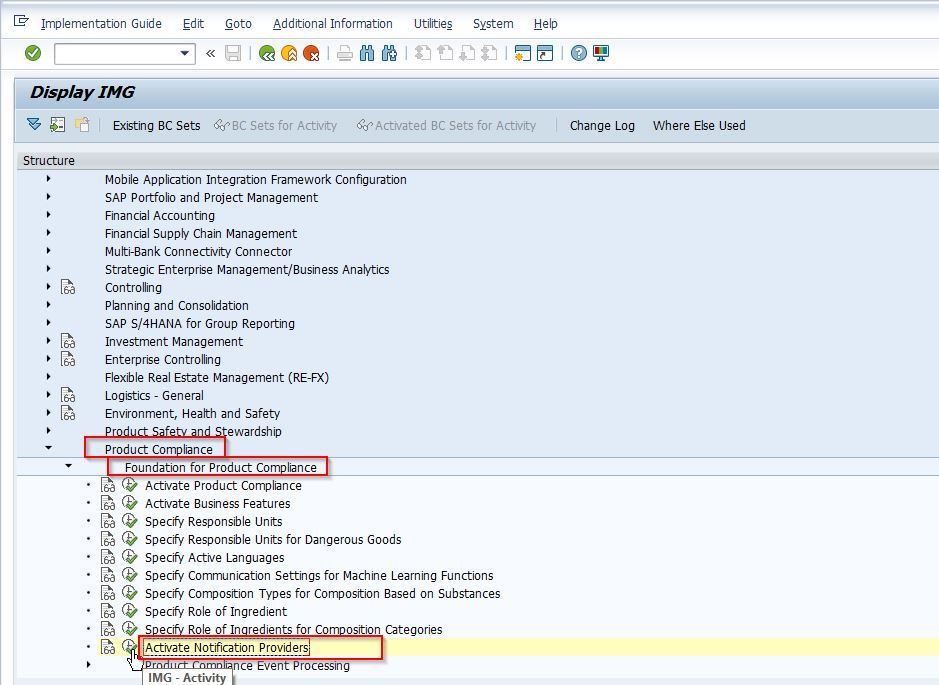 Next on the Change View "View for maintenance of activated notification providers": Overview screen, you will see the list of previously defined notification providers .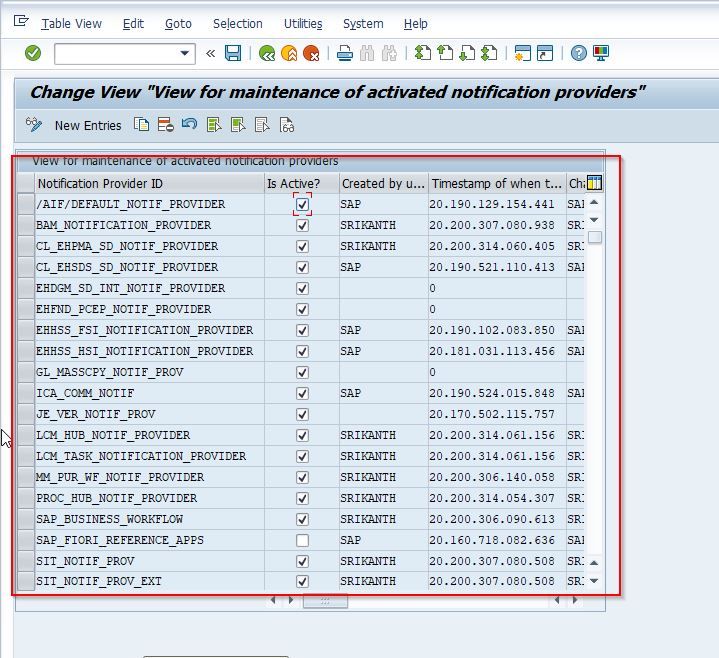 Now click on the New Entries button to activate the new notification provider ID.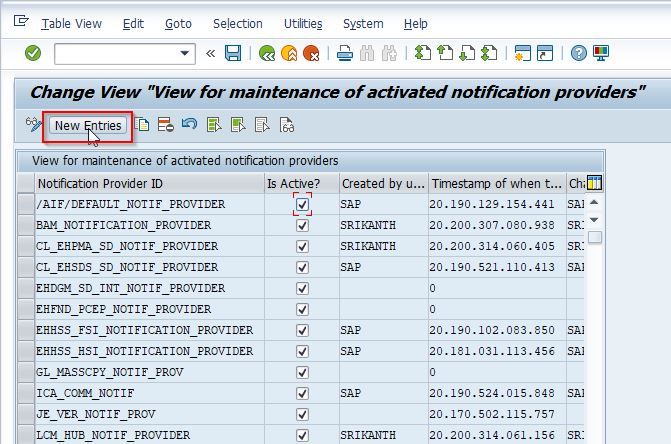 Now input the following details of the new notification id according to your requirement as shown in the image below: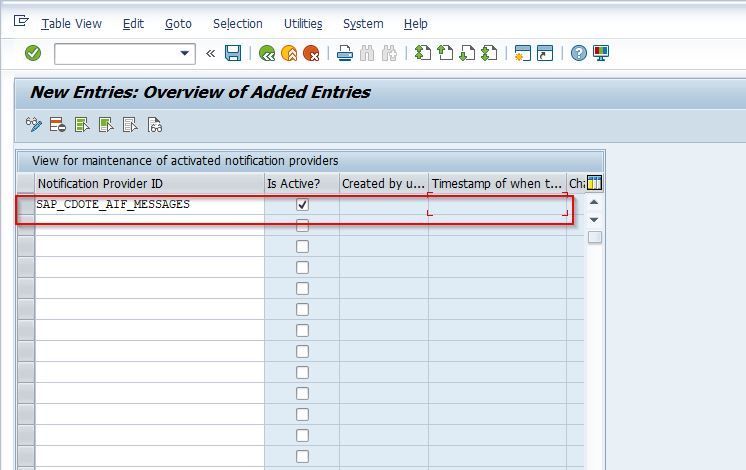 Next, click the Save button to save the configuration of newly activated notification id.
Next, select your Customization Request id and press Enter key to proceed.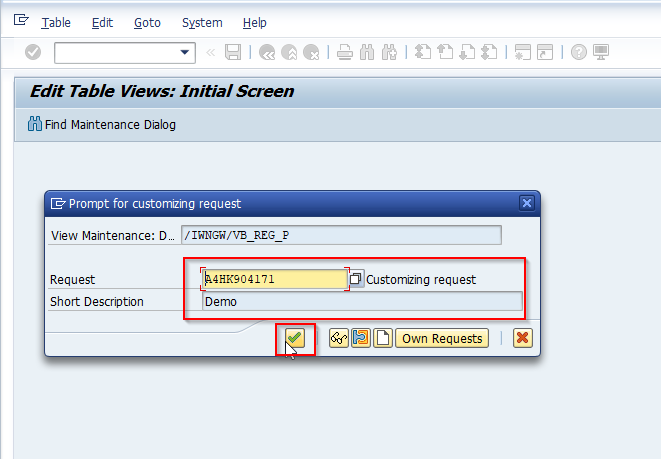 The status bar displays a message Data was saved on the bottom of your screen.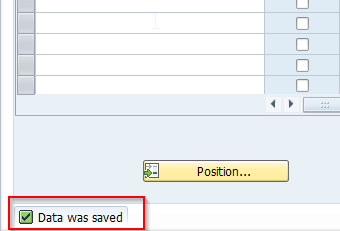 You have successfully created and activated a new notification provider id in your SAP system.