This SAP CO tutorial, explains the step-by-step procedure to Define Plan Periodic Reposting in the SAP system with the proper screenshots.
What is Plan for Periodic Reposting?
SAP Plan Periodic Reposting is a planning cycle that helps SAP users adjust and plan postings made to the cost centers or business processes, internal orders, or WBS elements
How to Define Templates for Formula Planning in SAP?
Please follow the steps below to define a valuation category in your SAP system:
Enter t-code SPRO in the SAP command field and Execute it.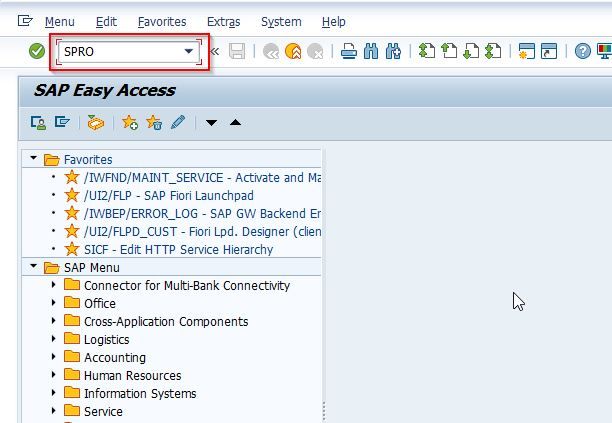 Now on Customizing: Execute Project screen click the SAP Reference IMG button to proceed.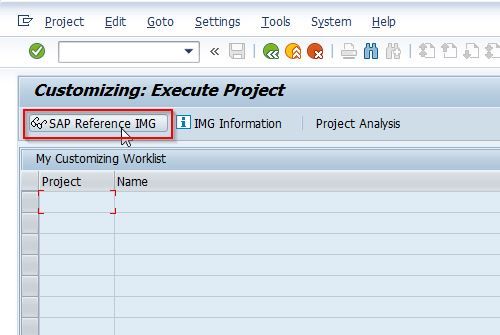 Next, navigate to the following SAP IMG path:

SPRO > SAP Reference IMG > Controlling > Internal Order > Planning > Define Periodic Repostings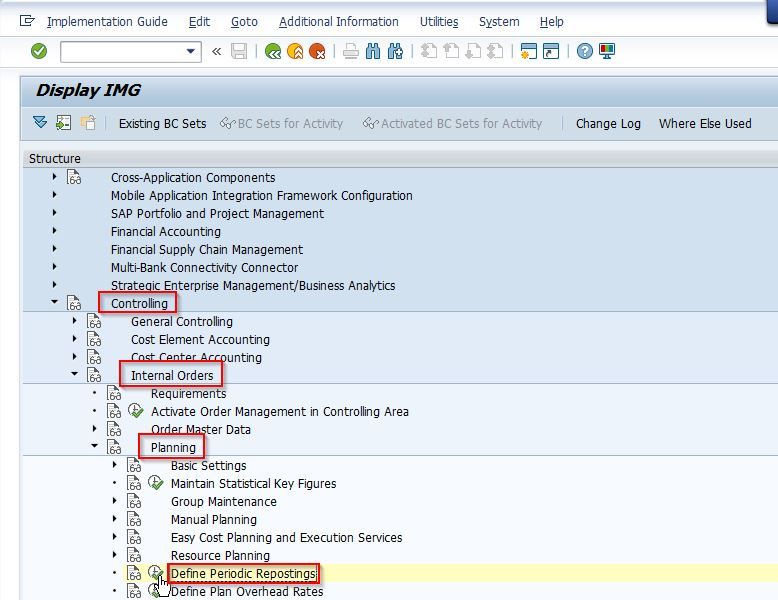 Next on the Select Activity screen, select the Create plan periodic repostingoption as shown in the image below: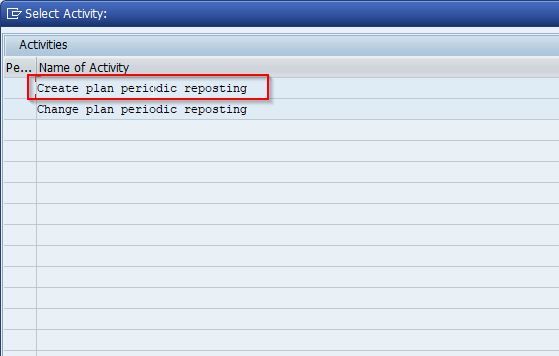 Now on Create Plan Periodic Reposting Cycle: Initial Screen screen enter the Cycle name and specify the Start Date from which date you need to create the periodic reposting cycle in your SAP system.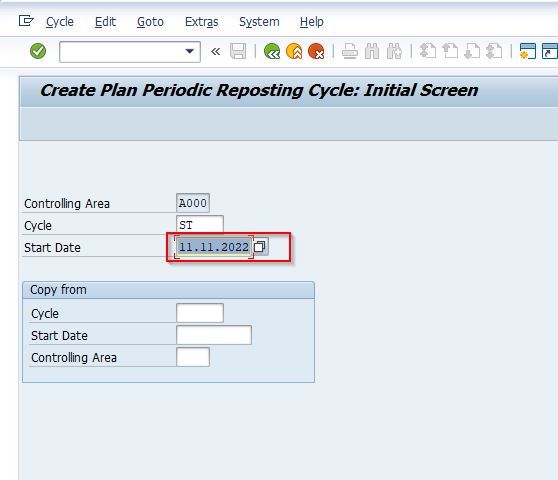 Now, provide the following details for the new cycle as per the requirement of your business: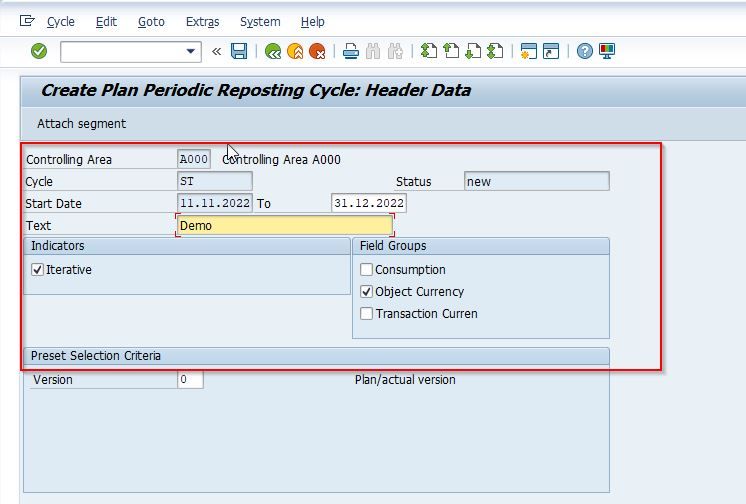 Once all the details are entered click the Save button to save the new configuration.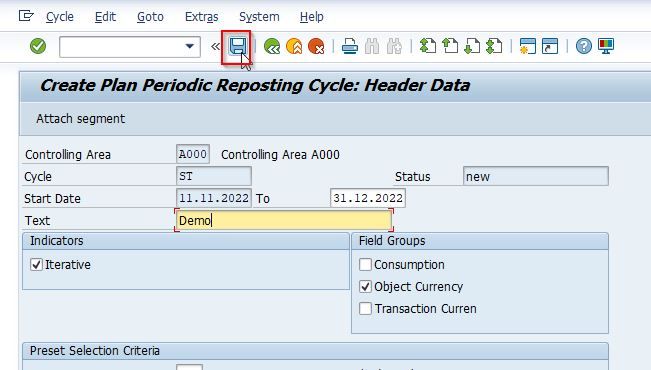 Next, select your Customization Request id and press Enter to proceed.

A message Cycle ST starting date 11.11.2022 has been saved will be displayed at the bottom of your screen.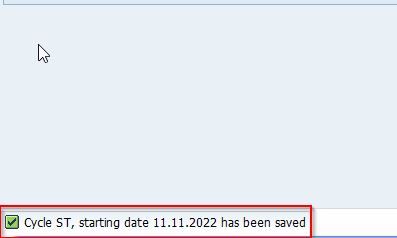 You have successfully defined a template for formula planning in your SAP system.