Hello Experts,
I am having query about DTW for BP?
I am having errors in DTW upon uploading BP List of Customers. It says that DebPayAcct is missing so I tried putting DebPayAcct field in the excel but the error is this: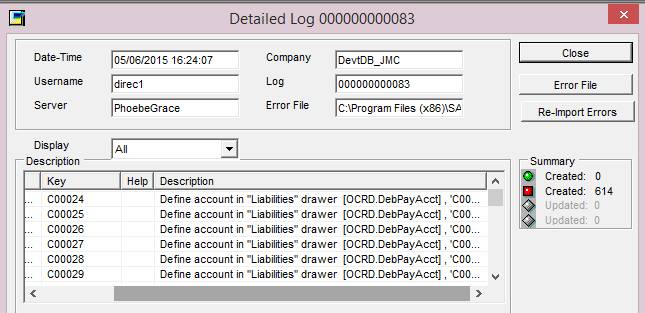 Can you please help me?
Thanks in advance.