We've all been hearing how companies go the extra mile to raise a few hundred million dollars to revamp their operations and the latest to join this league is the CEO of Zuora, Tien Tzuo.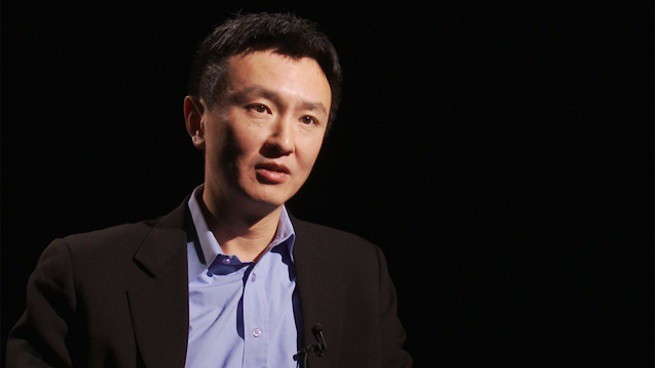 Tien Zuora, Former Executive of Salesforce and Present CEO of Zuora
For those of us who are not well versed with the brand Zuora, this is a software-as-a-service (SaaS) business. The software focuses on subscription-based companies and enables them to better track critical components such as those recurring revenue and retention rates – metrics. These are some of the things which the traditional ERP software companies are not offering very easily. For this very reason the experts feel that Zuora will take over SAP and Oracle and become indispensible.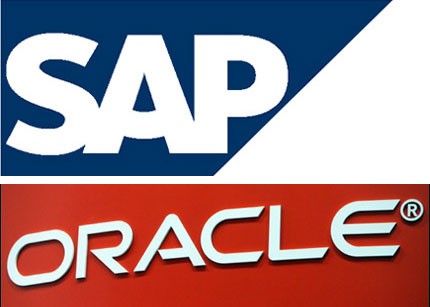 Zuora's company value was estimated to be under $1 billion and $50 million in 2013, it's quite surprising to see how aggressively the company has turned around the situation and has been extremely successful in grabbing an enormous funding of $115 million on Wednesday which brings the total capital to $250 million.
It is quite astonishing to know that Zuora is now termed as the latest startup to join the "billion-dollar club."
Quite oblivious to the fact that large mutual fund names such as Blackrock and Wellington Capital are also now a part of the league of the existing investors, some of these include Salesforce CEO Marc Benioff and Benchmark Capital, Greylock.
While it may be quite common for huge public investors such as Blackrock and Wellington to push into the startups such as Silicon Valley however Tzuo is very candid in putting his point forward that it was all due to the solid financials of Zuora that gave the confidence and the look and feel of a public company.
The CEO, Tien Zuora has communicated to Business Insider. "We call this a 'private-IPO' because these are public market investors that normally you won't be able to tap into as a private company".
Tien was rated amongst the top performers at Salesforce. He joined as an executive and gradually moved up the ladder and later went on to become the chief strategy officer. He was one of the most trusted executive for the CEO of Salesforce, Marc Benioff. He set up the company Zuora in the year 2007, and his ex CEO, Benioff is a very strong supporter of Zuora.
Tien further proclaims that the company has tens of millions of dollars lying in the bank and they would never have to go public, but he also feels the need for raising further money is due to the fact that the software industry is growing rapidly and he would need more money to expand the company's growth.
Tien further adds that if any organization has to grow then they need to spend more money. There has been a gradual shift in the approach of this business as companies like Salesforce who were the pioneers in this space need to keep their customers intact and retained.
The same trend is being followed by tech companies now, and huge firms like those of General Motors, News Corp, Schneider Electric, have all imbibed this practice in one or the other and are all Zuora customers for now!