Definition - What is SAP Mobile?
These days, industries are employing customized mobile apps for accelerating and transforming their business operations via rapid mobility of all kinds of tasks. SAP delivers powerful capabilities to mobile users, with an exhaustive range of applications and infrastructural capabilities, for monitoring business operations from any device-effectively and consistently. It is a reliable solution for partners, clients, customers and the workforce to transform their business processes with integrated mobile apps on their devices.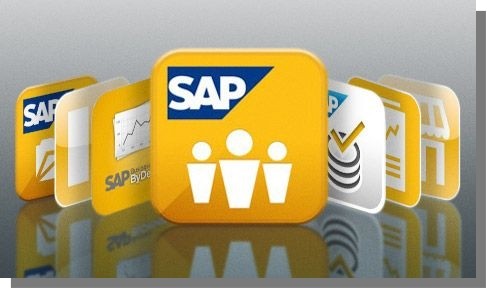 Within no time, SAP has become an indispensible part of enterprises by providing its customers an excellent combination of mobile device management and a reliable platform for mobile applications to run upon. Enterprise ready apps aim at providing a robust platform to all customers, and add a lot of value through easy to implement applications linked with virtually all kinds of business solutions. An active product of the SAP Net Weaver package, SAP Mobile is making its presence felt with accurate and customer-friendly mobilization of various business tasks.
SAP HANA Cloud Platform mobile service uses centralized mobile apps that lead to improved decisions and better productivity of any organization, with reduced costs and increased profits in place. Due to SAP Mobile's excellent visualizations and easy to use interface, users can leverage the advantages of endless business opportunities of the module's secure backend system.
Read Next: