One of the most major economic changes of our lifetime occurred just a few days ago when Prime Minister Narender Modi addressed the people of the nation declaring all 500 and 1000 rupee notes illegal. This meant that almost 86 % of the notes used within our country would not remain legal tender in less than four hours. This small window resulted in a mad dash and confusion which has since been slowly settling as people end up queuing outside ATMs and banks to withdraw new notes and exchange old currency. This move has resulted in a major impact on consumer goods and trade in general. The debate, discussions and outrage may keep carrying on for some time. Let's look at some of the data points seen at XYZ which make for interesting observations.
Major hit to Cash on delivery
The majority of the orders placed on e-commerce websites are paid via COD or cash on delivery. After the announcement, as panic set in, the total volume of business went down significantly. At XYZ we have seen a significant drop in organic traffic of almost 30% from the volume that usually comes to our site. Marketplaces, we believe would be hit in a similar fashion with certain websites reporting even larger drops in traffic.
In the panic of the early hours after the announcement, things went haywire and the graph below states the story as it unfolded on the night of November 8th.

On that day, between 8 PM and 9 PM alone a drop of 26.40% was seen in user sessions. This drop occurred instantaneously.
The city level data available from Google analytics isn't accurate all the time, it can still paint a picture. The drop in numbers in some of the top cities when comparing November 6 and 7 to November 9 and 10 are mentioned as follows.
| | |
| --- | --- |
| Ahmedabad | 28% |
| Mumbai | 29.2% |
| Kolkata | 26.6% |
| New Delhi | 37.7% |
| Bengaluru | 25.6% |
The impact on the number of users clicking through and going to ecommerce sites has been significant, which is clearly visible in the trends of our clevertap panel.
Clicks to top ecommerce sites by time (November 1-7)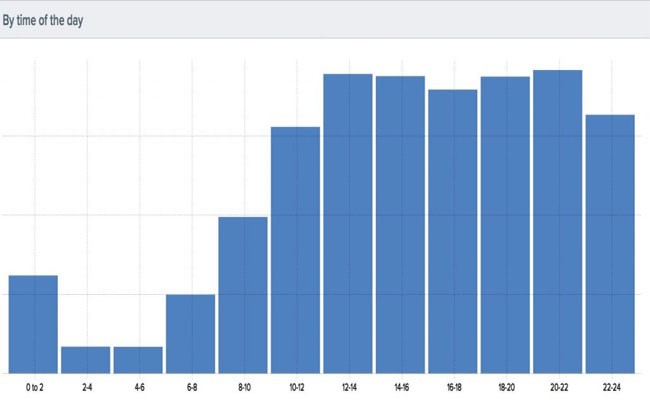 Clicks to top ecommerce sites by time (8th November)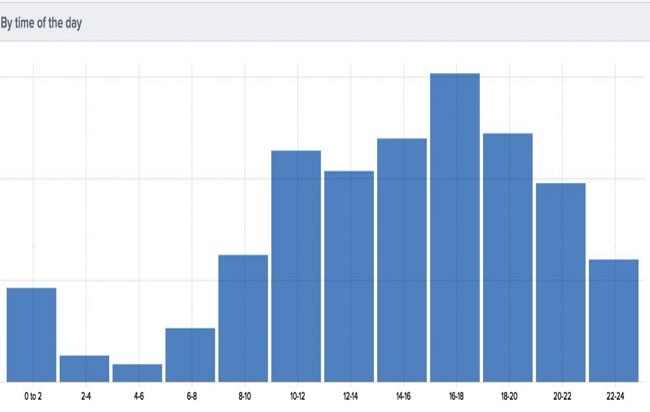 Do you see the drop in affiliate clicks immediately after 8 PM on the 8th of November? Even after the 8th of November we can clearly see a 19-20 % drop in traffic that redirect from XYZ to the top e-commerce sites. This drop thus can be attributed to the general drop in web traffic.
You may be thinking which product ranges were hit the most, for which the price split is mentioned here. The table below enumerates the % drop in the amount of traffic rerouted to ecommerce sites within the different ranges of price.
| Price Range | % Impact |
| --- | --- |
| Price Below 5000 | 37 |
| Price Below 7500 | 39 |
| Price Below 10000 | 38 |
| Between 10-20k | 34 |
| Between 20-30k | 26 |
| Between 20-35k | 24 |
The impact on the lower-end products has been far more significant than the higher end in terms of traffic interest. What remains to be seen and should be quite interesting is the time that will be required for consumer demand to recover. We believe that things will start recovering and returning to normal after the limits on cash withdrawal are removed.