This SAP EC (Enterprise Controlling) tutorial, explains the step-by-step procedure to Define new Permitted Accountsin your SAP system with the screenshots of every step.
What are Permitted Accounts in SAP?
Permitted accounts are the account in SAP Enterprise Control are those accounts where demand deposits or other accounts are approved by the Administrative Agent and maintained in the with a bank for depositing payments made by wire transfer or other methods of electronic payment or transfer.
How to Define Permitted Accounts in SAP?
Please follow the steps below to define new permitted accounts in your SAP system:
Enter t-code SPRO in the SAP command field and Execute it.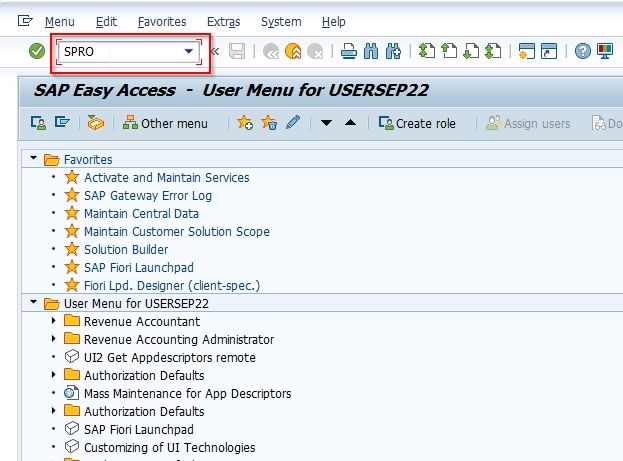 Now on Customizing: Execute Project screen click the SAP Reference IMG button to proceed.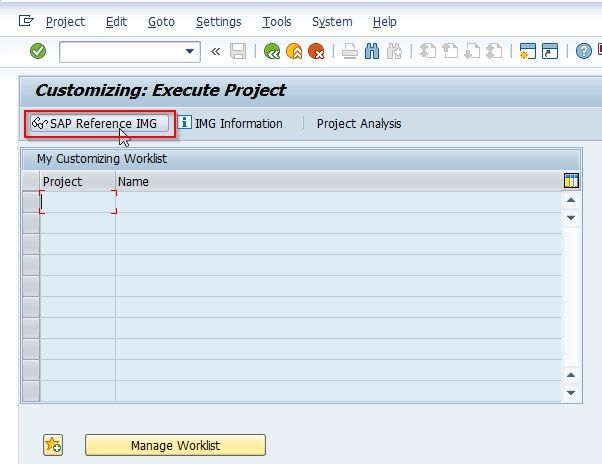 Next, navigate to the following SAP IMG path:

SPRO > SAP Reference IMG > Enterprise Controlling > Profit Center Accounting > Transfer Prices > Profit Planning > Define Permitted Accounts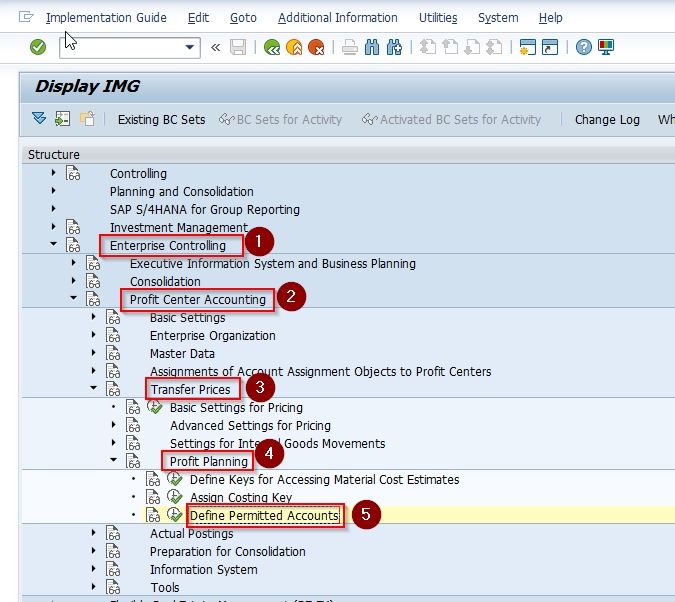 Next on Determine Work Area: Entry popup, choose the Work Area and press Enter to proceed.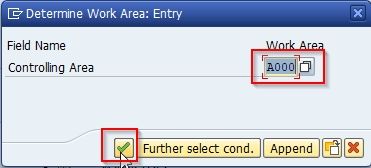 On the Change View "EC-PCA: Revenue and Stock Change Account(s) in Planning": Overview screen the user will see the list of previously defined Permitted Accounts in their SAP system.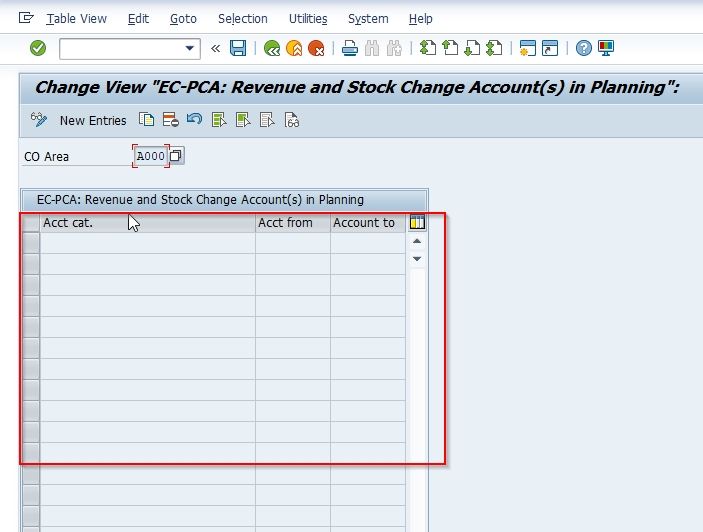 Next, click the New Entries button to define the configuration for the new permitted accounts.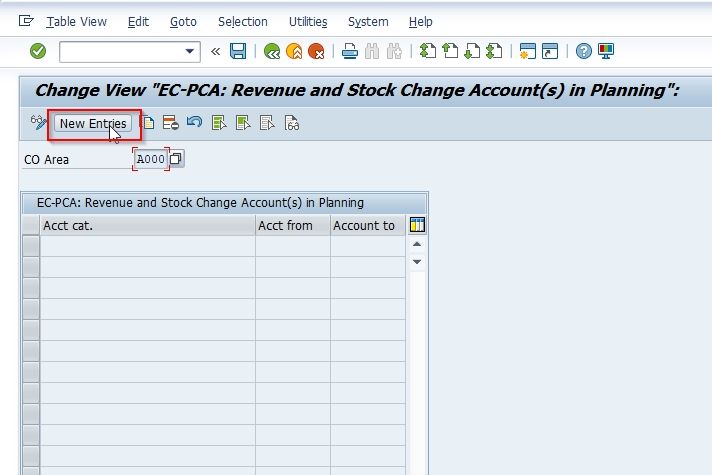 Now on New Entries: Overview of Added Entries please enter the following details:
Acct cat.: Select the category for newly defined permitted accounts
Acct from: Enter the account from where the new permitted account will start
Acct to: Enter the account number for last permitted account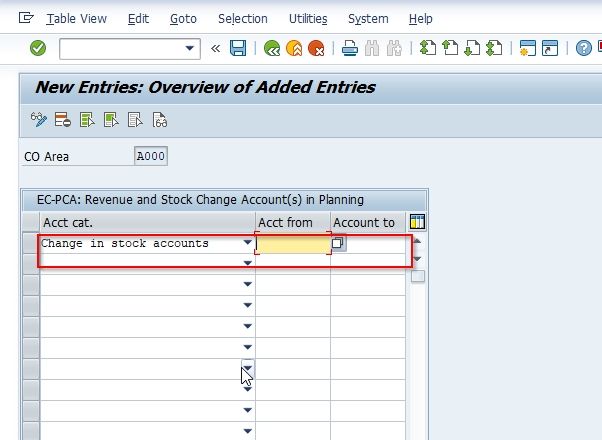 Now once all the details are entered, click on the Save button to save the new configuration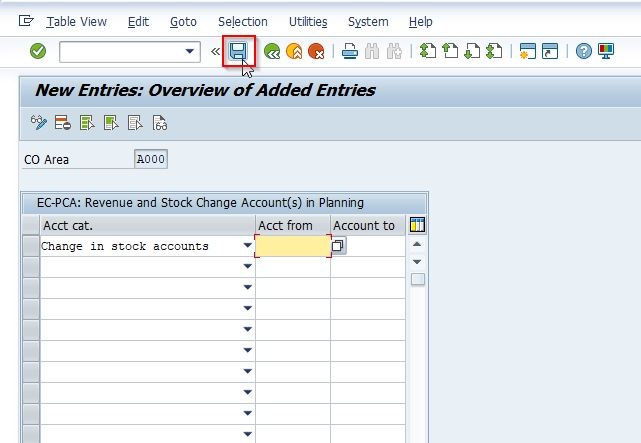 Next, select your Customization Request id and press Enter to proceed.

Now a message Data was saved will be displayed on your screen indicating all the details have been saved successfully into the system.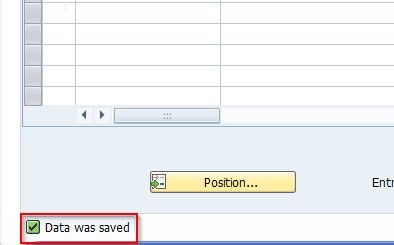 The SAP user has successfully defined the new Permitted Accounts in their SAP system.