What are the Prerequisites to Learn Scala?
There are certain prerequisites which needed to be fulfilled before starting up with Scala.
These prerequisites can be divided into two categories:
In terms of knowledge
In terms of software
Knowledge Prerequisite
So to learn Scala you must have knowledge of Java (at least at beginner level if not expert level) such as
What are variables
Loops in Java
Arrays in Java
How do you create an object?
Using collection and thread in Java etc.
At least if you know the basics of the things mentioned above then you can learn Scala easily. But If you don't know these things then please learn basic understanding of how Java works and then you can jump into Scala. So that is the knowledge prerequisites.
Software Prerequisites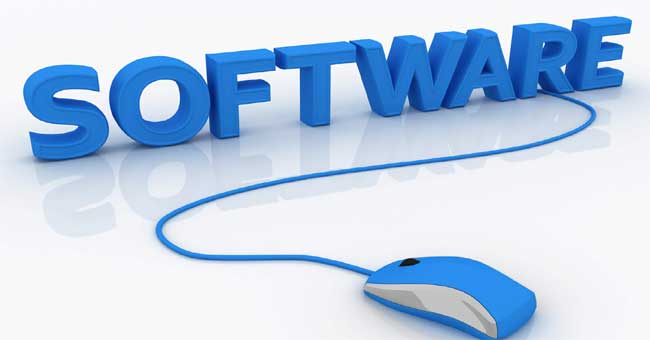 So before installing Scala your machine needs java and also you need to install some software listed below:
First of all, you need to install JDK in your machine because it will make sure that you have JDK and JVM on your machine, an updated version of JVM.
Second, you need Eclipse because what we will be doing is we will be installing a plugin of Scala in eclipse plugin of Scala in eclipse.
Note: You can use Scala on the command line, you can use Scala inside NetBeans, intelliJ or you can download scala itself instead of using Scala on Eclipse.