This document explains the process of applying the OSS notes to any system.

1. First, you need to check the OSS note that if it does have any prerequisites or dependencies, read the note carefully, the things which you need are given below:

a.) What is this note all about?
b.) What are the effects of the note?
How to apply SAP Notes?
a.) Go to the system where you need to apply the sap note, as shown below: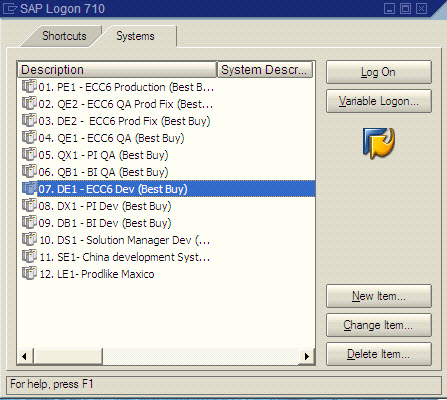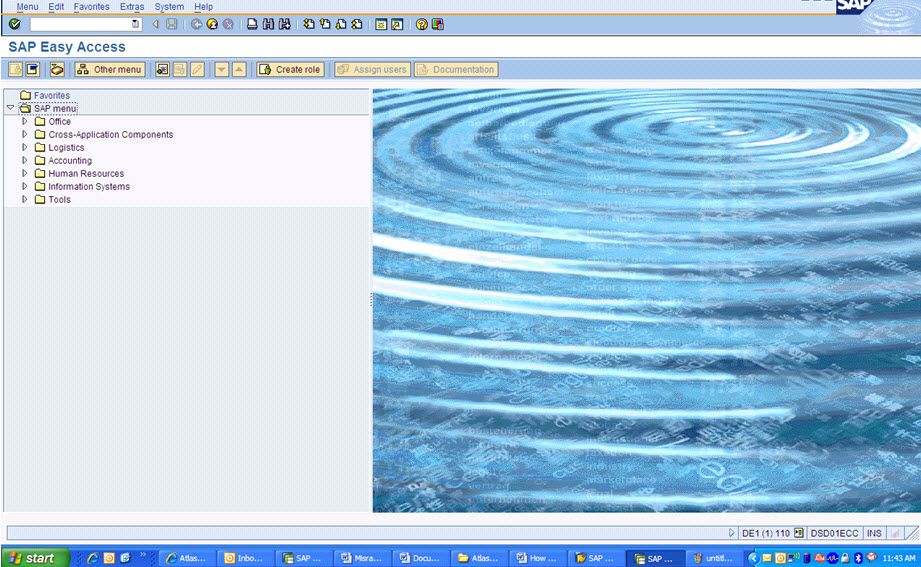 b.) Now go to Tcode - /SNOTE and click on the download sap note, as shown in screen shot below: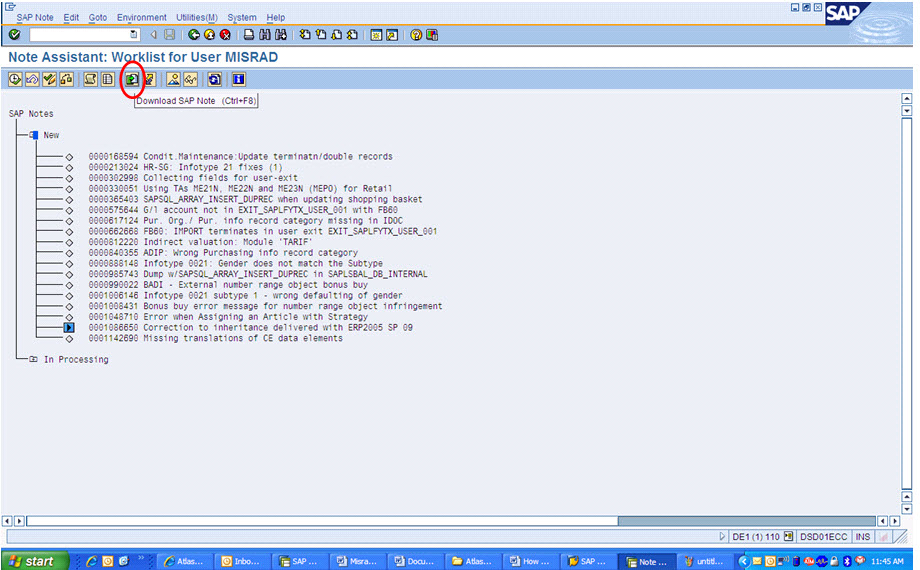 c.) Put the sap note no. in the box and click on execute as shown below, the note will be downloaded now and you can see in under new category: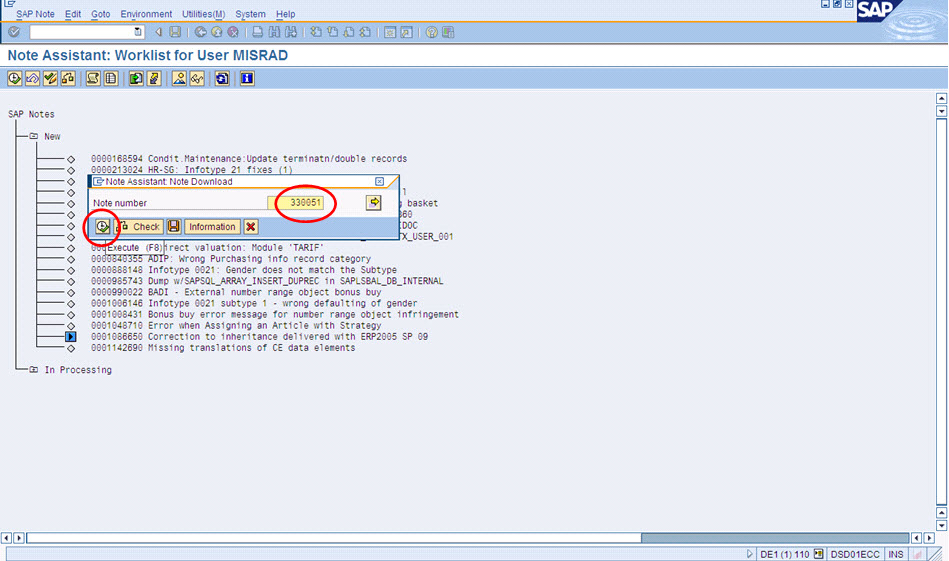 d.) Now if the note is obsolete, and can not be applied it will greyed up as shown in screenshot given below, in this case, please notify the requester that note can not be applied.