Documentation for profiles are available in RZ10
Profiles resides in the table - TPFYPROPTY
RZ11 is also used to change some parameters dynamically without restarting the system but they will be reset once the system is restarted.
RZ10 changes are permanent
The field type 'T' Specifies the dynamic parameters.
RZ10
There are three types of Administration.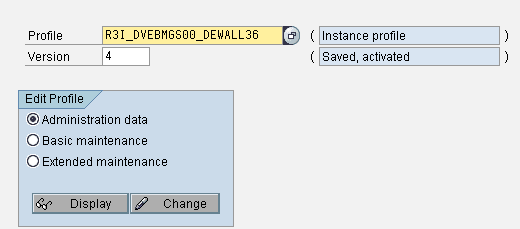 1. Administration data
No need to maintain using this option. It only specifies the path of the parameters.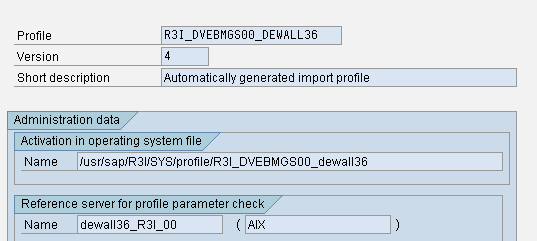 2. Basic Maintenance:
It is used to maintain the profile parameters without any technical names. GUI based using mouse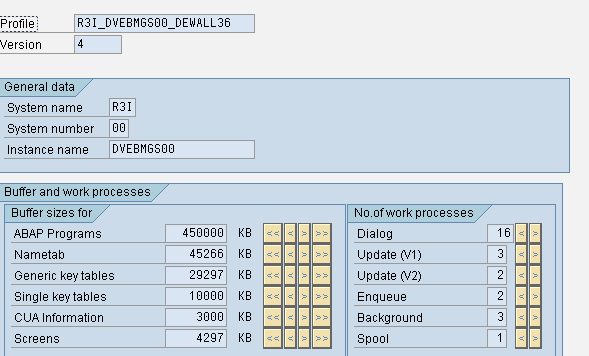 3. Extended Maintenance
Used by administrator using parameter names
Specify the input by including new parameters or modify the existing one.
Copy > Save and Activate the profile.
The profile changes are updated at OS level and the existing profile is marked as .BAK and a new profile is created in the profile directory. It will effect only after restarting the Server.
Profiles are changed on SAP recommendation or based on experience. Do not change any of the profiles on trail and error method. System will hang and may not restart.