AWS cloud acts as love nest for server friend.
It's official, by putting the in-memory database of SAP HANA on its Linux, Red Hat has chosen to go off-premise with the giant internet marketplace, Amazon.
SAP HANA compatible Red Hat Enterprise Linux has now been announced by The Linux shop. It will now be available to users sans the inconveniences of owning the service; courtesy the bouncy, big AWS.
A year ago, Red Hat had announced RHEL for SAP HANA and had revealed that putting things on the AWS would offer additional deployment options to its customers, especially for big-data workloads.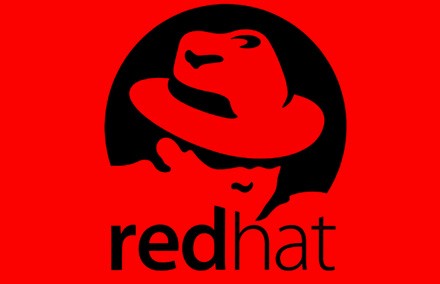 As the offering is certified, appropriate support will be extended to all users.
It's essential to note that the various modules and sub-modules of HANA were already available on AWS.
The integration of Red Hat to SAP HANA, via the AWS, effectively means that subscription-paying customers are eligible for deploying Red Hat Cloud Access for JBoss Enterprsie Web Server, JBoss Enterprsie Application Platform, Red Hat's Gluster Storage and OpenShift by Red Hat on AWS.
This association of AWS and Red Hat comes after Oracle-which nurtured deep lying hostility with Red Hat-had announced its price war against Amazon's server, even while it rolled out its new cloud services.