Hello Abapers,
I have a requirement where i need to print the attachements under the selected coloum, When the print button is presssed.
please find the below attachement .
Here in the last column i have pdf, docs etc.
So when i click on button print to selected record should be printed.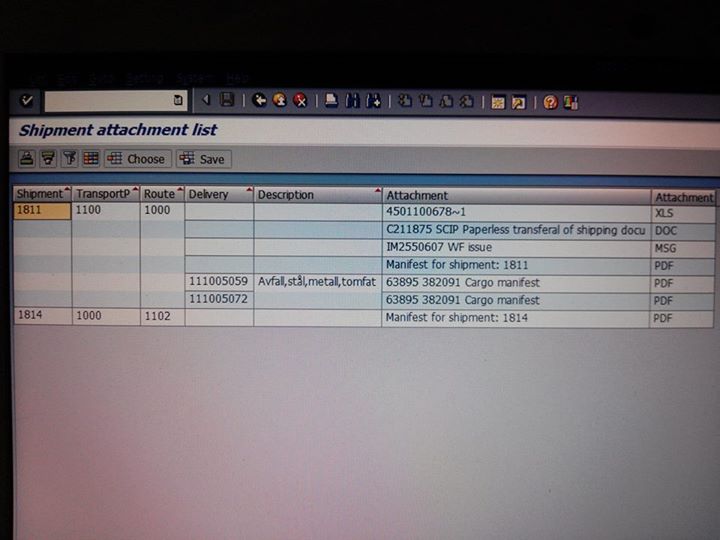 Please help me out.
thanks