In this tutorial, we will learn the step-by-step procedures to restrict other users from editing our program in SAP.
Other users can be restricted from making any changes in our program using SAP editor lock. The SAP editor lock is a kind of lock that restricts other users from accessing or editing our program. This editor lock includes attributes, documentation, and text elements. It also contains functions like Rename and Delete.
How to Restrict Users?
Please follow these simple steps to restrict other users from editing your program:
Enter t-code SE38 in the SAP command field and execute it.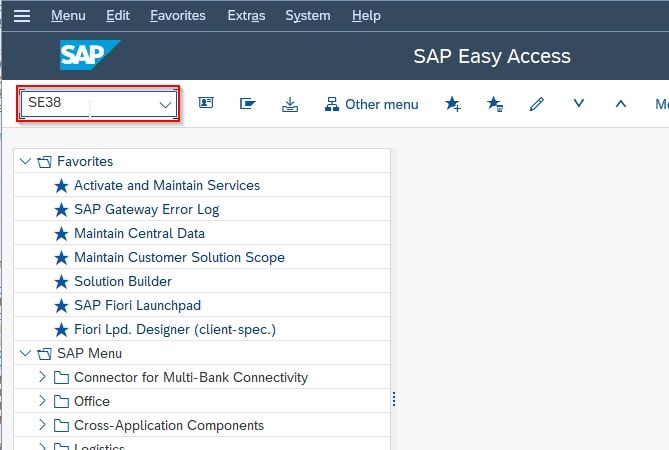 On the next screen enter the program name for which you want to restrict other users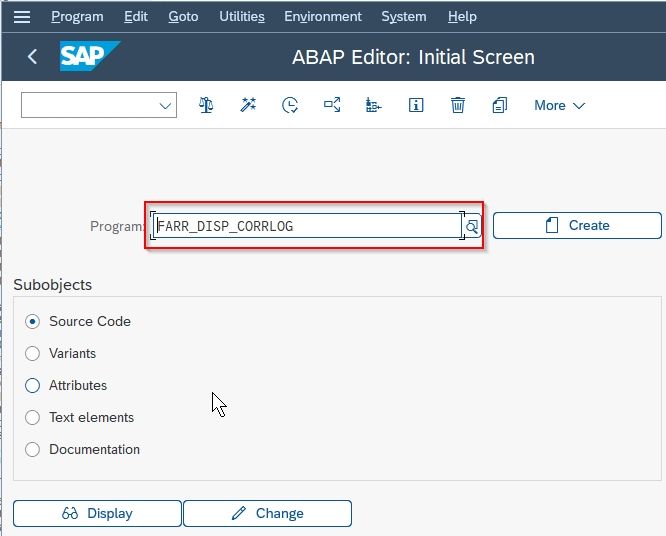 Now choose the radio button Attributes and then click the Change button.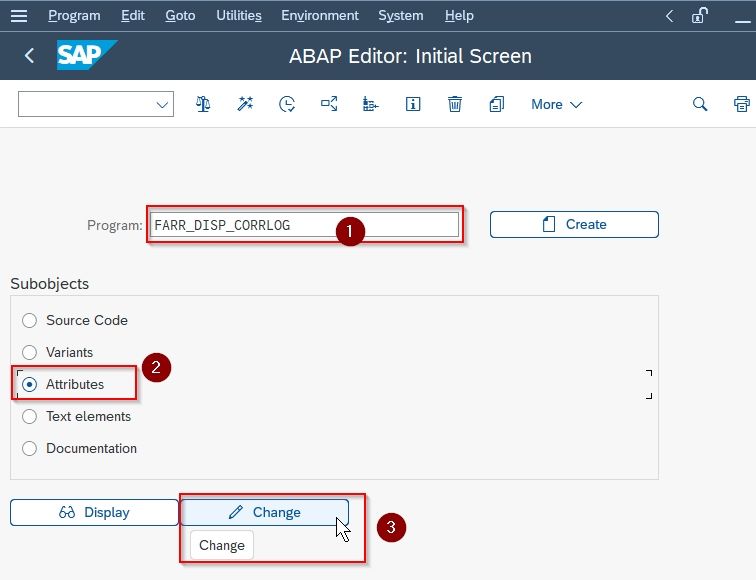 A popup will appear on your screen click OK to proceed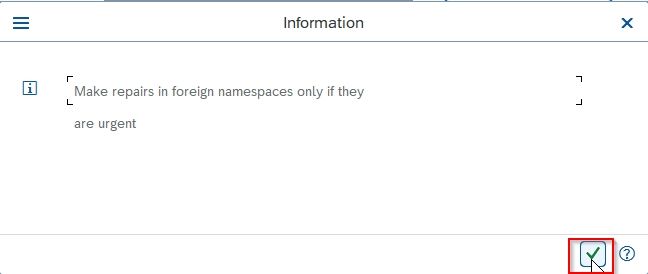 Next, choose the Editor Lock checkbox as shown in the image below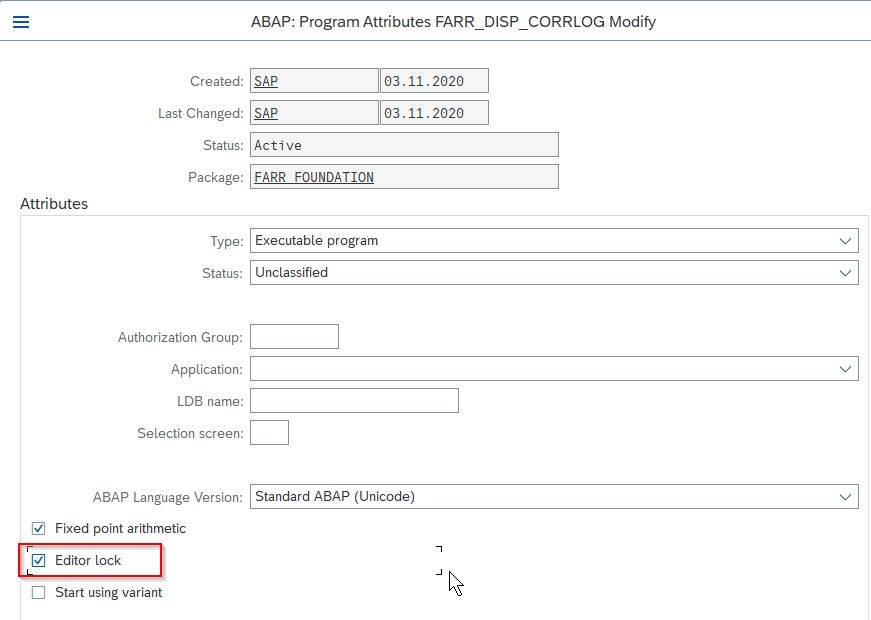 Now click on the Save button to save the changes made.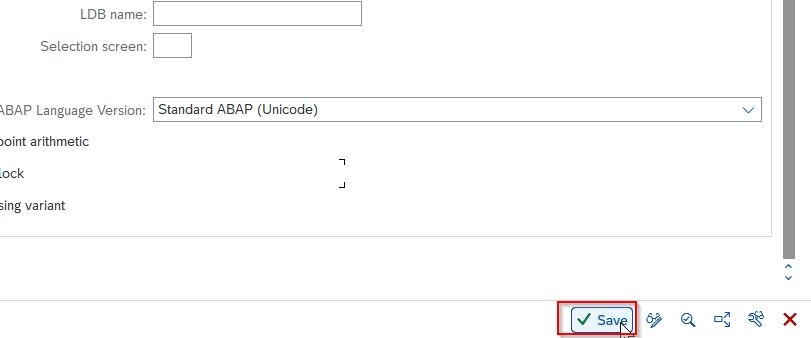 Select your Transportation Request and press Enter to complete the procedure.
A message shown in the image below will appear on your status bar.

At last, click the Activate button to activate your report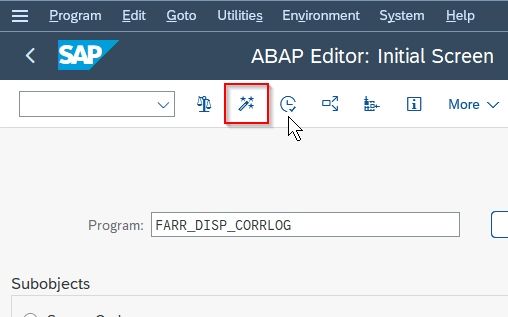 You have successfully restricted other users from edition your program
Now when any other user logged in with different ids tries to change your program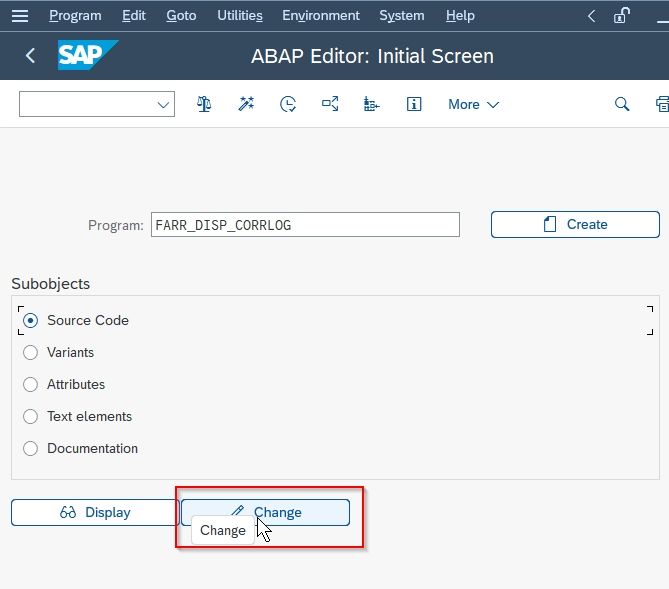 The report will only be accessed in Display mode and performing any changes will not be allowed.