SAP a well- known German company did it once again, for delivering the very best to all its partners and customers the company acquired Ariba in the year 2012! The company has acquired brands like Fieldglass, SuccessFactors, Hybris and Ariba. SAP aimed at rebranding all four of these brands. Going forward all of these will be known as SAP Ariba, SAP Fieldglass, SAP Hybris and SAP SucessFactors.
Ariba was based out of Sunnyvale California and at the time of acquisition had close to 2,600 employees. The total revenue of the company was $444m. The annual growth the company achieved was 38.5 percent. And the overall business network recorded 62 percent organic growth for the same timeframe. SAP was stated to have offered $45 per share for the platform, which came out be in the tune of almost 4.3 billion dollars.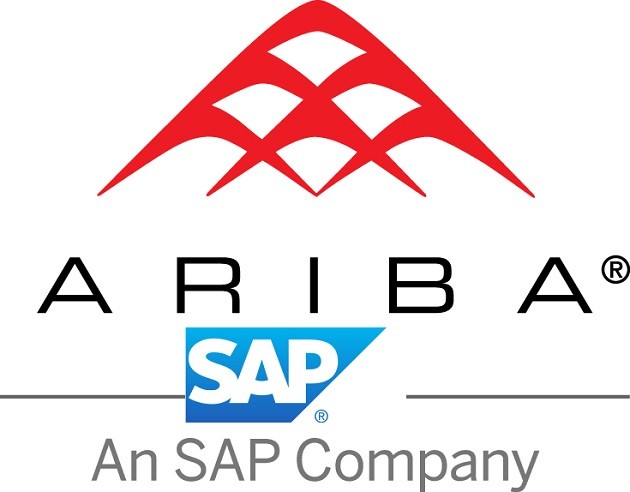 The top management of SAP, CEOs Bill McDermott commented,"We share a common passion for customer-driven innovation and putting our customers at the centre of everything we do. Together, we will create the premier business network to connect businesses and their systems to those of their trading partners and enable new processes only possible in a digital environment."
This was a very powerful combination of two majors joining hands to provide an effective solution to all their customers and partner.
The process of acquiring began way back in the year 2011, when SAP (Systems, Applications, Products in Data Processing) first acquired SuccessFactors an ecommerce platform. Next acquisition was that of Ariba was a cloud based business ecommerce In 2013 SAP acquired Hybris which specialized in delivering ecommerce solutions and Fieldglass in the year 2014. Fieldglass is known to be a technology provider and works on procurement and handling contingent labor and services.