SAP is known all over the world as the market leader in the field of ERP (Enterprise Resource Planning), CRM solutions and financial accounting. The brand has been consistently working towards achieving as well as delivering real standard software along with managing technology renewal cycles across more than 20 industries. Off late SAP has been putting in a lot of efforts and resources for building a module specifically meant for banking operations. The brand aims at becoming a global leader for banking industry too.
Banks today aim at ways and means of reaching out to new customers, how to expand existing customer relationships, ways of penetrating in new markets, and needless to say how to increase their overall profitability. SAP since inception has portrayed to have a blend of technology and business which has been depicted across the length and breadth of the banking specific applications, along with providing the required support and capability for partnering with tier 1 and 2 banks through the medium of primary institutional challenges.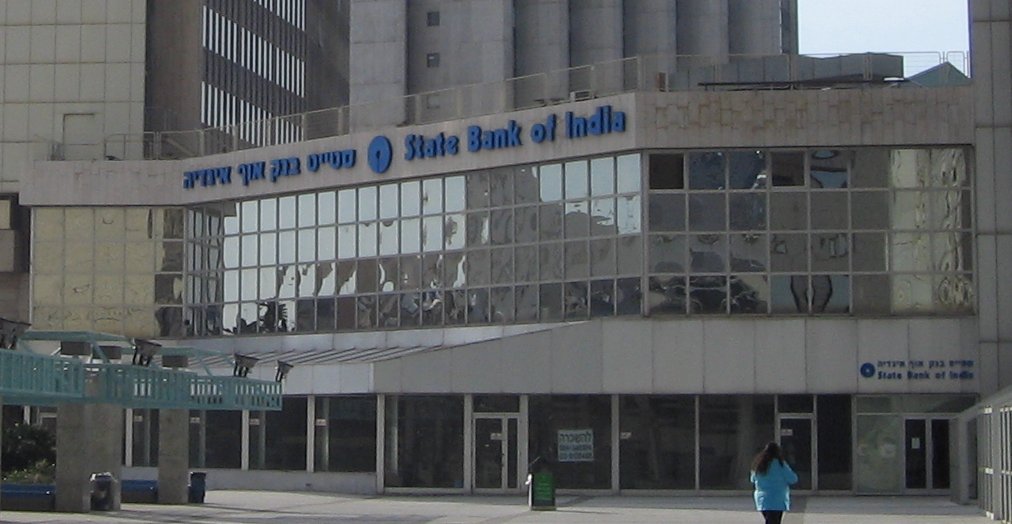 Opportunities, Challenges and Collaboration
Banks have realized the importance of IT in the field of banking. There has been a sizeable investment in systems, which seems to be growing at a very fast pace. While on one hand banks have realized that only investing in IT will not help them move ahead and they to resort to other measures also if they want to stay ahead in terms of the competition.
The IT Systems may not all all times provide the agility, flexibility or provide the support required for a new business model which is required by banks. The banks these days are under tremendous pressure for providing online support, being available 24* 7 and also providing global operations along with keep up with the governance and compliance requirements of Sarbanes Oxley, Basel II and other regulations.
As a result of so much pressure banks have now started to look for something which is much beyond the conservative approach in running their operations. They have to be much more flexible, efficient, and cost effective and draw on alliances and ecosystems of partners.
While there are quite a few number of opportunities for growth but alongside there are quite a few challenges too. Some of the main challenges which are today being faced by these banks are related to deconstruction of traditional value chains, increase in the regulatory environment the ever growing demands for higher profitability, new demands of customers, and extreme cost and flexibility pressures related to their IT infrastructures. The most recent credit crisis along with an increased focus on risk management has been appearing in the headlines. There is an increased competition between the banks with regards to the automotive finance units, online financial services companies and also the pre-paid payment card providers.
SAP (Systems, Applications, Products in Data Processing) aims at providing support with back to growth with Total Value of Ownership by ways and means of reducing the cost of running the entire institution, thus freeing up capacity to change it. All of this would be achieved by providing a platform in which the business would be content rich SOA.
The Foundations of Collaboration
SAP is enabling the banking industry in developing a much more rigorous and an aggressive platform which aims at bringing together numerous platforms which are flexible, integrated as well as cost effective. Once the banking industry adapts to the solutions which SAP will be designing for them they would now be able to achieve and amalgamate a higher degree of efficiency, work towards implementing their own collaborative and innovative business models in a much quicker and efficient manner, move ahead significantly in a more progressive fashion, leverage the existing IT resources and also aim at adopting new applications and processes.
The key enabler of the business processes are the Service oriented architectures. These provide access to the banks to re-use as well as allow banks to re-assemble software components and thus enable the new processes-in simplifying and accelerating the ability to adapt themselves to business needs on one hand and on the other one reducing the overall cost of IT operations and reducing the time-to-market for new products and services.
Banks will have to resort to a more realistic approach in embracing people and the organization along with the very increasing and changing needs of the business
Benefits in Banking by HANA and Cloud
SAP HANA Enterprise Cloud service which has been especially designed for Banking solutions, is completely managed and secured in the cloud. One can easily differentiate between customer services, ways of reducing operational costs and complexity, and effectively addressing the risk and compliance issues. SAP HANA Enterprise Cloud aims at offering cloud elasticity and suppleness with subscription-based pricing.
It is indeed interesting to note that:
81% of banks in the Forbes 2000 are innovating with SAP solutions*
90% lower general ledger and financial closing costs when general ledger and financial systems are integrated to produce accurate data*
22% lower audit costs when organizations use automated, rather than manual controls*
Compared to average performers, top banks achieve:
14% lower operating expenses (% of revenue)*
26% lower customer churn (%)*
54% lower finance costs (% of revenue)*
Cloud solutions for the banking industry have been repeatedly gaining momentum and customer centricity, partner collaboration, risk and finance management and core operation have been reporting a world class experience.
Alongside all the studies being performed by the business intelligence technologies group and analytics are playing a very strategic role in this development. There is a lot of benefit which is being anticipated once the banks starting following and adopting SAP applications for their day to day functioning. The systems and technology are being indentified consistently for developing insights in a growing range of activities, right from risk management and customer segmentation catering to multi-channel service and also for the purpose of regulatory compliance. Banks will be able to monitor their performance, identify key potential customers and also market opportunities and continuously learn and improve by following these strategies and practices.