USHA International Limited is a prominent Indian manufacturing company. The brand is quite a well known one leading in terms of the overall distribution, marketing, and manufacturing strategies the companies has in place. The Indian major has decided to tie up with SAP and will be utilizing the SAP HANA application to makes its hold all the more stronger in the Indian economy.
With the quick turnaround offered by SAP the company's reporting performance is already believed to be five times faster, right after deploying SAP HANA application. This splendid performance all powered by SAP (Systems, Applications, Products in Data Processing) has paved the way for USHA to analyze the sales and pricing in a quick period of time and thus significantly enabled the company to save on time as well as on labor which has had a direct impact on the company's financial closure of processes, which have been further augmented.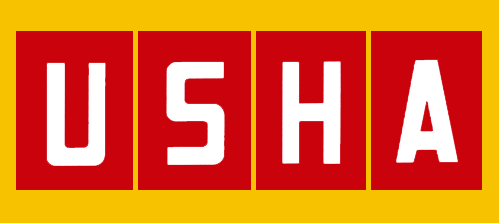 Subodh Dubey, Group CIO, Usha International Limited, further stated "With SAP ERP powered by SAP HANA, our 'maintain sales order' report has seen the highest performance increase, improving by a factor of 1,480. This is going to save up to 100 individual working days each year and will give users more time to focus on other business activities."
Not only the company's financial performance seems to have geared up after using the SAP HANA application but this has also resulted in a faster purchase price simulation which has further enabled in improving the overall gross margins. The system performance has improved considerably with respect to data compression; the response time for handling queries and data loads, and the decision capacity seems to also have been positively affected too after using the latest technology being offered by SAP HANA.
From a futuristic approach Usha has planned to integrate the SAP Business Objects business intelligence solutions and later on the SAP Business Planning and Consolidation application with its SAP Business Warehouse application environment. The Indian major has decided to fully utilize the latest application being offered by SAP for its benefit and wants to leave no stones unturned.