Electronic commerce - or e-commerce as it is popularly referred to in this web enabled world - refers to all kinds of business/ commercial transactions that necessitate the transfer of information via the internet. Ranging from consumer centric retail sites to business exchanges associated with trading goods/ services between corporations, music and auction and more, this electronically exchange of money, goods and services transcends all barriers of distance and time, and how!

Top E-commerce trends that made the world sit up and take notice in 2014/2015
Both in terms of revenue generation overall growth, this fastest growing segment has grown almost thrice in the last four years, with whopping total revenues being estimated at 12.6 billion USD in the year 2013. If the current trends continue, then the e-commerce market is all set to scale further heights (almost 5-7 times) in the next 3 to 4 years.
Growth of E-Commerce in India
A close look at the penetration of mobile phones, electronics and other fast selling consumer goods in India will show how e-commerce has brought about a paradigm shift in the ways in which business houses, retails, whole sellers and all other stakeholders are communicating and transacting on a day-to-day basis.
A comparatively novel concept in the country, e-commerce is leaning on the revolution brought about by wireless technology and internet enabled applications to reach rural and urban customers alike. This sector has taken great strides and has grown almost 35% CAGR -- an estimated 12.6 billion USD in 2013 from 3.8 billion USD in 2009. The figure given below showcases e-retailing in both forms, in the market place and online retail and how its share has increased from 10% in the year 2009 to about 18% in 2013.
Growth in e-commerce and e-tailing

Source: Crsil, IAMAI, PwC analysis and Industry experts
In India, the travel industry dominates the e-commerce arena with an appreciable 70% of the market share. The total number of parcel check-outs on portals enabled for e-commerce exceeded 100 million in the year 2013. Though this share represents just a small percentage of the total retail market in India, the overall scenario is quite upbeat and poised for an overall and consistent growth on the years to come. In the next few years, the e-retail industry may reach figures of 10 to 20 billion USD by 2017-2020.
This growth is expected to be led by consumer-led purchases in apparels and accessories, durables and electronics and other traditional products like audio-visuals and books.
Commodity distribution in e-tailing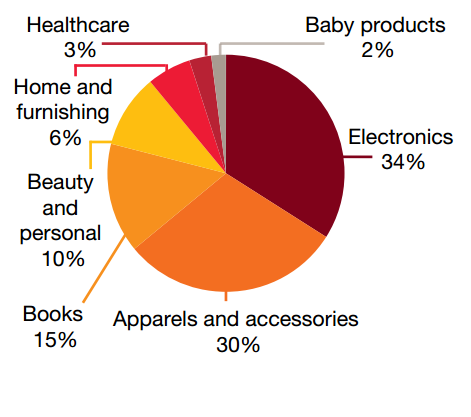 Source: Crsil, IAMAI, PwC analysis and Industry experts
Entry of SAP in E-commerce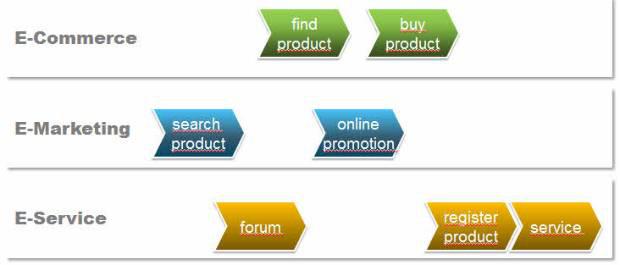 In August 2013, with the acquisition of Hybris (A Swiss CRM company) , the ever-expanding world of e-commerce saw the entry of Hybris Omni-Commerce solutions - SAP's innovative tool that succeeded in leaving a large footprint in the domain of B2C E-commerce. All set to take charge of the CRM (Customer Relationship Management) marketplace, Hybris is now planning to leave its trail in the contemporary B2C e-commerce domain to yield very positive and exceptional results.
Thereafter, SAP has provided customers with the alternatives of deploying cloud servers or on-premise technology with regards to their acquired company technology. In other words, Hybris has given SAP a competitive edge in terms of consumer economy and redefined next generation customer experiences in a big way!
Now, SAP is running Hybris's technology on the in-memory database of SAP Hana and the two companies have joint customers like Nespresso - the giant coffee machines and coffee makers. According to SAP's McDermott, "This is not about email CRM."Hana will enable Hybris to achieve real-time customer intimacy."
E-Commerce Companies that have left their Impact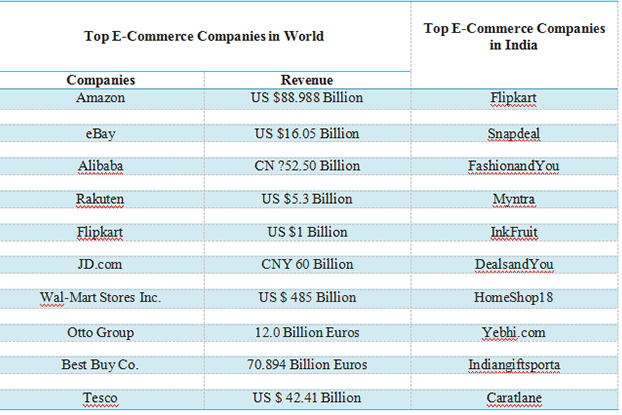 Top SAP E-Commerce Software

Top Companies Using SAP E-Commerce ( Hybris ) Software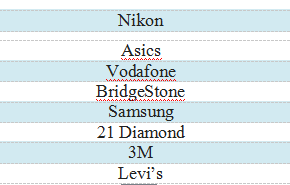 SAP E-Commerce Software Hybris solves the problems faced by Ebay and helps to generate recommendable revenue:
Challenges Faced by Ebay
Ebay - forerunner in the world of e-commerce and world largest e-retailer, sells millions of products from its numerous globally placed channels. At one stage, the brand was facing tremendous pressure from all fronts, from facing the adversities of peer group competition to managing daily operations and understanding the mindset of customers. It required faster and more efficient easy of working on its databases to ensure easy capturing of correct market signals and arriving at faster and more accurate insights.
SAP came to the rescue!
SAP HANA solutions helped eBay in emerging as market leaders once again and brought considerable improvements in its productivity, while providing key intelligence to sellers and buyers alike. Giving a new lease of life via innovative methodology and designing concepts, eBay's SAP team provided the right signal detections for a faster and quicker turnaround.
Quick Facts about Hybris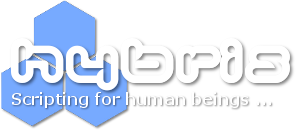 The Hybris Omni-Channel e-commerce solution helps companies target and engage with their customers better, anytime and anywhere. With dynamic changes impacting the world of commerce like never before, customers are now being given more consistent and meaningful experiences across the channels of their choice, thereby bringing a fantastic array of growth opportunities for the logistic providers becoming the face of e-commerce websites.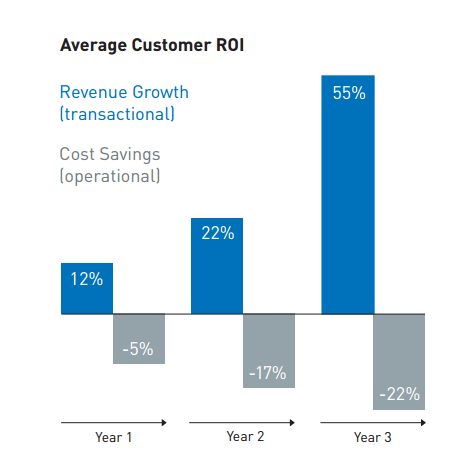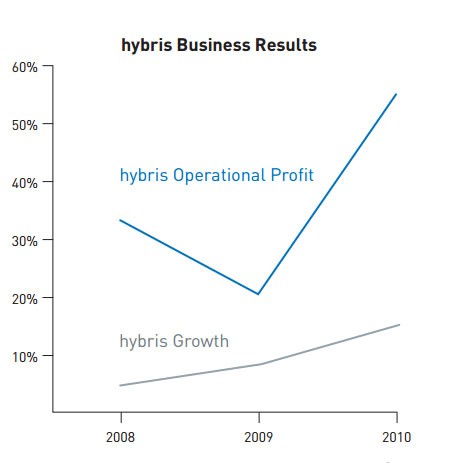 1) 3M , an innovation company which is reputed for its continuous inventions, employs 89,000 people globally, boasts of $31 billion in sales, and operates in more than 70 nations. 3M has achieved success by leveraging the benefits of Hybris.
2) The Crown Jewel of 21DIAMONDS E-commerce Success Strategy also uses Hybris.
Career Opportunities with SAP E-Commerce Software
People with sound knowledge of the various modules/ sub-modules of these e-commerce related software solutions can pursue additional courses in Hybris software to take their career graphs to the next levels - with salaries in the range of 45K to 100K USD.
Hybris
SAP Hana
SAP Business One
SAP Java,
J2ee
Database
The same rings true for professionals having prior knowledge of Apache, SAP CRM, E-Commerce Domain Expert and various SAP ERP (Enterprise Resource Planning) Modules. Additionally, those with experience in SAP Business One can go in for SBOeConnect for gaining mastery in different e-commerce software.
So, are you ready to master the mind-blowing areas of global multi-channel commerce?