In this SAP tutorial, you will learn the step-by-step process for Linking the order reason process with proper screenshots.
SAP Menu Path
SAP menu path for linking order reason is as follows:

SPRO → SAP Reference to IMG → Sales and Distribution → Basic Functions → Account Assignment & Costing → Assign Cost Centers.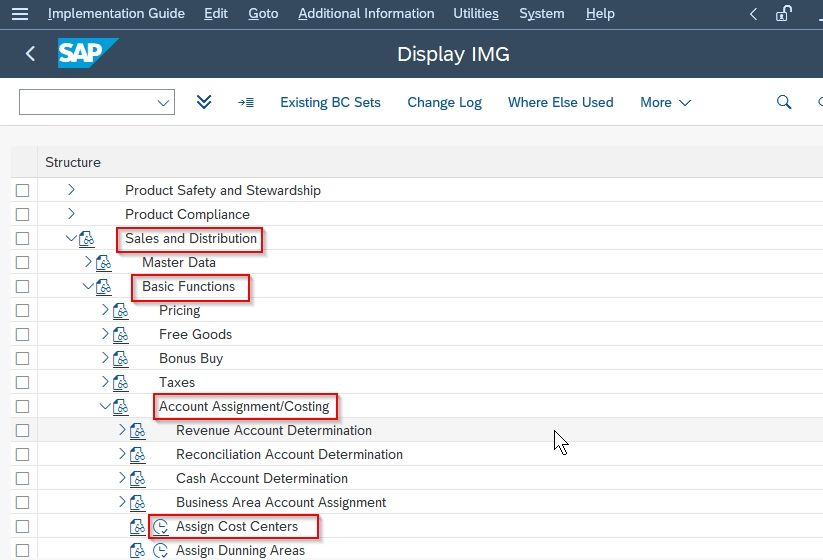 How to Link Order Reason?
Please follow the step below to link the order reason:
Enter t-code OVF3 in the SAP command field and execute it.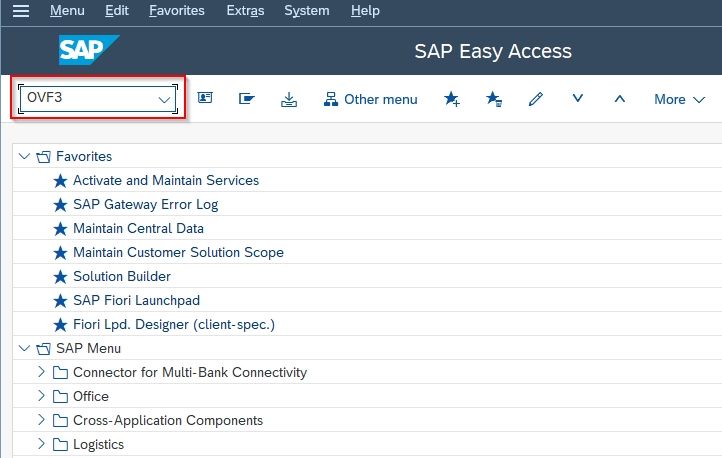 On the next screen click the New Entry button to create new entries in Cost Center Determination.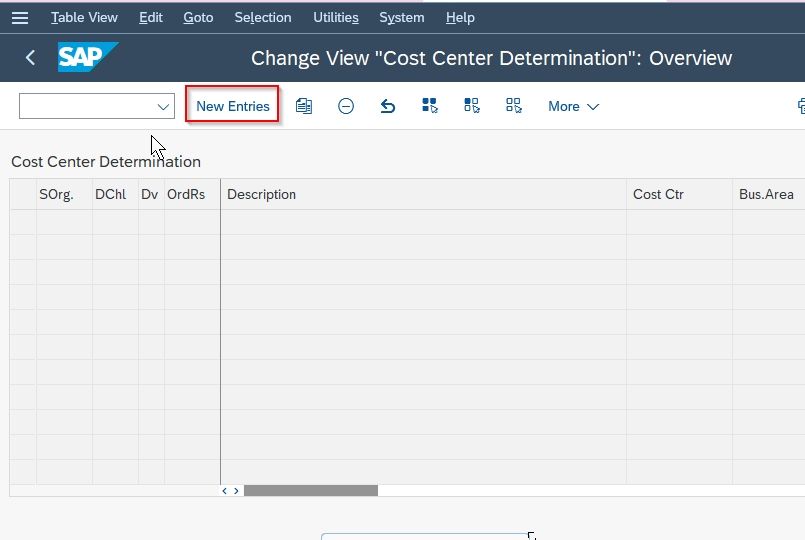 Now enter the following details
SOrg
DChl
Dv
OrdRs
Cost Ctr
Valid From details.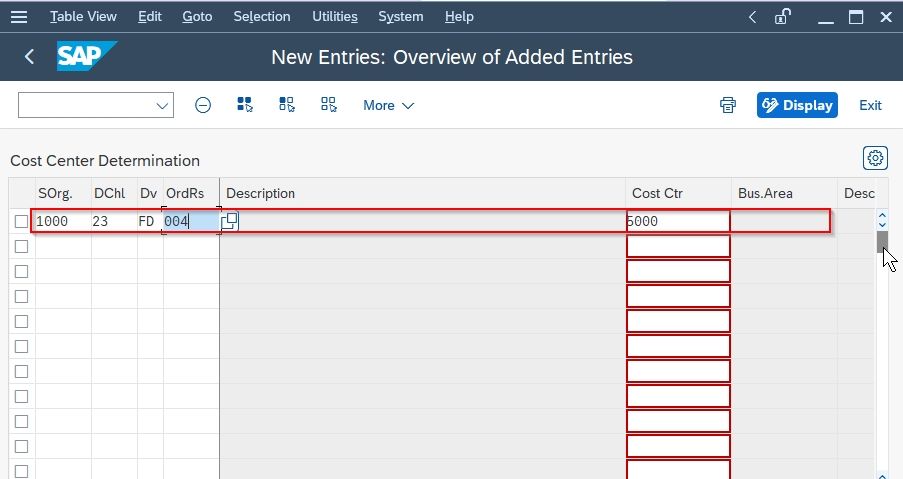 Note: Choose the Order Reasons (OrdRs) from the following list.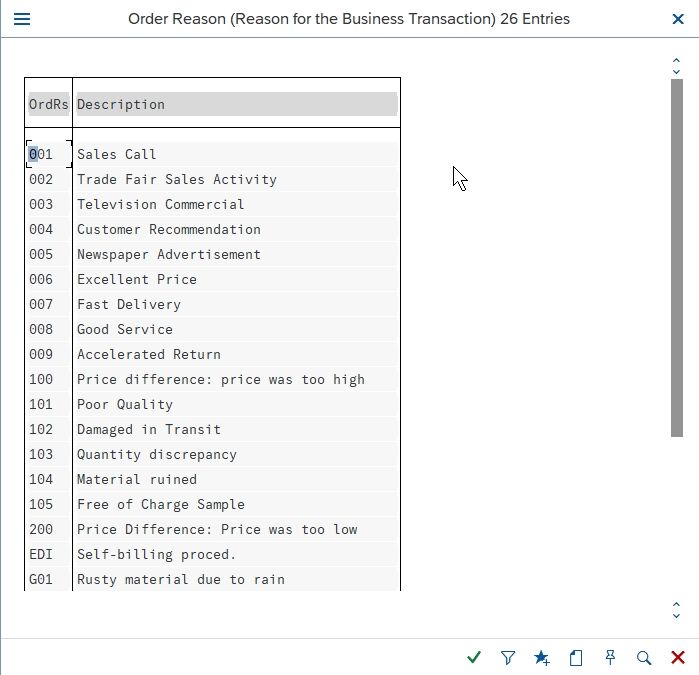 Once you have entered all the details click the Save button to save the configuration.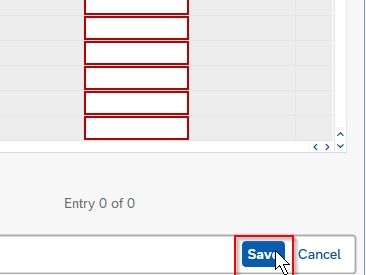 Next, select your Customization Request id and click the Continue button to proceed.

You have successfully linked the order reason in your SAP system.