We attempted to collaboration with a competitor, says Marc Benioff.
Marc Benioff, CEO, Salesforce, in an interview to Bloomberg this Thursday, has confirmed that SAP (Systems, Applications, Products) has rejected their offer of collaboration. 
Bloomberg reports that in spite of having worked together on several projects pertaining to technology and data with Oracle, Microsoft, and VMware; Bill McDermott, CEO, SAP, had gone ahead and refused Benioff's proposal to act as partners in future. As a result of this, Benioff believes that SAP is fearful of joining hands with his company.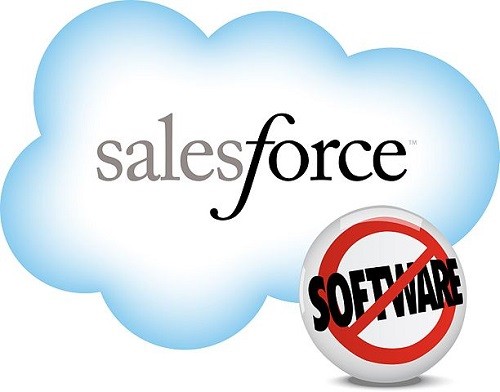 Benioff, speaking at a customer conference held in Munich, said, "We offered an olive branch to them," He added "I've told Bill I've wanted to have a deeper relationship with them. Yes, we're competitors. We should also be partners. He's scared of Salesforce."
As per Bloomberg, this response by SAP was probably linked to Benioff's statement in May, which reportedly pointed out that Salesforce prices would "drop, and revenues will be under pressure." 
This statement was made in reference to a possible acquisition of Salesforce. 
There have been plenty of rumors floating around with regards to Salesforce's acquisition, especially in the past few months. But then, according to Bloomberg reports, McDermott has showcased "zero interest" in taking over the company.