Since the cricket fever is currently on and each one of is wondering which country will take the world cup home in the year 2015, it is good to know that role played by SAP in the current season of this favorite sport cricket.
It has was very recently announced that for the ICC world cup organizing committee intends to use the SAP Business One Application as the tournament is played across Australia and New Zealand. The ICC Cricket World Cup 2015 organizing committee has significantly grown from startup to small business for delivering and presenting a cricket match tournament and if numbers are to be believed almost 1 million fans and is followed by over 1 billion people globally, which is certainly not a small number.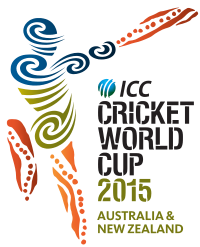 The committee was founded only three years back and because the work required to be performed had to be cost effective along with being efficient the committee decided to resort to the SAP Business One for managing the financial management of the entire series of matches which are being played in the current season and it is astonishing to know that all of this was implemented in only six and a half weeks.
Luke Spano, financial controller, ICC Cricket World Cup 2015 further adds that "When we started to look for a system, the key things for us were that it had to be dynamic and flexible, and have the ability to report across different budget levels, across three different currencies - Australian, New Zealand and U.S. dollars,".
The committee strongly feel that by using SAP Business One they got the ability to manage and successfully run across two budgets and were able to host an event along with hosting a budget which was quite simple, effective as well as flexible. SAP enabled the committee to store all their data in one location, it also made complex things very easy such as ticketing reports which was not an easy task look extremely easy and convenient to be worked upon. Decisions had to be made spontaneously especially when the dates got closer. SAP empowered the ICC management committee with a real time data and insight which added more value to the instant decisions and provided with an accurate and immediate decision which otherwise wouldn't have been possible to make. SAP definitely added to the overall success of the ICC Cricket World Cup 2015.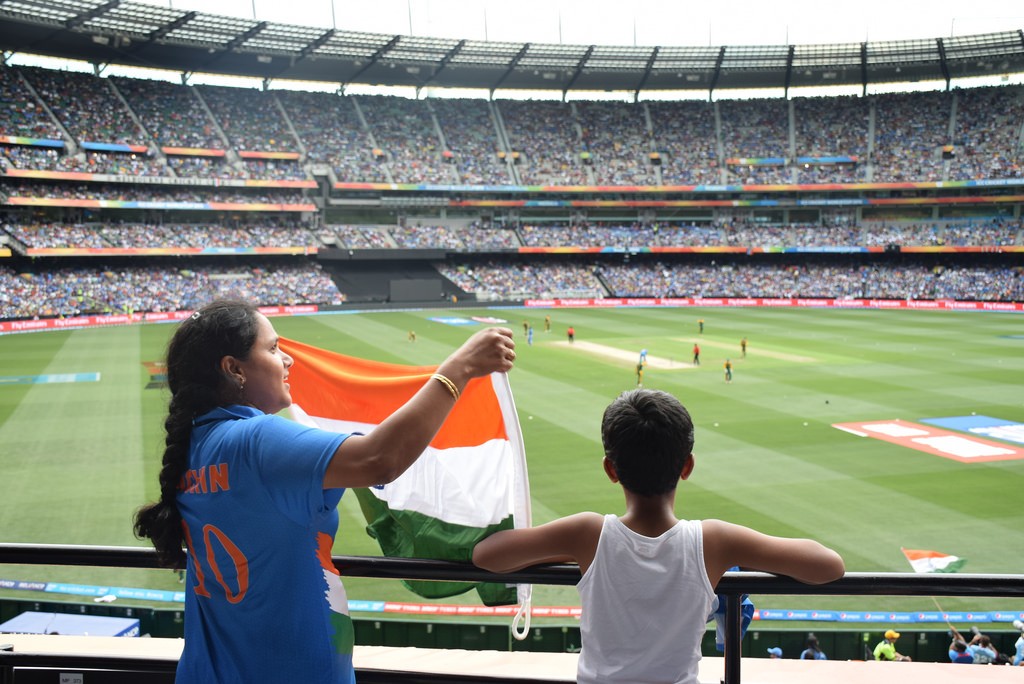 The Financial controller, Luke Spano, also added "SAP Business One" is our single source of truth across Australia and New Zealand, and is enabling us to run lean as a team and focus on adding value to the wider organization. Instead of doing the administrative work in the background, we can focus on real-time analysis and delivering insight, which adds business value to our stakeholders
The way SAP looks at the overall picture is that managing a small, lean and an agile business which initially looked very complex however by using SAP business One things really got simple and easy.
"The ICC Cricket World Cup 2015 is a true example of a lean and agile small business running simple," said Greg Miller, vice president and general manager, Global Partner Operations, SAP Australia and New Zealand, a subsidiary of SAP SE. "The complexities associated with delivering such a tournament are encountered by businesses of all sizes every day. With SAP Business One, small and midsize businesses can better manage every aspect of their operations, from sales and customer relationships to financials."
SAP Business One aims at empowering the small businesses for more innovative ways of reaching out to the customers, gives them the extra mile for operating across multiple countries and subsidiaries, maximizing their efficiency levels along with driving a profitable growth. The application is available on premise and in the cloud, and has been powered by the in-memory computing platform SAP HANA.
About SAP
SAP as we all know is a market leader in the field of enterprise application software. This application has helped all sizes of companies work in a much more efficient manner. SAP (Systems, Applications, Products in Data Processing) has always strived to empower the companies in all spheres of work right from working around the warehouse to desktop, to boardrooms and even on the storefront. A lot of companies have admitted that this software from SAP definitely took them miles ahead of the competition and made their workplace more effective and a better. It is interesting to know that there are more than 282,000 who have used SAP and have been able to work on a much higher profit as well as have grown ever since they resorted to SAP.