Upgrading SAP processes is more often than not considered as a costly, time consuming and inefficient function for businesses, thereby leading to a scarcity in SAP updates.
Over 33 percent of companies using the popular Oracle E-Business Suite have failed to upgrade their modules.
40 percent of companies integrating SAP in their day-to-day operations are reluctant to upgrade their software regularly. This report is a conclusion delivered by a new research conducted by Original Software, in response to concerns that the overall update process will lead to disruption for businesses.
In a global survey involving IT professionals from 60 firms using SAP installations, particularly with regards to their approach towards upgrading ERP (Enterprise Resource Planning) applications, it was revealed by 80 percent of IT professionals that the act of offering support to the immediate needs of the business served as a critical success factor for just about any product. The same group had motioned that over a quarter of updates had exceed their budgets by a whopping amount of 25 percent.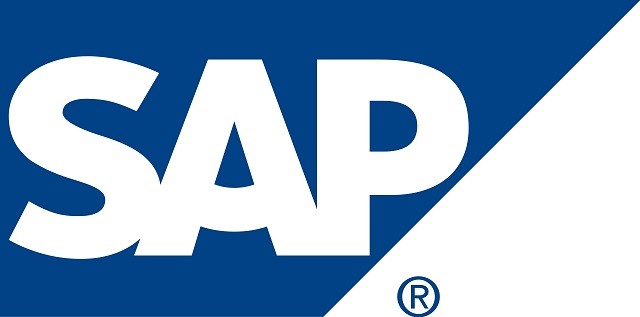 In this case, time is a crucial factor as well. In case of update projects, over one third of the same are overrun by approximately five months, with validation and testing taking the most time while enhancing SAP.
The greatest challenge connected with validation and testing pertains to the test script quality, which is closely followed by the overall availability of users of SAP as well as communication channels present among the members of existing update teams.
Colin Armitage, CEO of Original Software said, 'The reason why many IT teams are afraid of frequent SAP (Systems Applications and Products) updates is not only the amount of time, effort and money necessary for testing and validating updates, but the risk of disruption to business operations,' he added, 'For example, the last thing a company needs is to suddenly become incapable of collecting debts, which, sadly, is a scenario we have seen when companies have sub-standard testing processes.'
A similar study conducted in the month of February 2015 by Original Software, along with UK Oracle User Group (UKOUG)-- its research partner, has revealed that almost three quarters (72%) of the surveyed users of Oracle E-Business Suite cited the 'minimizing the risks of not supporting their core business systems' as important success factors while upgrading. This survey concluded that almost a third (32%) of organizations that used Oracle E-Business Suite and other related applications had not upgraded themselves till date.
Armitage said, 'As this research shows, a high number of organization still have their heads in the sand when it comes to the R12 upgrade,' he further added, 'This could leave them in a vulnerable position - the quicker they start preparing and putting plans into action, the better. Upgrades are becoming more and more prevalent in the business landscape- the more proficient organizations become at preparing for them and executing upgrade strategies, the better.'