While implementing HTTPS connection among CLM and PI one follows the steps detailed in document "Integration of SAP SRM and SAP Sourcing.pdf" but unable to set up SSL interface. 
The following settings has been done:

And over the PI system imported the content and also done settings as mentioned in those integration documents. Everything is working well including HTTP calls and SOAP UI to test the PI content. But below is the error which is being faced when tried a call from CLM or Sourcing System: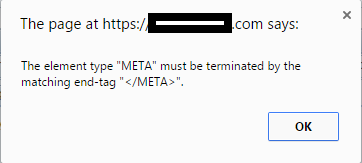 And the Log from the SAP Netweaver for the respective error: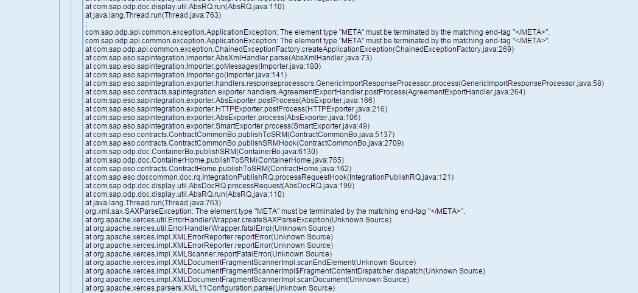 Solution: One need to check the user id/ password info as it maybe passed into header. So, instead of doing so one need to pass user id/ password as parameters into PI URL.