SAP has been an undisputed leader in the world of CRM and hopes to revolutionize future relationships between the corporate houses and their customers. SAP has recently introduced the concept of integrated digital enterprise technologies with its brand new hybris Profile solution - tools that can help the corporate profile and identify customers in a nick of time.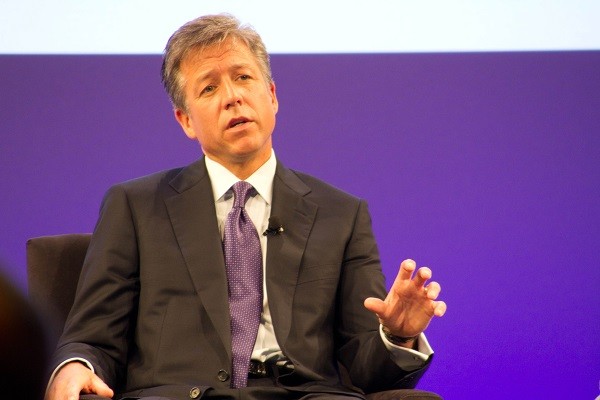 SAP CEO, Bill McDermott, in a statement mentioned that in a fast growing technology and CRM savvy multi device users, corporate cannot be solely dependent on expensive and siloed historical systems to engage their customers. SAP is propagating the idea of connecting with the entire organization rather than a few select departments. With Profile solutions, SAP aims to push and develop integrated real time personalization not only for the web and mobile commerce but also for the social customer service.
Bill McDermott also advocated that at present, organizations require CRM (Customer Relationship Management) solutions that are innovative, simple yet completed integrated in nature. With the new solution, SAP envisions a) capturing customer interaction, contexts and behaviours b) create evolving customer profiles that dive real time engagement c) help enterprises deliver superior CRM and finally d)deliver strong and desired results.
The new hybris customer experience software has Ominichannel as one of the key words and aims to work as a system that generates and manages the delivery of content, products, services and content that is targeted and consistent. Hybris Profile also aims to focus on cross touchpoint real time optimization and offer a tool that helps develop experiences that are on a cloud delivery model and targets lower costs but offer varied user experience.