Hello SAP Exeprts,
I need your help as I want to solve the following given query in the image where I need to solve this module microcode? If anyone from you guys can help me then it would be great for me. 
The microcode in image is following: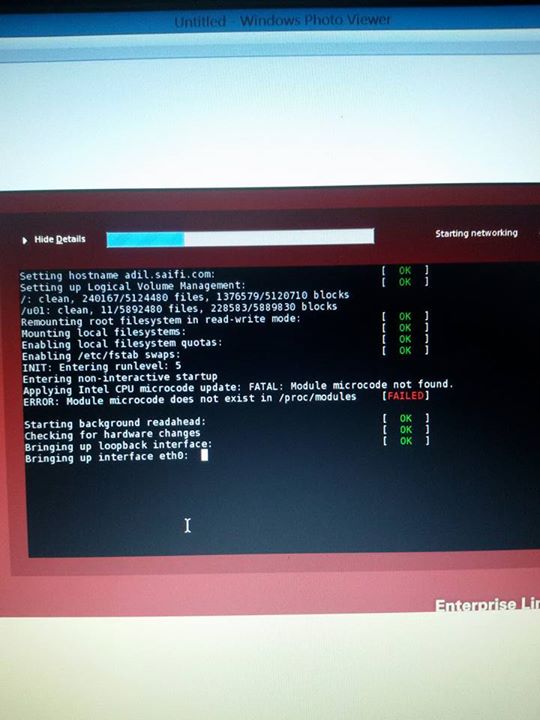 Note: Even when installing vmware tools its says execution aborted.
Thanks in Advance!