Have you ever wondered why you didn't qualify for the position in a company for which you had applied sometime back? This can be very frustrating and disappointing for most of us especially when you know that the job involves all those skills which you possess by virtue of your past experience and you know for a fact that you can actually add a lot of worth and value to that particular job position.
Meet the eligibility criteria:
Well the answer is not that you didn't meet the company's eligibility criteria, but the reason is that you resume never reached the hiring manager or the employer. Sad Indeed, but that's how the current market situation presently is.
Create an impression:
The most critical step is to ensure that when you are applying for a job position in a particular organization is to first create an application or a letter which casts a very positive impression about you in the eyes of the hiring point of contact or the manager.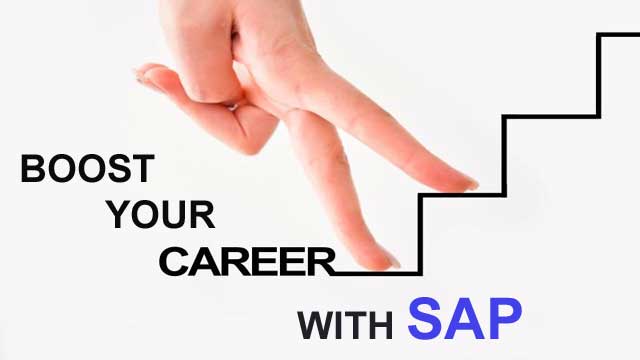 Things you need to be careful about:
The biggest drawback in the present scenario is that the resumes are never received by the right people and as a result of which when your profile constantly reaches the wrong individuals and because your experience and skills do not match the profile for which the hiring is going on you are deemed as a misfit candidate and you land up not getting the job you desire.
Highlight the relevant experience:
The very first step in this direction is to first highlight all your relevant experience related to your work qualification as this will enable the hiring manager to draw a relationship between your skills and the position they are hiring for.
People are so busy these days that they don't have the time and patience to read each and every line mentioned in your resume and then understand the role best suited for you, this is where the letter or application that you send across plays a very crucial role and when you forward your resume they would know what role you best fit in and offer the position to you accordingly. It is practically not possible for the hiring manager to understand all the critical information in your resume and then understand the correlation between you and the job position. What you can do from your end would be to ensure that your application looks crisp and is easy to comprehend.
Yet at the same time incase you plan to apply for a job position in which you have absolutely no work experience in and don't known anything about that profile then no matter what you matter will be of very low importance in your resume, as it would hold no significance to the hiring manager. In such cases it is prudent for you to take classes in that specific skill and understand the same and then gradually implement these.
Learn the extra skill:
While it is not obligatory and not practically possible for you to know all the courses for a particular field because ideally the amount of time and money you would have spent on learning these skills in the same period somebody would grab that specific the job you eyed upon. So it is recommended that a basic knowledge of the skills mentioned in your resume required for a job can also help you fetch a job of your choice.
Choose a best career option based on your educational background in SAP
SAP is in:
Nowadays there are quite a number of companies which are using the tailor made systems by SAP (Systems, Applications, Products in Data Processing) software to their advantage. These softwares enhance the overall working of operations and are used for cracking deals worth millions of dollars. Such companies are always on the look out for individuals who have full working know how of the SAP software. If you have the required knowledge of SAP and know how to work on these applications then you can easily get placed in any of these companies in just a matter of time.
All you are required to do is first learn the basics and then gain some basic experience in this field and then finally place this work experience in your resume appropriately. Once this has been done your resume stands a very good chance of getting shortlisted by the hiring managers in good companies and very soon you could be a part of your dream organization!