In the last 20 years, India has come a long way in terms of it's technological progress. From becoming the numero uno sourcing destination for IT services to launching 104 satellites at one go, the country is progressing in leaps and bounds. To ensure that this technological progress remains on a steady track, the current Indian dispensation led by Prime Minister Narendra Modi has taken some stellar initiatives in the technology domain.
The Top 10 Tech Initiatives are –
1.Digital India
The 'Digital India' scheme was launched on 1st of July, 2015. The aim of the scheme is to ensure that all citizens have access to government services electronically and benefit from the latest IT technologies. The nodal agency implementing this scheme is the Ministry of Communications and Information Technology.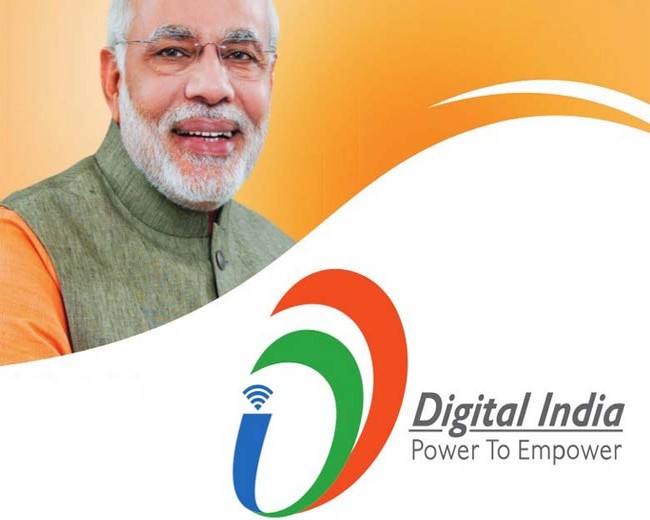 Advantages of Digital India –
Indian citizens will be able to access government services electronically
Creation of digital infrastructure throughout India to provide high-speed internet connectivity to every citizen
It will allow people to opt for cashless transactions
People can access information easily
2.Cashless India
Cashless India is a scheme that aims to promote cashless transactions in India. There has been increased focus on PoS (point of sale) machines, digital wallets and UPI based apps to facilitate easy cashless transactions such as BHIM App. Also to encourage cashless transactions, the government has rolled out schemes like "Lucky Grahak Yojana" where lucky customers transacting online get monetary rewards.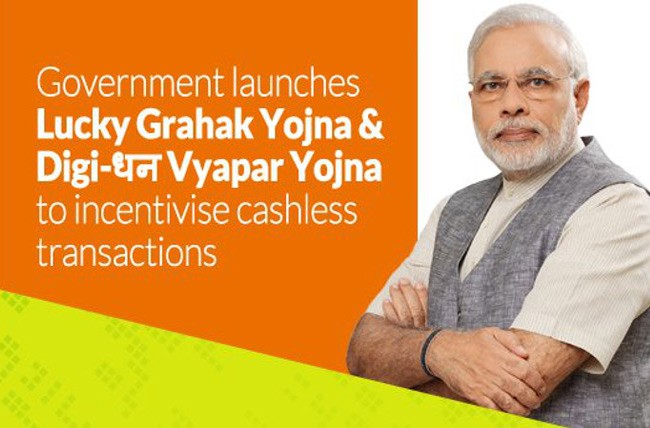 Advantages of cashless India-
It will promote transparency and accountability
The dependency on physical cash will reduce
Online transactions are convenient as you don't have to carry physical cash
3.Startup India
Startup India is an initiative undertaken by the Government of India that aims to build an ecosystem where Startups are nurtured. This in turn, will boost economic growth and provide plenty of employment opportunities. To take the scheme forward, an Action Plan has been framed to tackle the wide-ranging aspects of such an ecosystem. It involves funding support, partnership between industry & academia and other simplification measures.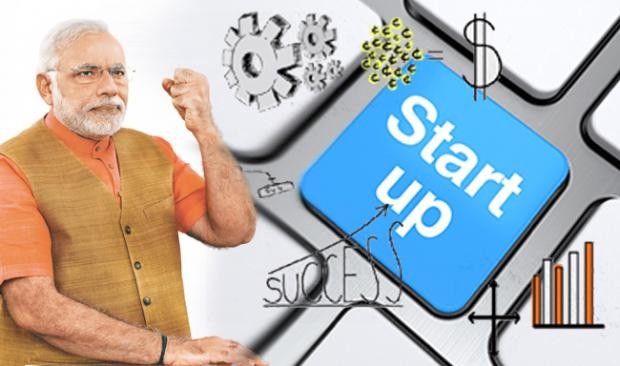 Advantages of Startup India –
It will help boost the number of startups in the country
Self-certification for Startups
Tax exemptions for Startups for a period of three years
Formation of a Startup India hub that will serve as a point of contact for interacting with the government
A Rs 10,000 crore fund has been setup to invest in Startups
80% rebate on Patent fillings for Startups
4.Skill Development Scheme
Pradhan Mantri Kaushal Vikash Yojana (PMKVY) is a skill development scheme undertaken by the MSDE (Min. of Skill Development & Entrepreneurship). The aim of this scheme is to train the Indian youth on a wide variety of industrial relevant skills so that they can secure a better livelihood and contribute to the economic growth.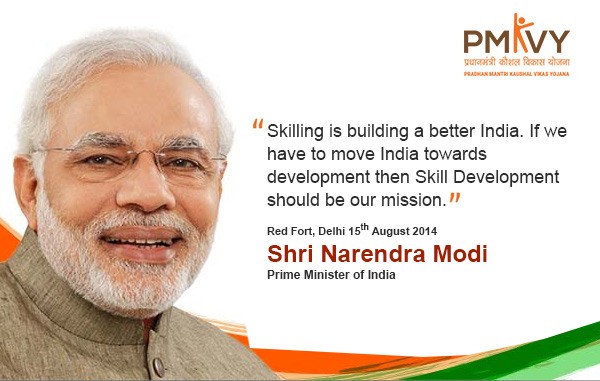 Advantages of Skill Development Scheme –
It will increase the number of skilled individuals in the country
Monetary benefits are given to trainees who complete assessment tests and gets certified by third party assessing bodies
The scheme has been designed to cover 24 lakh trainees
Industry grade training based on the National Skill Qualification Framework will be provided
5.Smart Cities Mission
The Smart Cities Mission is an initiative of the Indian Government to boost economic growth and enhance the living standards of a city's residents. These objectives are meant to be met by harnessing technology to provide essential services to the people and helping economic growth by permitting local development.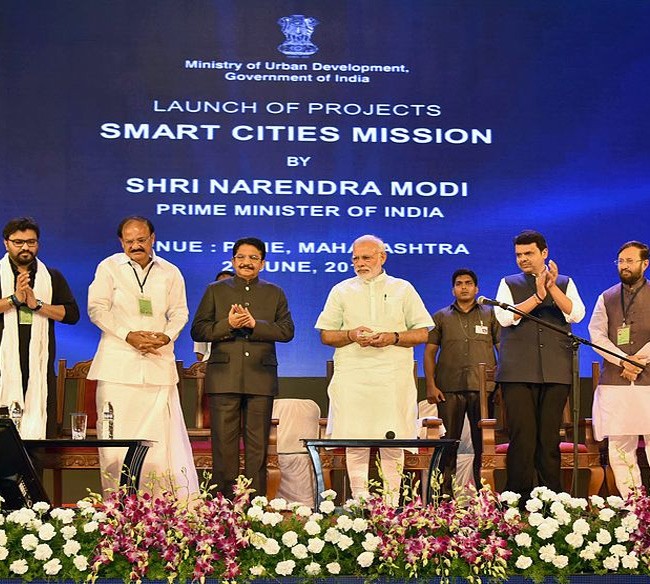 The advantages of Smart Cities Mission are-
Use of technology for Smart outcomes like E-Governance and Intelligent traffic management
Better management of waste
Availability of government services electronically
Better monitoring of water usage
Environmental friendly measures like green buildings and renewable sources of energy
6.Mudra Mission
MUDRA or Micro Units Development & Refinery Agency Ltd. is an institution established by the Indian government. The aim of the institution is to provide business loans at reasonable rates. The loans under this scheme has been classified as Shishu, Kishore and Tarun. These loans are directed at Startups and other small organizations that are known as Micro units.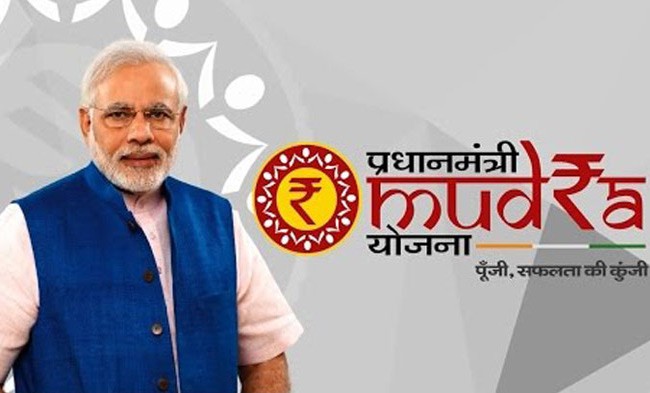 The advantages of Mudra Mission are –
Loans can be availed in a convenient manner
The interest rates are reasonable
The loans do not require any collateral
The loan does not have any processing fee
It can boost the growth of Micro units in the country
7. Bullet Train
The Bullet train initiative in India is being undertaken by the Indian Railways. It proposes to construct high-speed rail corridors between certain stretches. The first corridor will be the Mumbai-Ahmedabad line. The corridor will support trains moving at high speeds up to a maximum speed of 350 km/h.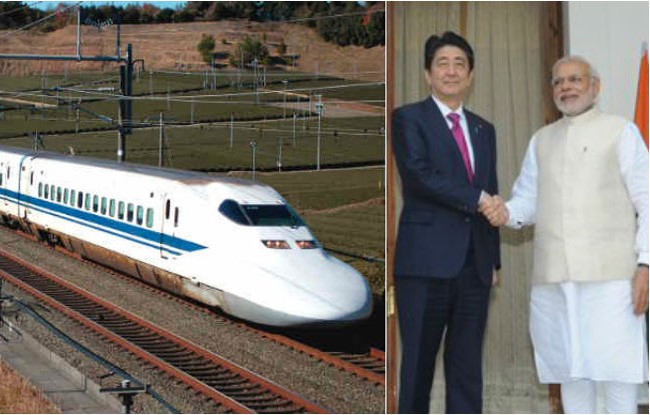 Advantages of Bullet trains –
The travelling time will be cut down by more than half
Reduction in congestion of the freight road network
Reduction of business costs as travel time is reduced
8.Make in India
Launched by Prime Minister Narendra Modi in 2014, The Make in India initiative aims to transform India into a Global Manufacturing Hub. The initiative is aimed at boosting the domestic industry as well as attracting foreign investment. The government has prioritized 25 sectors for this campaign, some of which are Aviation, Pharmaceuticals, Construction and Electronic systems.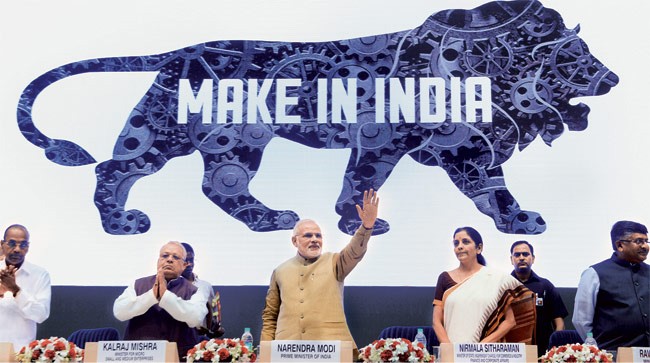 Advantages of Make In India are –
It will attract foreign investment in India
Creation of job opportunities
It will provide a boost to the manufacturing sector
Expansion of the GDP
Increase in India's export potential
9.Digital Locker
The Digital Locker is a secured online personal storage facility released by the Dept. of Electronics & Information Technology. A citizen having an Aadhar card will be able to use DigiLocker. It allows you to store various documents like the Pan card, official documents and the Voter id card.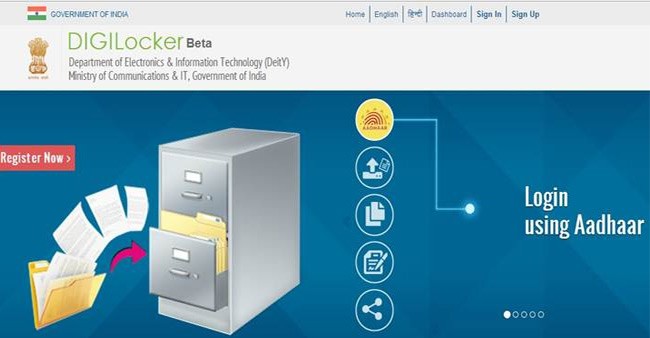 Advantages of Digital Locker –
You are allotted 1 GB online storage space
You can access your official documents in an easy manner
Documents are easy to share across various governmental agencies
E-documents are easy to verify
Usage of physical documents is reduced
10. Social Endeavour for Health and Telemedicine
Social Endeavor for Health and Telemedicine (SEHAT) is an initiative to connect various Common Service Centers across India on a common network. This will facilitate delivery of healthcare services irrespective of a patient's location. This initiative has been undertaken in association with Apollo Hospitals.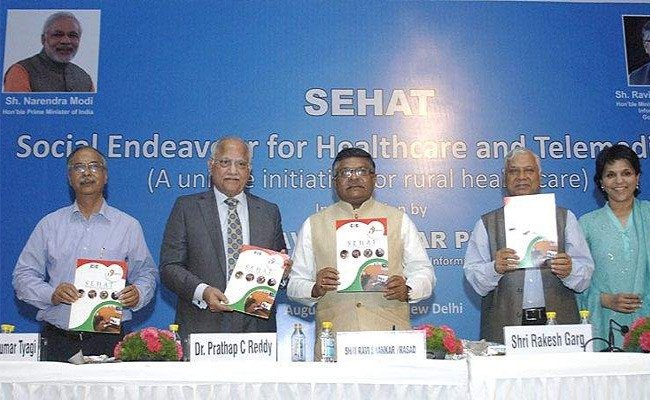 Advantages of Social Endeavor for Health and Telemedicine (SEHAT) –
Doctors will provide consultations via video link facilities
The geographical location of a patient becomes irrelevant
Easy delivery of healthcare services to citizens of far flung areas