Hello Experts,
I am trying to create bex for my infocube zcube_cr1. it contains zcustid,zrepid,zprod,zrev.
I dragged zprod,zrev as columns and zcustid as rows. till now it is no problem.
But when i open my bex analyzer, it is showing that "no applicable data found".
Please direct me where is the problem occurs?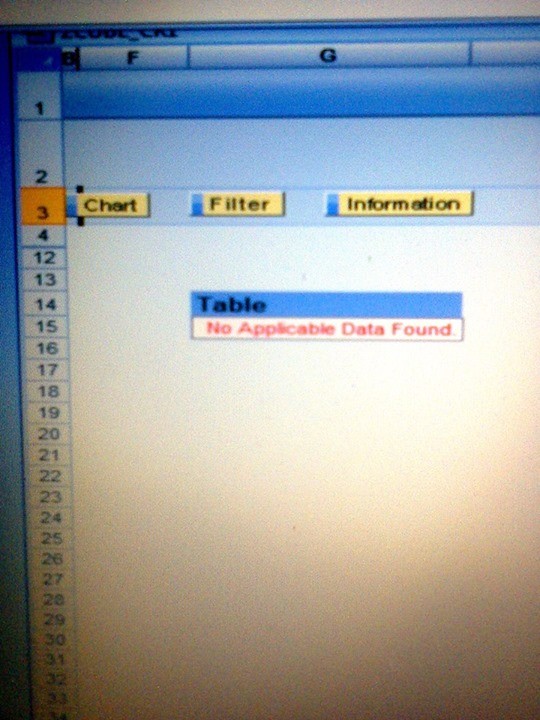 Thanks in advance