Hello Experts,
I have created 2 databases Prod and Test wIth Tnsname and Listener.
when I connect with Host string "Test" database, It is normally connected to the Test.
But when I am connecting with Host string as "Prod" database, It is connecting to Test.
Why it is connecting to Test database instead of Prod ?
please check the below screen shot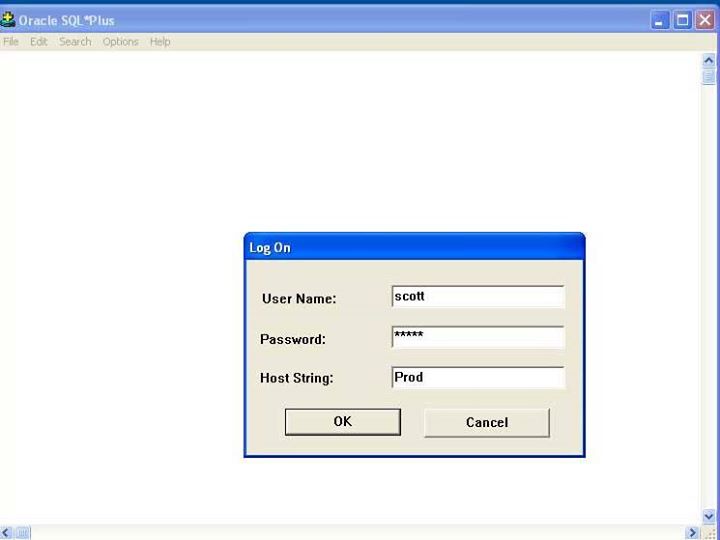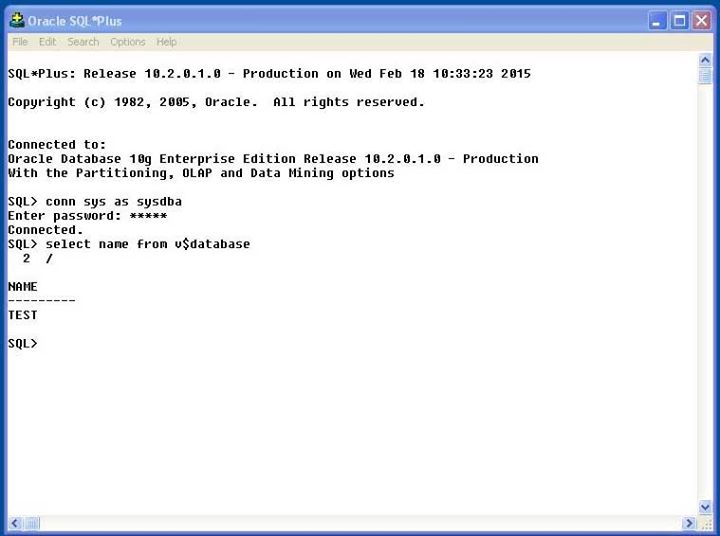 Please help.