Home »
IFRS (International Financial Reporting Standards)
SAP IFRS (International Financial Reporting Standards)
Definition - What is SAP IFRS?
Full form or SAP IFRS stands for (International Financial Reporting Standards), Financial reporting is very crucial for every business and has to be done with a high level of accuracy, while complying with all the set standards and regulations. To make things effective and efficient in this aspect, the International Financial Reporting Standards, better known as IFRS, comes into place. IFRS is a set of accounting standards developed by International Accounting Standards Board (IASB), which is an independent and a non-profit organization. It was developed with an aim of providing a framework that can be used globally by public companies and help them in preparing and disclosing their financial statements. SAP IFRS provides a general guidance for the preparation of financial statements for all industries alike, rather than setting separate reporting rules for diverse industries.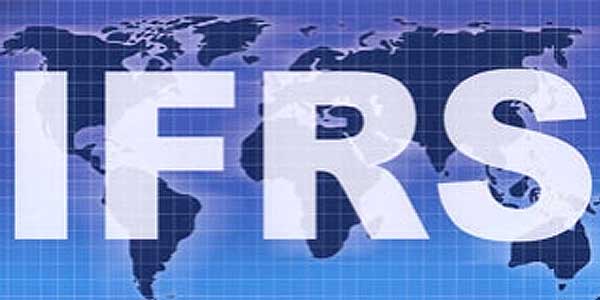 Read Next:
Get solutions from our experts!