Definition or Meaning - What is SAP OCM?
Full form or SAP OCM stands for (Order Change Management), facilitates the working of ECH or Engineering change management which relates to the changes which can be made in the master data in a well- organized manner as and when required within a process which needs to be changed. In Turn OCM also increases the efficiency of Future procurement elements which are created directly with a changed product structure.
Order change management expands the functionality of change management for production orders and also affects the existing procurement elements which includes planned orders, production orders, and even purchase orders all are as a portion of the change process. The starting point of the change process begins upon the data in the sales order or master data getting altered.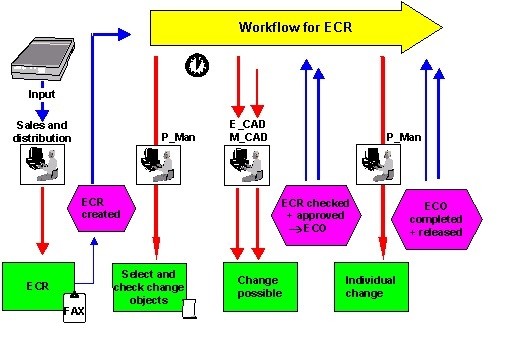 Read Next: