In this SAP PLM (Product Lifecycle Management) tutorial, we will learn how to define Result Catagories in the SAP system with the proper screenshots.
What Result Category in SAP?
The Result categories in SAP determine the system properties or some of the semantics of results (for example, versioning schema and persistence schema).
How to Define Result Category in SAP?
Please follow the steps below to define the result category in the SAP system:
Enter t-code SPRO in the SAP command field and Run it.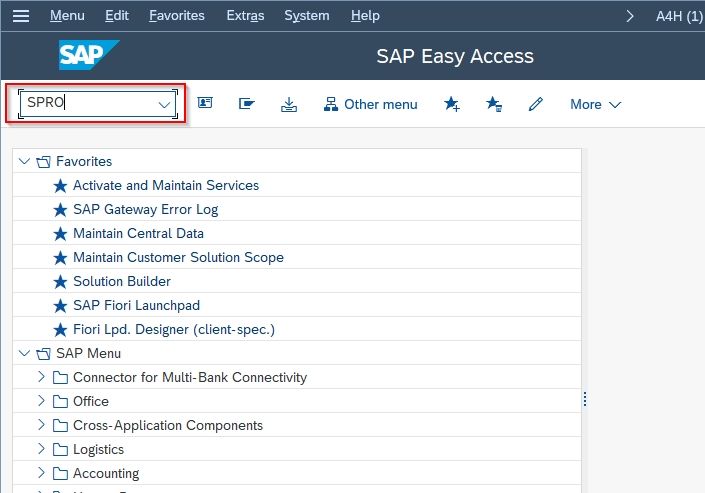 Now on Customizing: Execute Project click the SAP Reference IMG button.
Next, go to the following SAP menu path:

SPRO > SAP Reference IMG > Planning and Consolidation > Logistic General > Reel Calculation > Define Result Category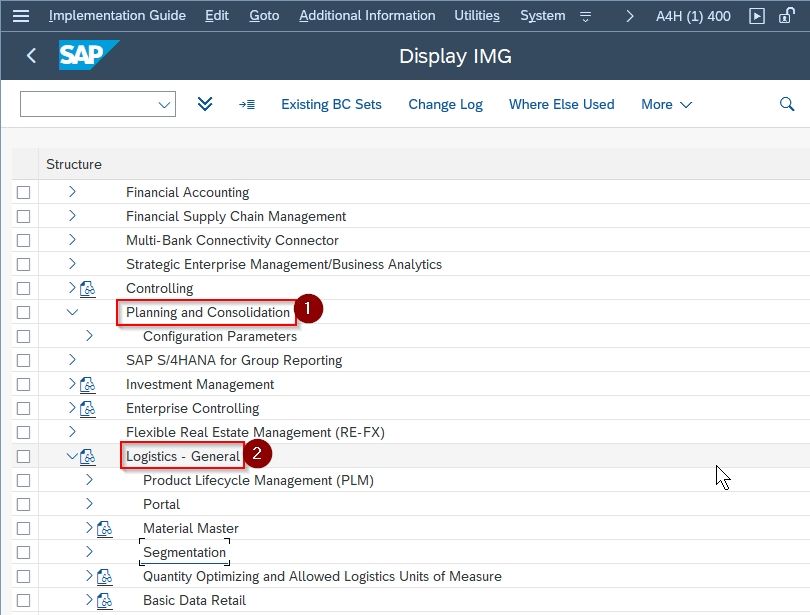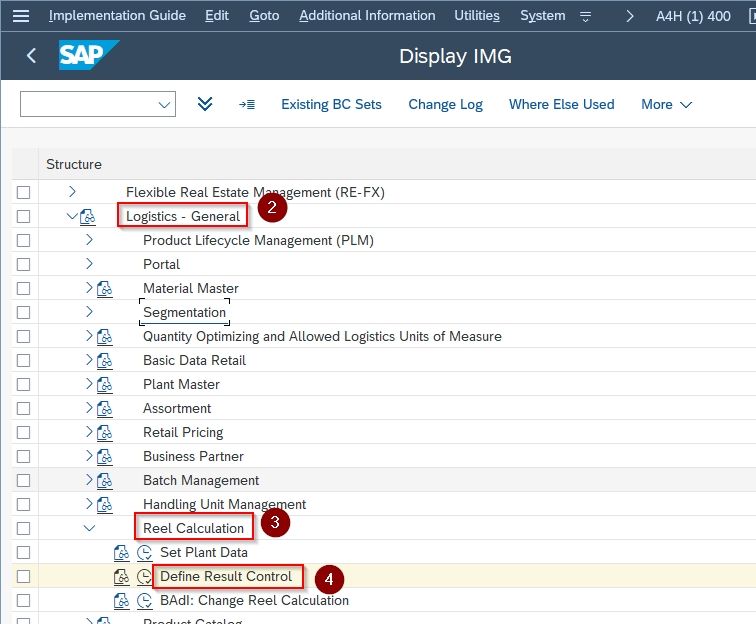 On the Change View "Result Category": Overview screen, you will see the list of the previously defined result categories on your SAP system.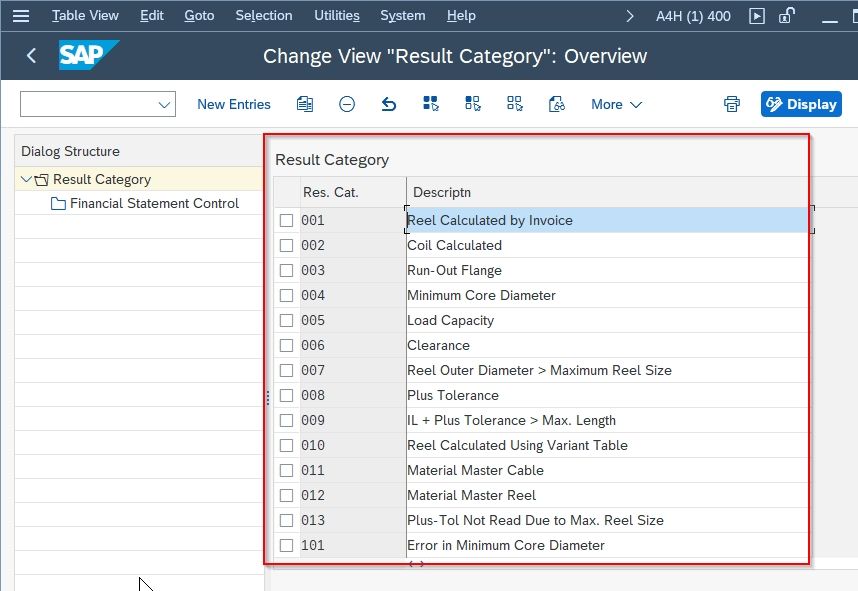 Next click on the New Entries button to define a new Result Category in your SAP system.
Now, provide the following details for the new Result Category:
Res. Cat.: Input unique code that identifies the new result category
Description: Enter a short description of the new result category.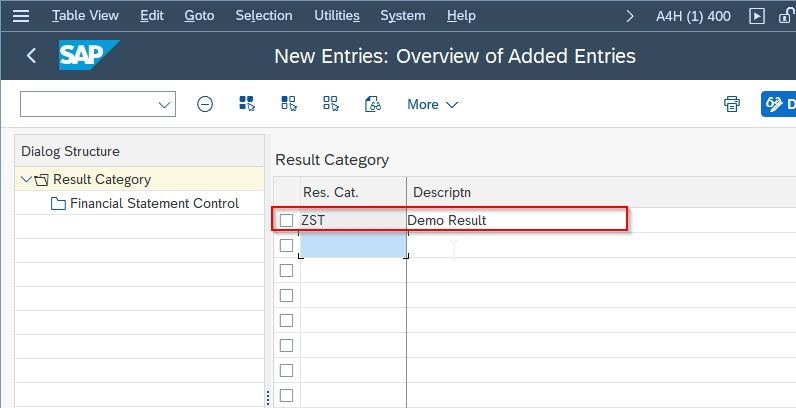 Once all the details are entered click the Save button to save the configuration.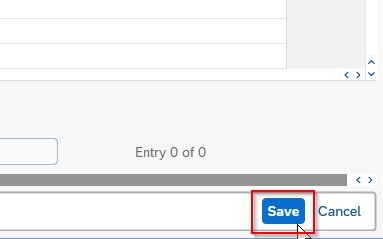 Next, select your Customization Request id and press Enter to proceed.

A message Data was saved will be displayed on the bottom of your screen.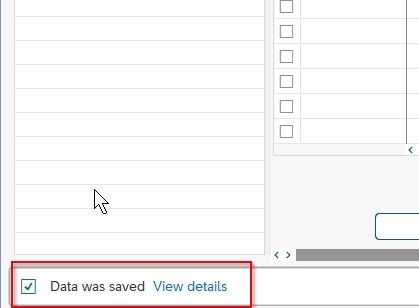 You have successfully defined a new Result Category ZST in your SAP system.