In this SAP PS (Project Systems) tutorial you will learn the step-by-step procedure to define the distribution function SAP system with proper screenshots at every step.
What is a Distribution Function?
The distribution function in SAP PS gives the users an update about the percentage of the product quantity still to be produced after a percentage of the production time has elapsed. A distribution function with distribution type constitutes a distribution strategy that is defined by the distribution key in Item Data.
How to Define Distribution Function?
Please follow the steps below to maintain geographical assignments:
Enter the t-code SPRO in the SAP command field and press Enter to run the t-code.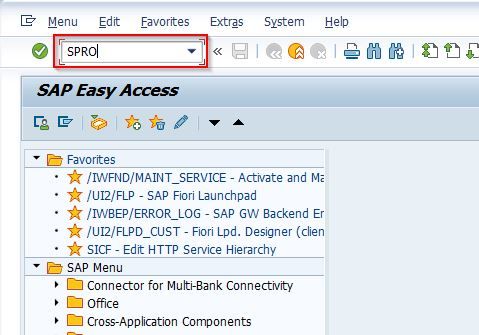 Next click on the SAP Reference IMG button as shown in the image below: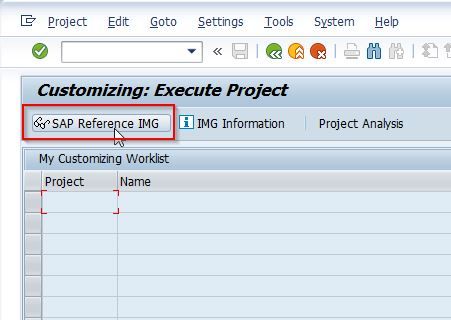 Now go to the following SAP IMG navigation path mentioned below:

SPRO > Reference IMG > Project System > Resources > Distribution > Define Distribution Functions
On the Change View "Function names": Overview screen, you will see the list of previously defined distribution function on your SAP screen.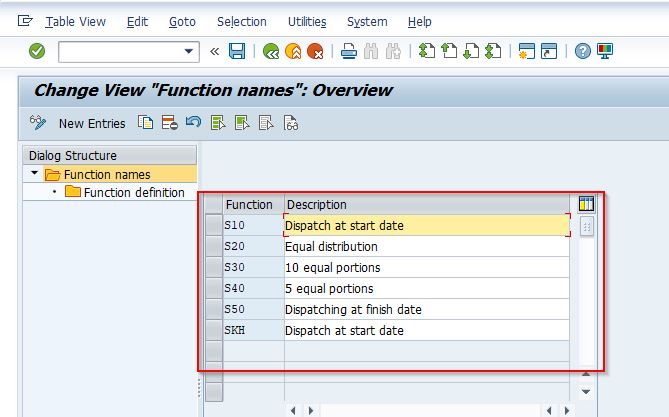 Now click on New Entries to create a new distribution function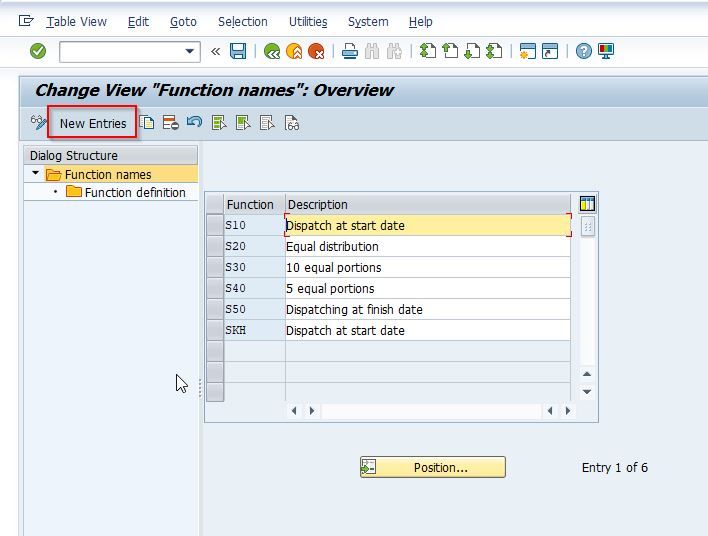 Now on the New Entries: Overview of Added Entries screen, enter the following details as shown in the image below.
Function: Enter a two-character id that identifies the new distribution function
Description: Enter a short description for the new distribution function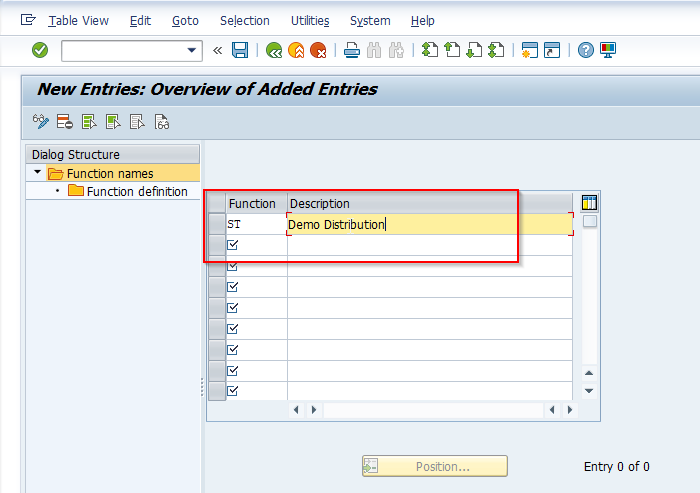 Once all the details are entered click on the Save button to save the new data.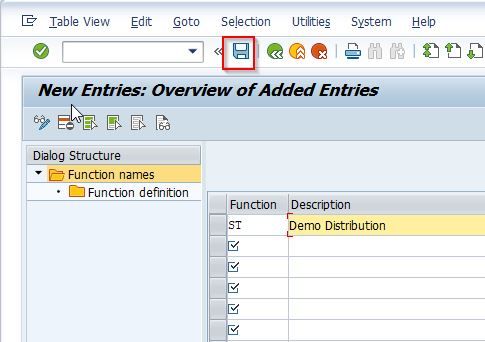 Select your Customizing Request id and press Enter to move to the next screen.

A message data was saved will be displayed on the bottom of your screen which implies all the input data have been saved on your SAP system.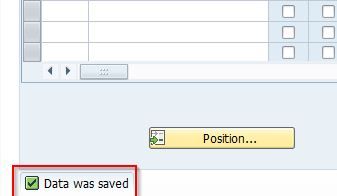 You have successfully defined a Distribution Function on your SAP system.