In this SAP PPM (Portfolio and Project Management) tutorial the users will learn the step-by-step process to define a Metric Group in your SAP system with relevant screenshots.
What is Metric Group in SAP?
Group of multiple metrics creates a metric group in your SAP system or we can say Metric Group in SAP is a combination of multiple metrics.
How to Define Metric Group in SAP?
Please follow the steps below to define new metric group in the SAP PPM system:
Execute t-code SPRO in the SAP command field as shown in the image below.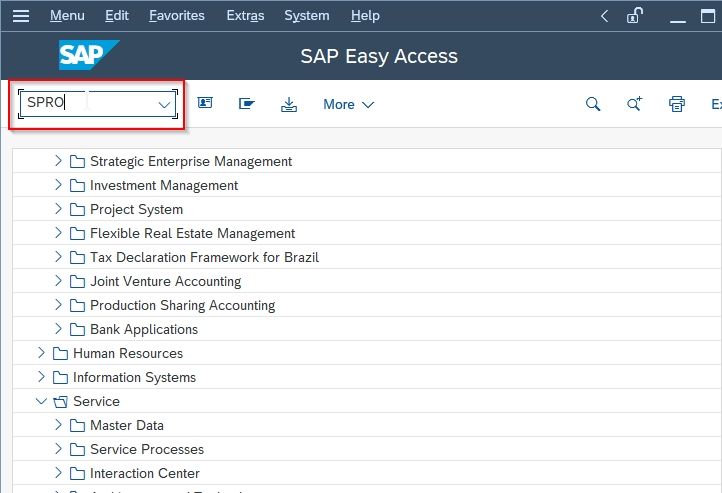 Next, click the SAP Reference IMG button to proceed.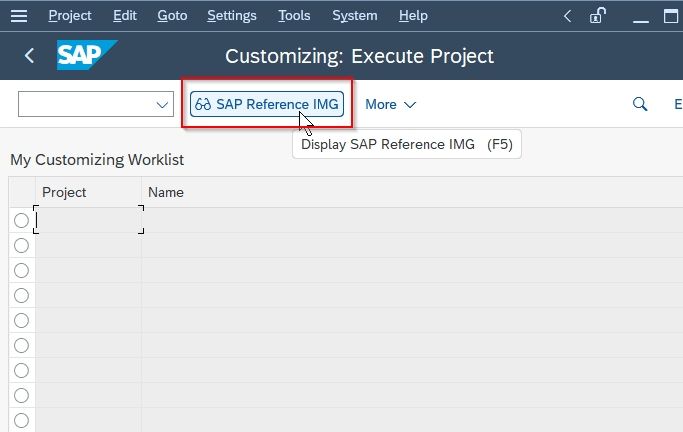 Now navigate to the following SAP IMG path:

Financial Accounting > Bank Accounting > Bank Chains > Create General Bank Chains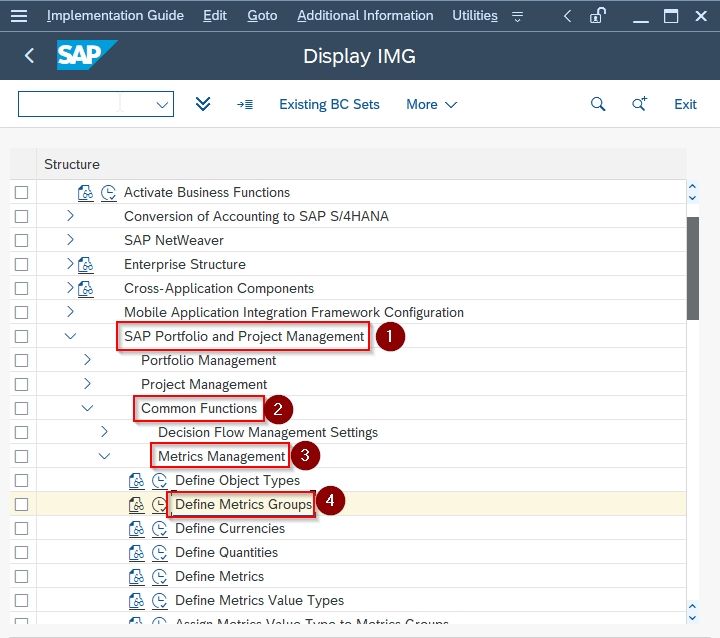 Next on Change View "Bank chains": Overview screen you will see the list of previously created Bank chains.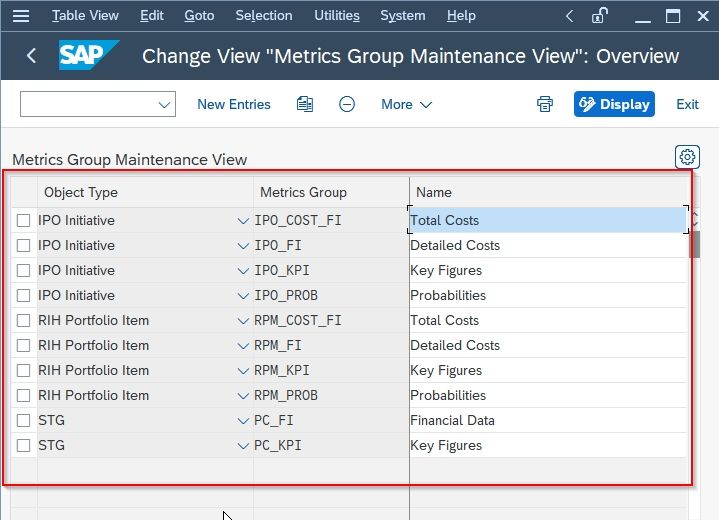 Click on the New Entries button to create a new Bank Chainin your SAP system.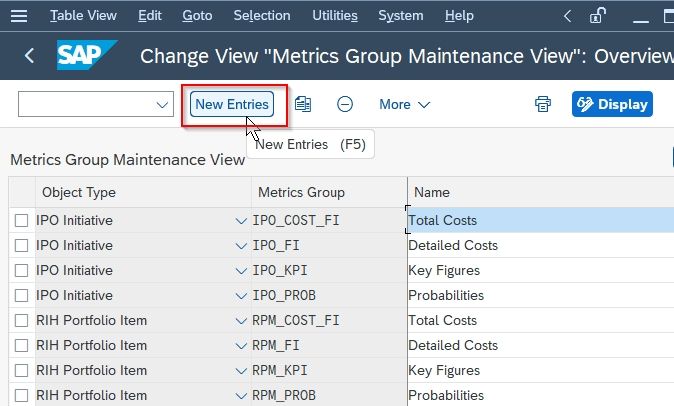 Now in Metric Group Maintenance View input the following details of the new Metric Group according to your requirements:
There are the following three options from which you can select the object type:
STG
IPO Initiative
RIH Portfolio Item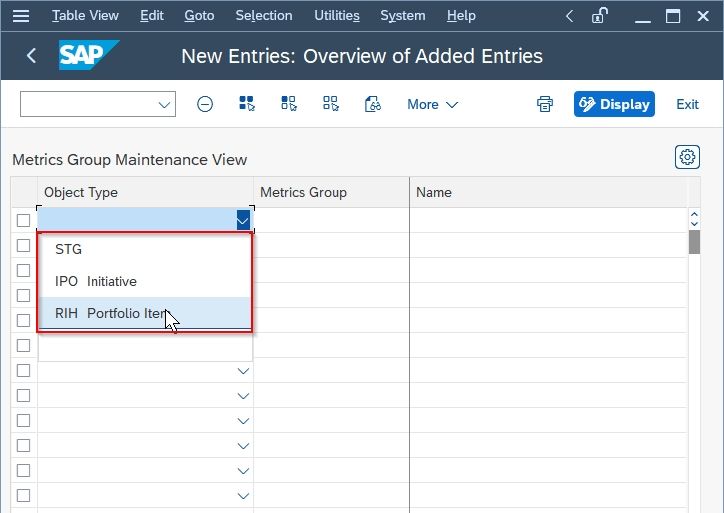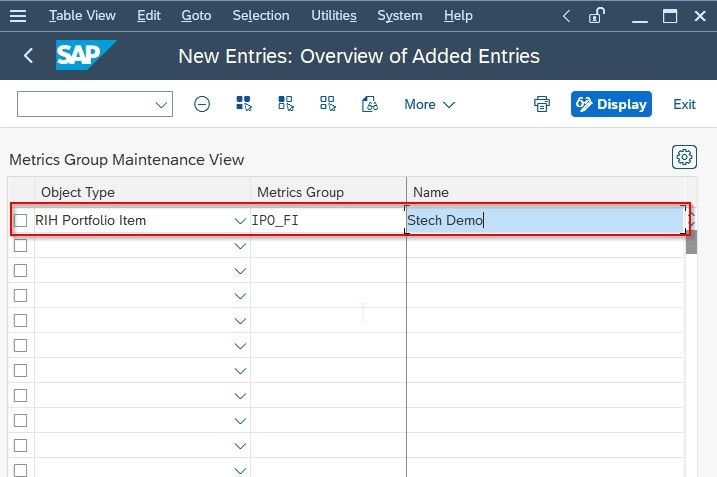 Once all details are entered click the Save icon to save the newly configured Metric Group in your SAP system.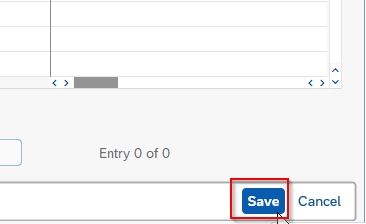 The status bar displays a message Data was saved on the bottom of your screen.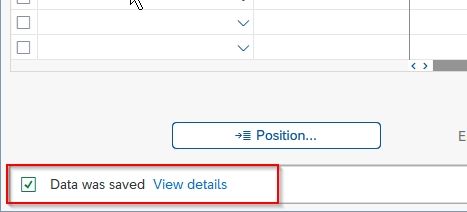 You have successfully defined a new Metric Group in your SAP system.