How to download R Studio?
SOLUTION
Please follow the steps below in order to download RStudio:
1) Go to the website (www.rstudio.com) and then on the Home page click on the tab 'Download RStudio'.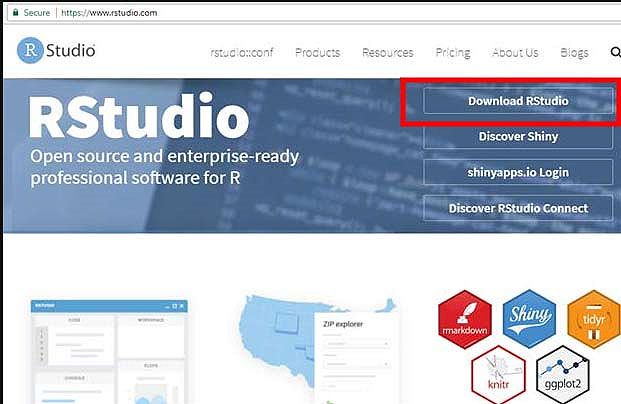 2) Click on the option for Desktop.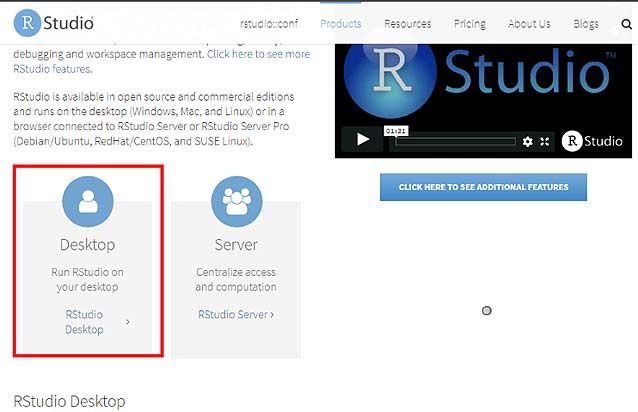 3) There will be different versions available, free as well as paid. Please Click on 'Download RStudio Desktop'.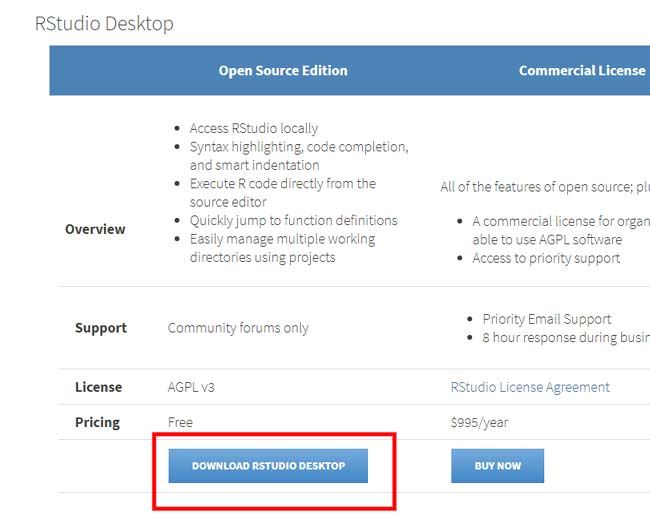 4) Click on the relevant link according to your operating system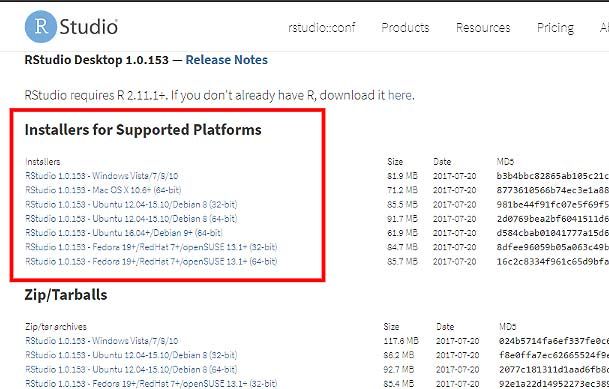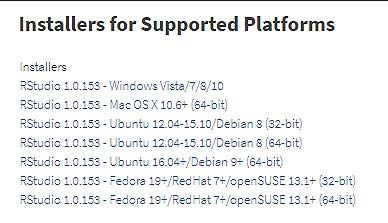 5) Open the downloaded file. Install RStudio by choosing relevant options.