This SAP Investment Management (IM)tutorial explains users step-by-step process to define a new Global Variable in their SAP system with proper screenshots.
What is a Global Variable in SAP?
The variable that is accessible to the whole program i.e. having global scope throughout a program is called a Global Variable.
How to Define Global Variable in SAP?
Please follow the steps below to define a global variable:
Execute t-code SPRO in the SAP Command Field and press Enter to execute it.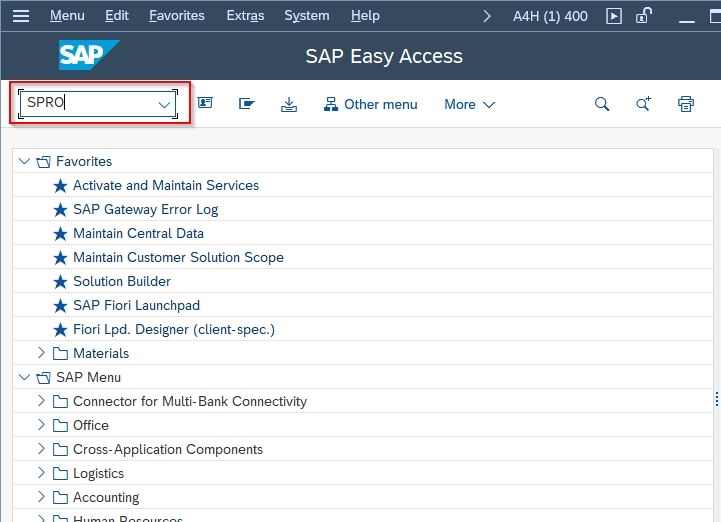 On the next screen click the SAP Reference IMG button to proceed to the next screen.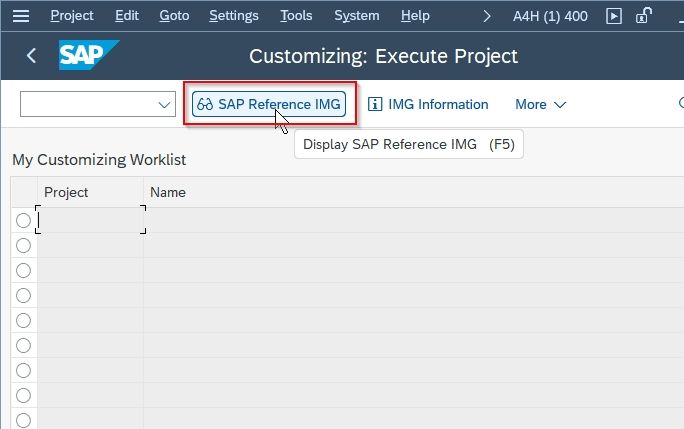 Now navigate to the following SAP IMG path:

Investment Management > Appropriation Requests > Information System > Definition of Drilldown Reports > Define Global Variables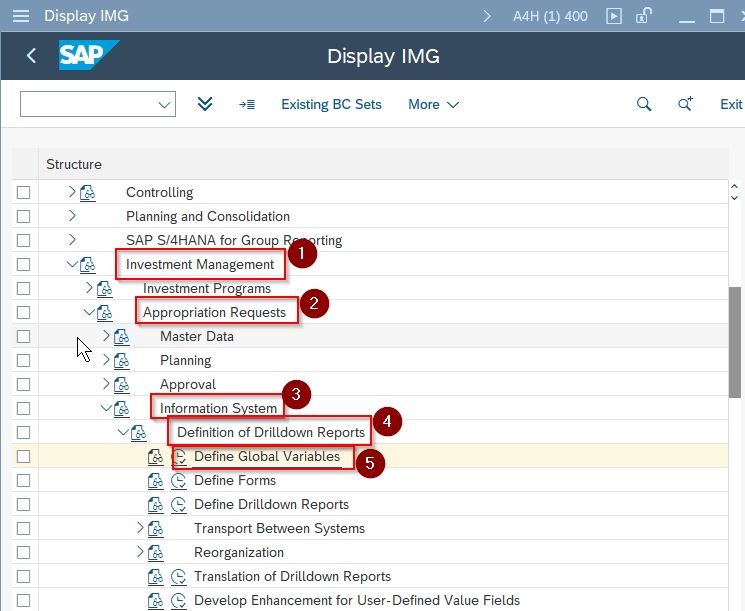 Choose the Application Class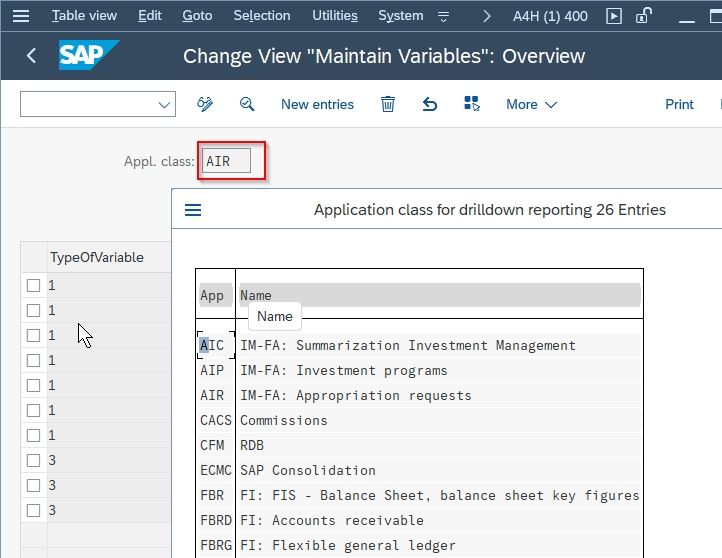 Next on the Change View "Maintain Variables": Overview screen you will see a list of previously defined Global Variable on your SAP system.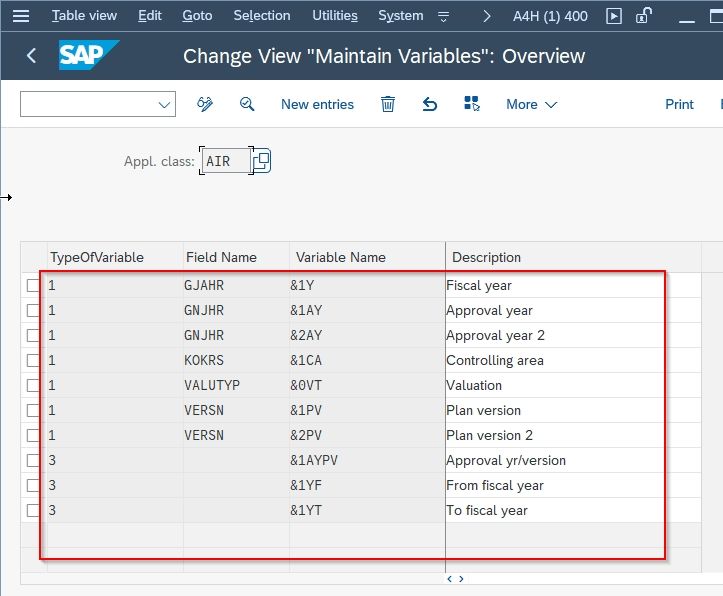 Next, click the New Entries button to define a new global variable.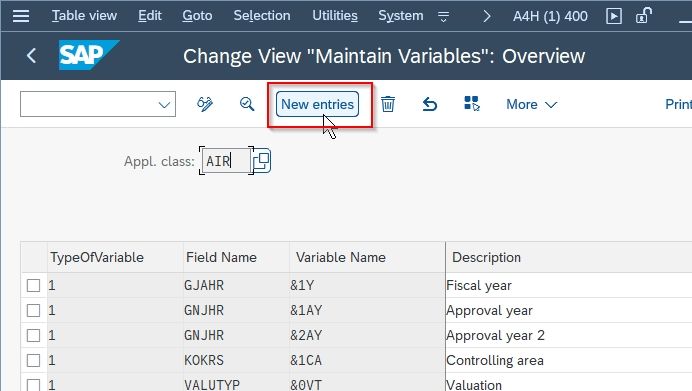 Next on the popup enter the following details:
Type of Variable
Variable Name
Replacement Type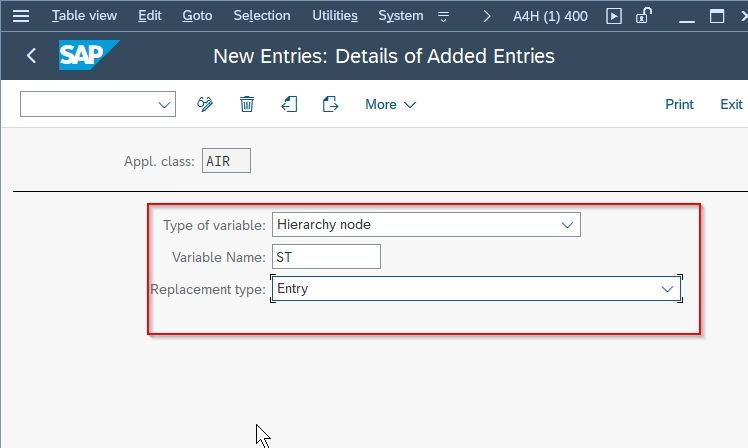 Once all the details have been entered click the Save button to save the configuration of the new global variable.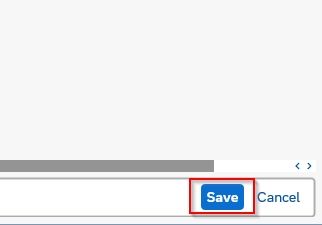 Next, enter the other details as shown in the image below: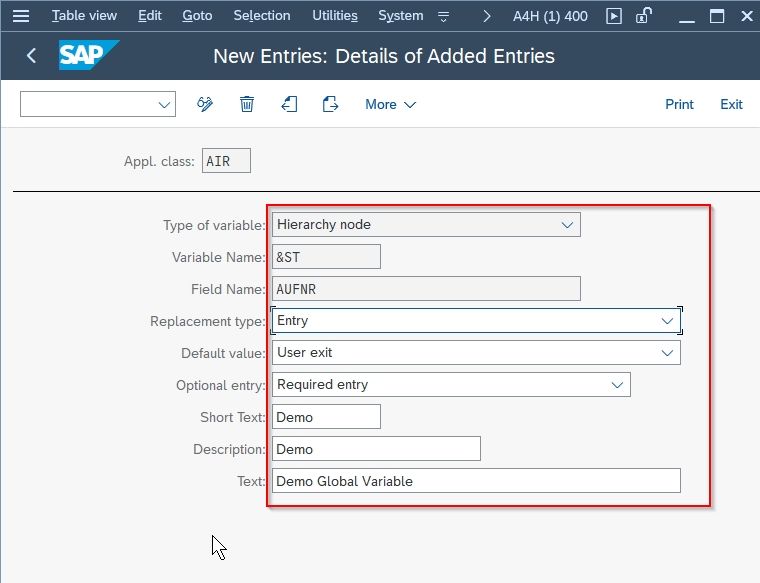 A message Data was saved will be displayed on the bottom of your screen.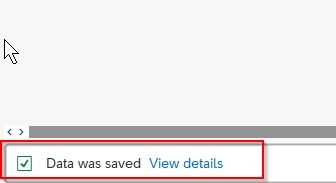 You have successfully defined a new Zero Balance Clearing Account E12 in your SAP system.