Definition or Meaning - What is SAP IM?
Full form or SAP IM stands for (Investment Management), an important SAP product used for automating the tasks of financial planning, investments and other related processes; is extremely essentially for investments in the field of research and development, capital structuring as well as projects and maintenance. It goes a long way in planning out the budget required for maintaining business processes and distributing budget data for diverse maintenance project networks. In addition, SAP IM components and tools are also useful for the augmentation of planning and budgeting at different levels and offer the best solutions for the monitoring of comprehensive budgets.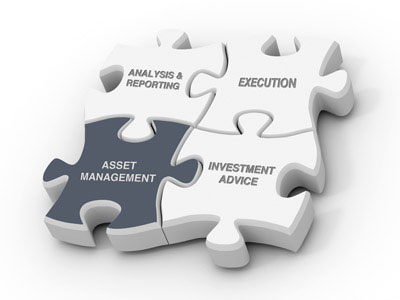 SAP IM also facilitates the development and consistent monitoring of an organization's strategic plans. For instance, a capital investment plan offers effective means of planning limited capital resources by integrating clear and detailed links in between the assets and expected delivery/ capacity outcomes of the investments they support.
This SAP module also applies in places where the overall decision evaluation process showcases the need for investments in new assets, and/or significant upgrading or improvement of existing assets. IM is being predominantly used in maintenance and capital intensive industries for supporting the processes of Asset Lifecycle Management (ALM); along with successful applications in all other types of project lifecycles in various industry verticals and organizations. In other words, it is not essential for the organization to be involved in ALM to enjoy the many advantages of SAP IM.
The inclusion of SAP IM by consultants in an organization helps in:
The generation of long term project proposals (for operations and investments alike).
Reviewing, analyzing and choosing from the generated proposals.
Implementing and monitoring the selected proposals.
Proper implementation of these processes help in making investment decisions that maximize the shareholder's wealth and returns. SAP IM is very helpful for enterprises that create an Investment Plan and an annual budget, wish to find useful ways of monitoring the budget and are seeking more than just simple individual measures. The investment programs created by this module help in obtaining an overview of the Planning/budgeting processes in complex enterprise structures; along with maintaining strict budgetary control - in a convenient and cost effective manner.
The activities performed by SAP IM module are:
Create Master Data
Create investment program
Cost planning
Specify Budget
Procurement for Investments
Check availability Control for Internal Orders
Settlement and Closing of Capital Investment Measures
Fiscal Year Change
Read Next: