Definition - What is SAP Bank Analyzer (FS-BA)?
Though there are many bank management solutions available these days, none of them have been as successful as the SAP Bank Analyzer. A powerful bank management solution in itself, this popular SAP component has been designed and created by SAP AG, by incorporating numerous SAP modules. Different layers have been used in this design, and these layers are responsible for encompassing the data within. The SAP Bank Analyzer (BA) tool also incorporates a wide range of functionality for the analysis of data, which in turn makes resulting solutions quite useful in analyzing different banking scenarios.
The main purpose of this Bank Analyzer from SAP is to offer an integrated facility for the storage of data. Here, the data categories include both results data and source data. This facility offers the right platforms for the calculation as well as measurement of different financial elements, on a regular basis.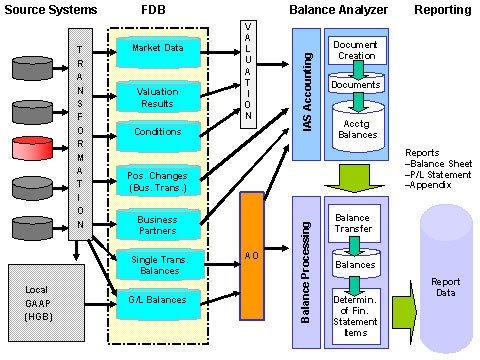 Read on for a closer look at some essential features of the SAP Bank Analyzer course.
Read Next: