In some instances, users require to release Transport Requests (TR) to various different landscapes for testing or for modifications and again we need the same TR in the original system. To perform this SAP provides us with a facility known as Transport of Copies.
In this tutorial, we will learn step by step process to create Transport of copies to make changes in TR and also release it.
How to Create Transportation of Copies?
Please follow the steps below to create new transportation of copies:
Execute t-code SE09 in the SAP command field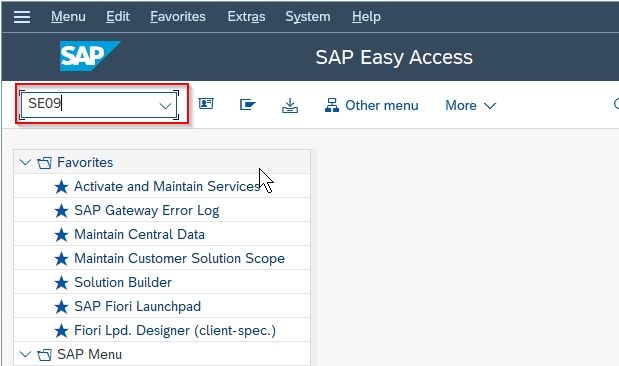 Next, click the Create icon to create new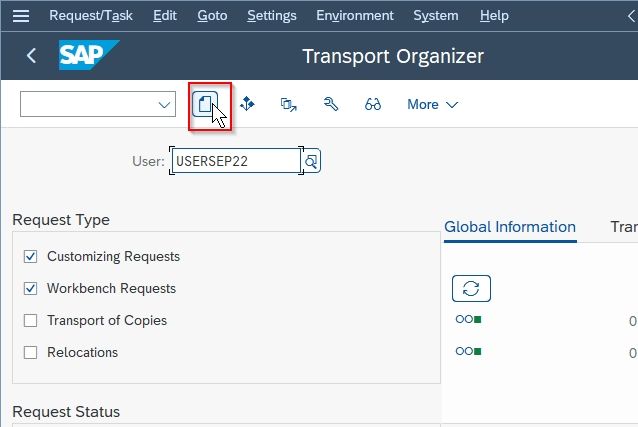 Now a pop-up will appear, choose the option Transport of copies and press Enter or click OK to proceed.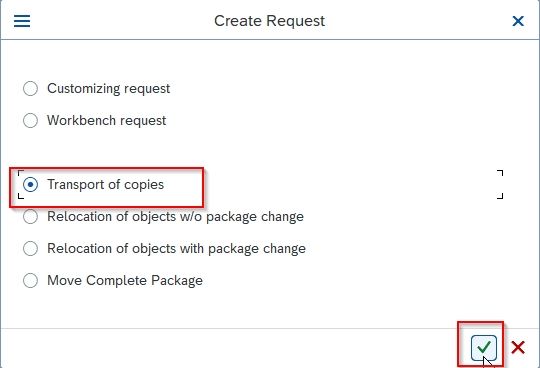 Next, enter a short Description, select the Target and click the Save button.

Now a Transport of copies will be created and you will be redirected to the screen as shown below in the image.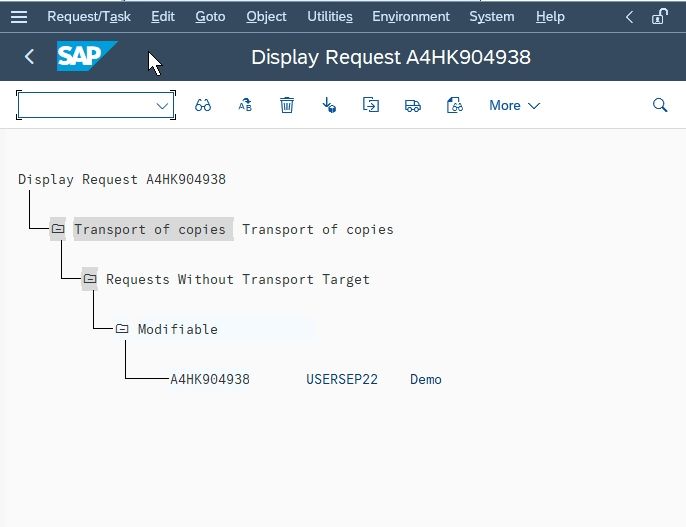 Lock Released TR
Next, to lock the released TR you will have to include the objects (TR), for that navigate to the following

Request/Task -> Object List -> Include Objects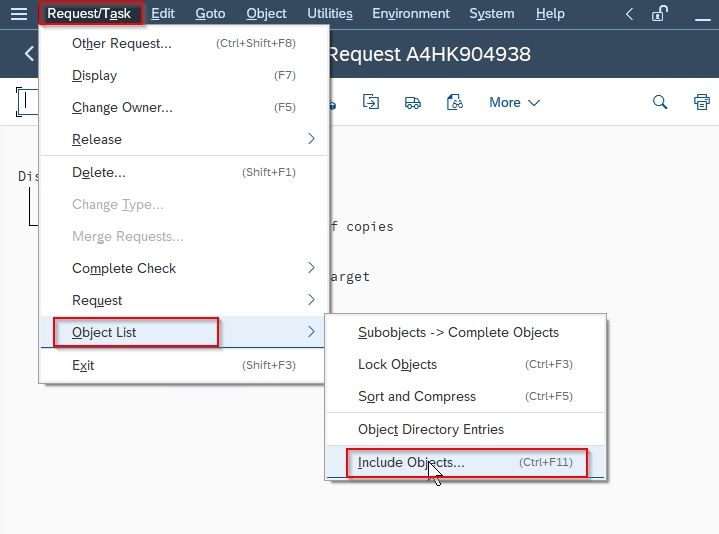 Or you can directly click Include object grom the top. Once this is done, new pop appears.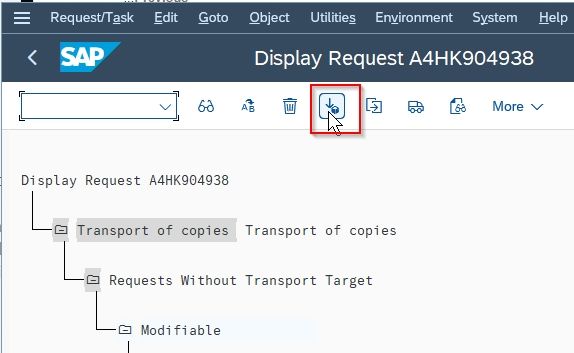 In the popup select, the option Object List from Request and then enter the TR number

If you want to insert multiple TR select the second radio button ie. Object List from Multiple Request, then put all the TR's and click Ok to proceed.



Now at last just verify transport of copies in order to view all the TR's which were included.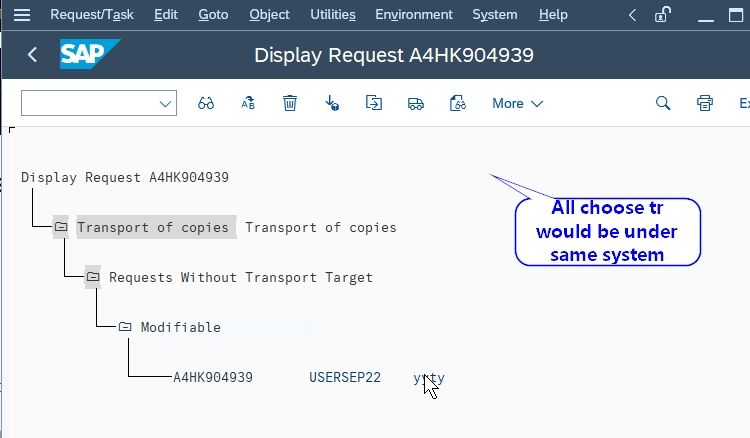 You have successfully created a new Transport of Copies in your SAP system.