In this SAP tutorial, you will learn to create workflow templates in your SAP system with proper screenshots.
SAP provides two default workflow templates for storefront content review and approval: Page Approval and Page Translation and Approval. A user can create their own customized workflow templates in the Backoffice Administration Cockpit.
How to Create Workflow Templates?
Please follow the steps below to create a workflow template in the SAP system:
In the SAP Command Feild execute the t-code SWDD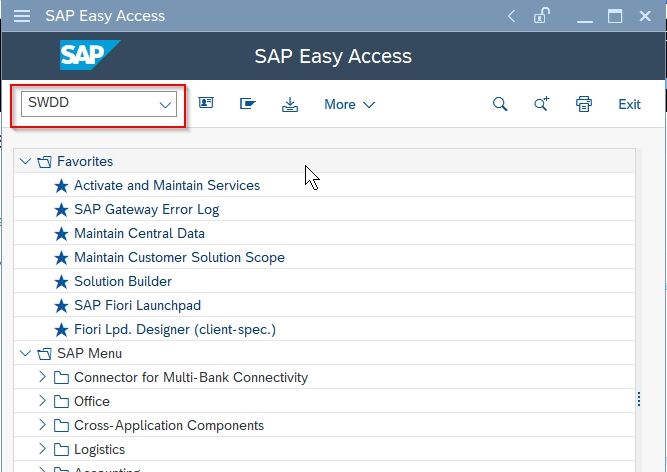 On the next "Workflow Builder - Create 'Unnamed' screen click the Create New Workflow icon.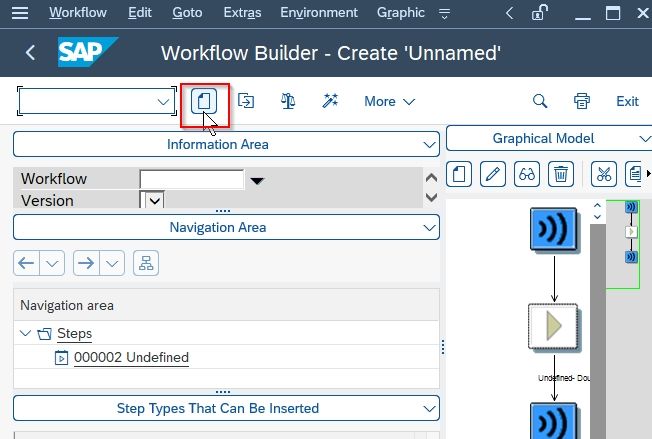 Now scroll down and insert the Step Type, in this article we have chosen the Activity step type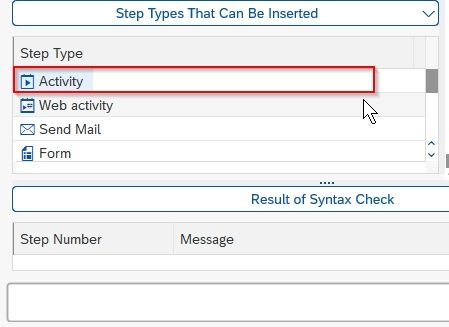 Next, give a Name and Abbreviation to your new workflow pattern as shown in the image below.

Now choose the Package and save the new workflow pattern as a Local Object.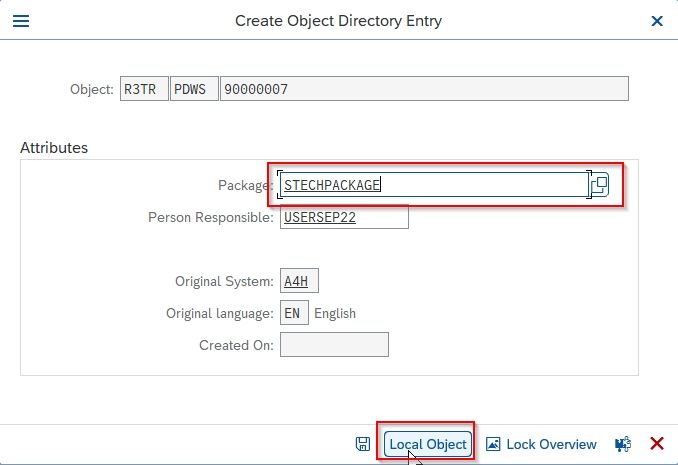 A message will Workflow Definition STEC saved be displayed at the bottom of your screen.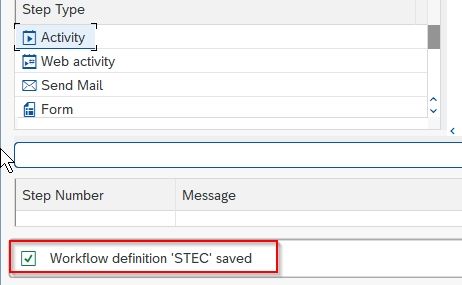 Click the Activate icon to activate the new workflow pattern.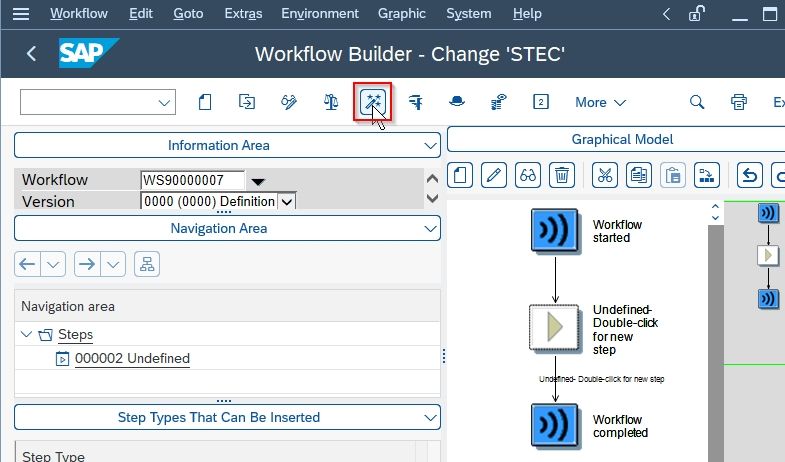 A new Workflow Definition is Saved and Activated successfully in your SAP system.