In this SAP HR tutorial, you will learn the step-by-step procedures to configure Personnel Subareas in SAP with proper screenshots.
What is Personal Subarea?
A personnel subarea in SAP HR is a Personnel Administration-specific unit and a subdivision of the personnel area in your SAP system.
How to Configure Personal Subarea?
Please follow the steps below to configure the personal subarea in SAP HR:
Execute t-code SPROin the SAP command field and press Enter to execute.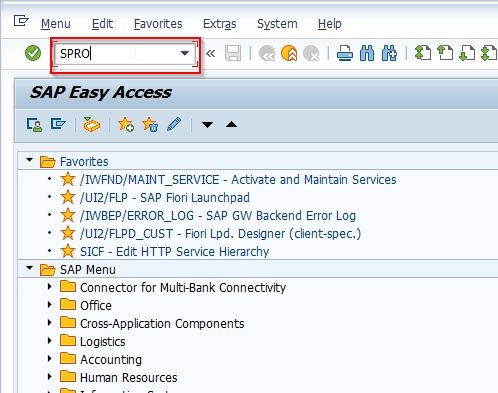 On the next screen click the SAP Reference IMG button to proceed.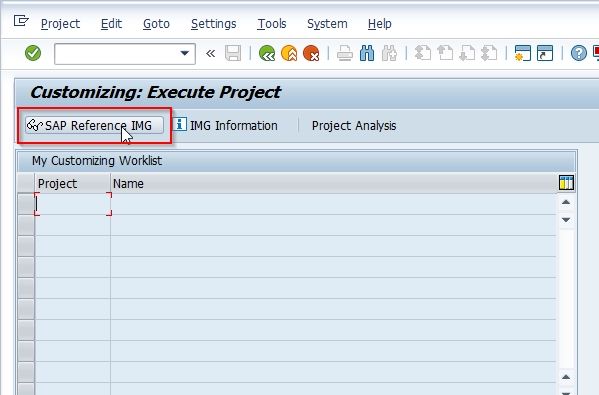 Next, follow the SAP IMG path given below:

SPRO > IMG > Enterprise Structure > Definition > Human Resources Management > Personnel Subareas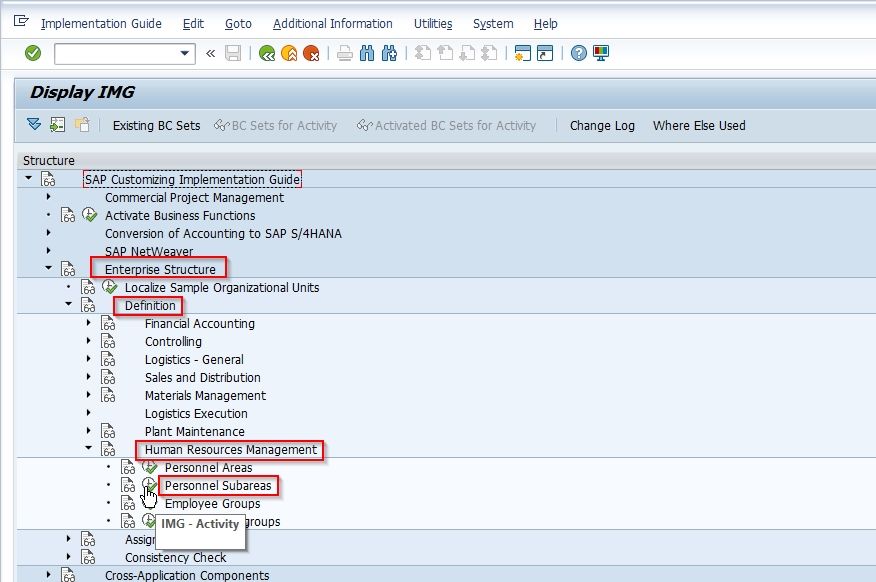 Now on the popup double click the Create Personnel Subareas option.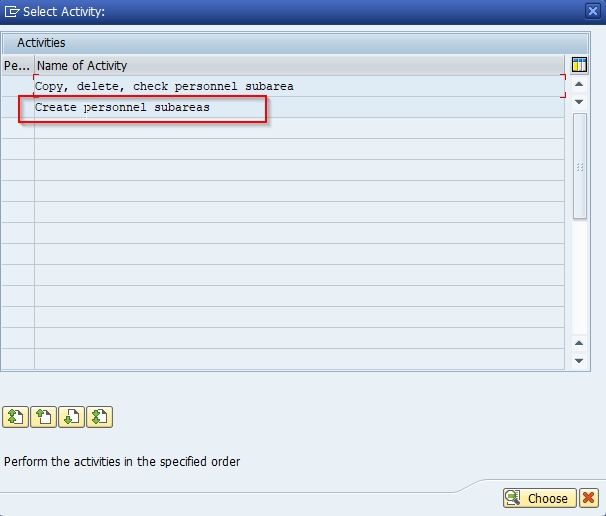 On the next screen specify your Personal Area and press Enter to proceed.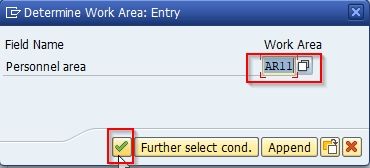 Next on Change View "Personal Area/Subarea": Overview screen, click the New Entries button to create a new personal subarea.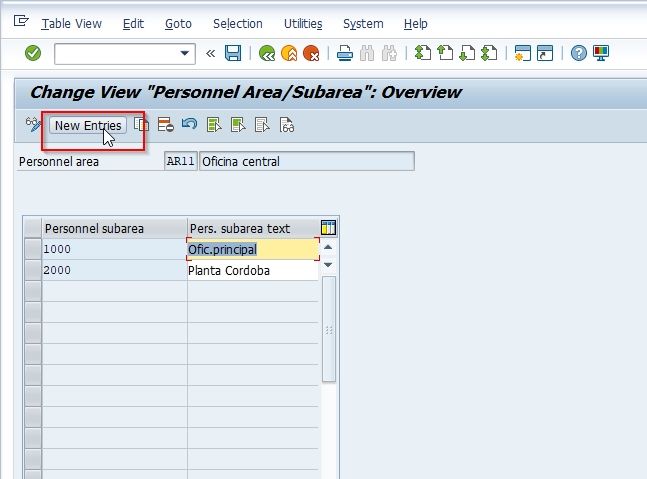 Now on the next screen enter the following details:
Personnel Subarea key: Enter a unique key that represents the new personal subarea.
Description: Ener a short description about the nee personal subarea.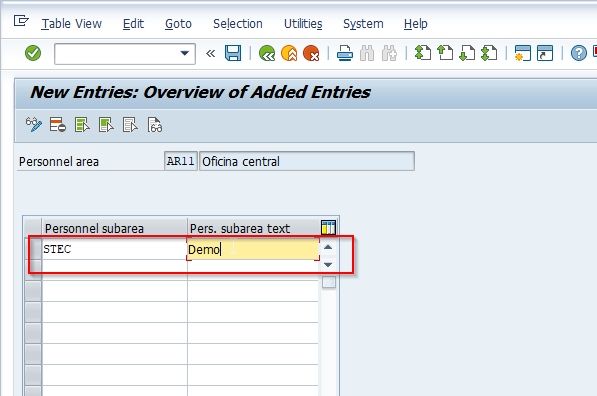 Once all the details have been added click on the Save button to save the new entries.
Now select your Customization Request id and press Enter to go to the next screen.

A message Data was saved will be displayed on the bottom of your screen implying that all the data about new personal subarea have been saved locally.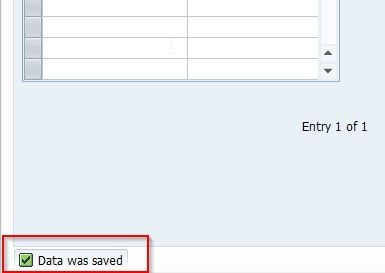 You have successfully configured a new Personnel Subareas STEC in the SAP HR system.