Home »
EHS ( Environment, Health, and Safety Management )
SAP EHS ( Environment, Health, and Safety Management )
Definition or Meaning - What is SAP EHS?
Full form or SAP EHS stands for (Environment Health Safety Management).
There is little doubt that employees are the most important asset of any organization. This means that a company should not only focus on the employees' career and professional growth, but also on their well-being. Every company should concentrate on embedding the necessary policies that target environmental, safety and health areas for SAP Human Resources (HR), production and logistics. These are corporate responsibilities that one should comply with to the hilt.
The tools of SAP EHS Management support and overlook the different functionalities revolving around environmental, occupational/product safety processes, and corporate responsibility.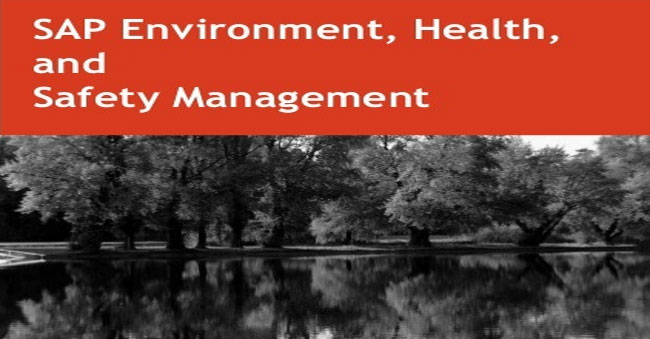 Read Next:
Employee Health and Safety Functionality.
Product and REACH Compliance Functionality.
Product Safety Functionality.
Environmental Compliance Management Functionality.
Get solutions from our experts!
All the site contents are Copyright © www.stechies.com and the content authors. All rights reserved. All product names are trademarks of their respective companies. The site www.stechies.com is in no way affiliated with SAP AG. Every effort is made to ensure the content integrity. Information used on this site is at your own risk. The content on this site may not be reproduced or redistributed without the express written permission of www.stechies.com or the content authors.