Home »
MDM (Master Data Management)
SAP MDM (Master Data Management)
Definition or Meaning - What is SAP MDM?
Full form or SAP MDM stands for (Master Data Management), is an important component of SAP Net Weaver product that is used on specific platforms for verifying the originality of master data. This module distributes data into SAP and non-SAP applications with the help of robust service oriented architecture. The system consists of a central MDM server that is connected the client's server for reliable accomplishment of operations, and easier synchronization between the two. This module facilitates all employees of an organization and paves the way for efficient and informed business decisions.
The reaction time of SAP MDM to any changes in information is very small i.e. it responses in a very fast manner to all variations. This module was launched to curb duplicate master data records and low quality work that was leading to high costs and reduced productivity metrics for departments involved in processing orders, stock invoices etc. Correct application of the many components of this SAP module leads to the regular update of master data from the central repository of the application.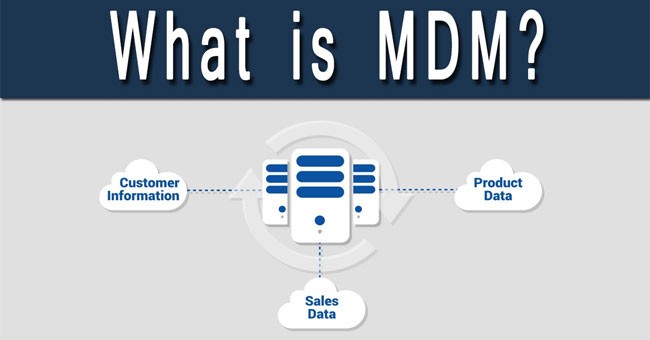 The reports generated by SAP Master Data Management (MDM) ensure that all users are working honestly and timely, and in line with automatic approval from central request portals. It also ensures single point entry and timely updates for all kinds of automated data workflow, thereby ensuring stable operations.
Read Next
SAP MDM (Master Data Management) Certification Fee and Course Duration in India
Get solutions from our experts!
All the site contents are Copyright © www.stechies.com and the content authors. All rights reserved. All product names are trademarks of their respective companies. The site www.stechies.com is in no way affiliated with SAP AG. Every effort is made to ensure the content integrity. Information used on this site is at your own risk. The content on this site may not be reproduced or redistributed without the express written permission of www.stechies.com or the content authors.