Definition or Meaning - What is SAP MRS?
Full form or SAP MRS stands for (Multiresource Scheduling), In case you're looking for a module which helps you manage your resources in a much better and efficient manner then there's no better software than SAP Multi-Resource Scheduling, based on the SAP NetWeaver technology this allows you to become more efficient and boost your profitability levels. By using this you would be in a better position to put the resources in the right place at the right time.
The software provides assistance in finding the relevant resources related to your demands and consecutively assign them to the demands and later these arise from the units of work corresponding to the areas of Service, project system which are the primary source of these sources of demand meant for SAP Multisource Scheduling are listed below:
Customer Service orders
CRM service orders
Projects from Collaboration Projects (cProjects)
Projects from Project System
Plant Maintenance orders
With the help of SAP Multiresource Scheduling one can do multiple things which vary right from viewing the status of resource planning, allocating appropriate tools as well as employees which require demands from various areas.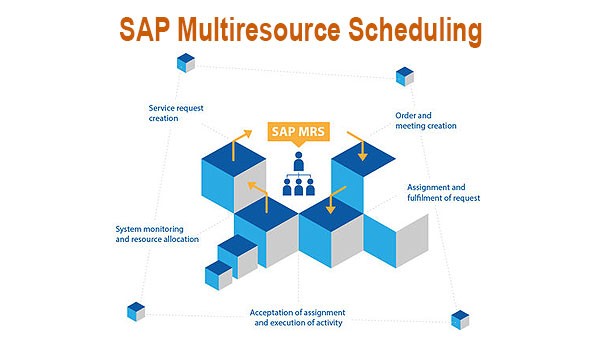 Read Next: